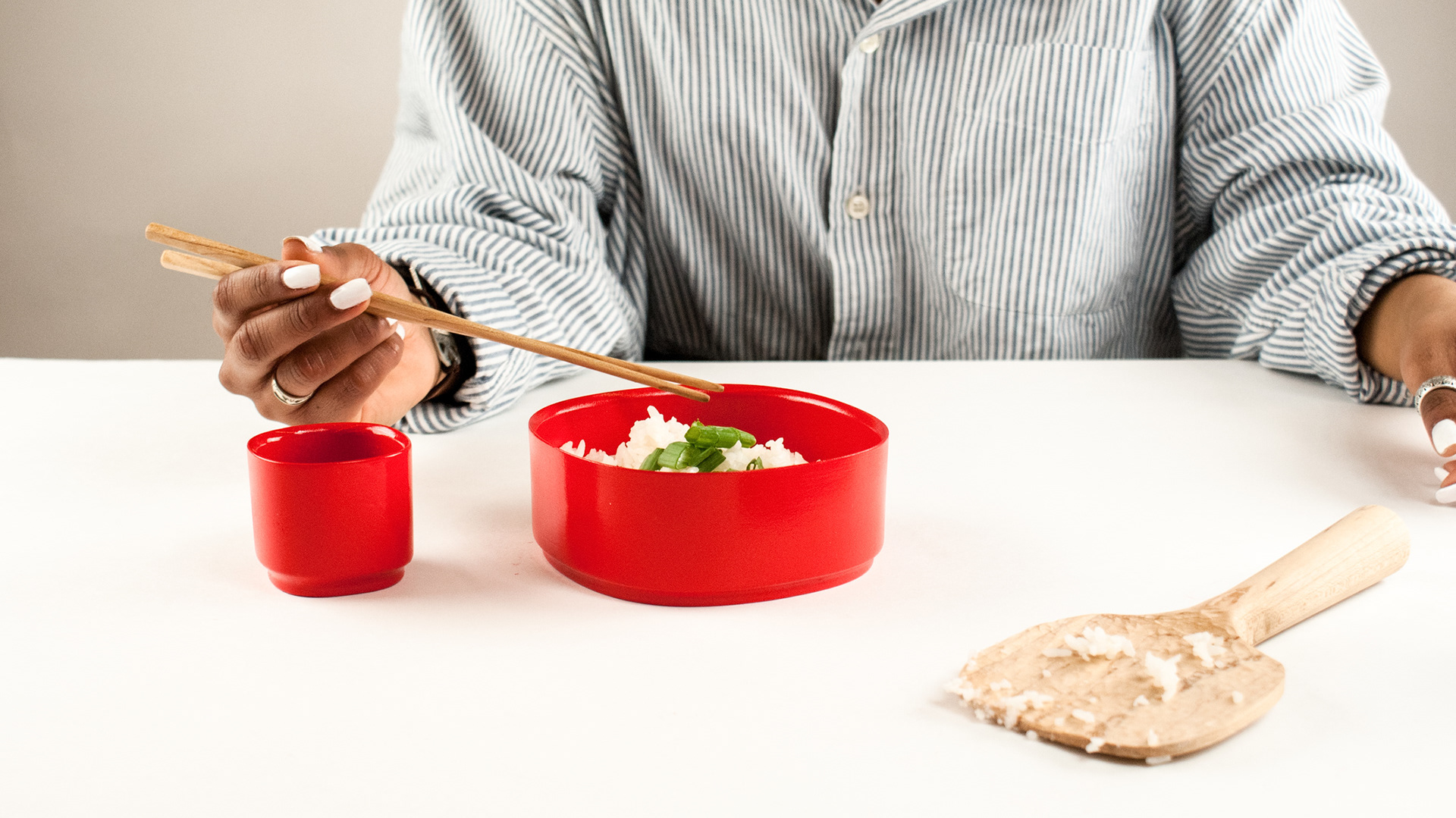 Design a table setting for a breakfast ritual. 
I was inspired by my own ritual of eating eggs over rice, or Tamago kake gohan, every morning for breakfast. We wanted to create a flatware that would compliment such a simple breakfast ritual.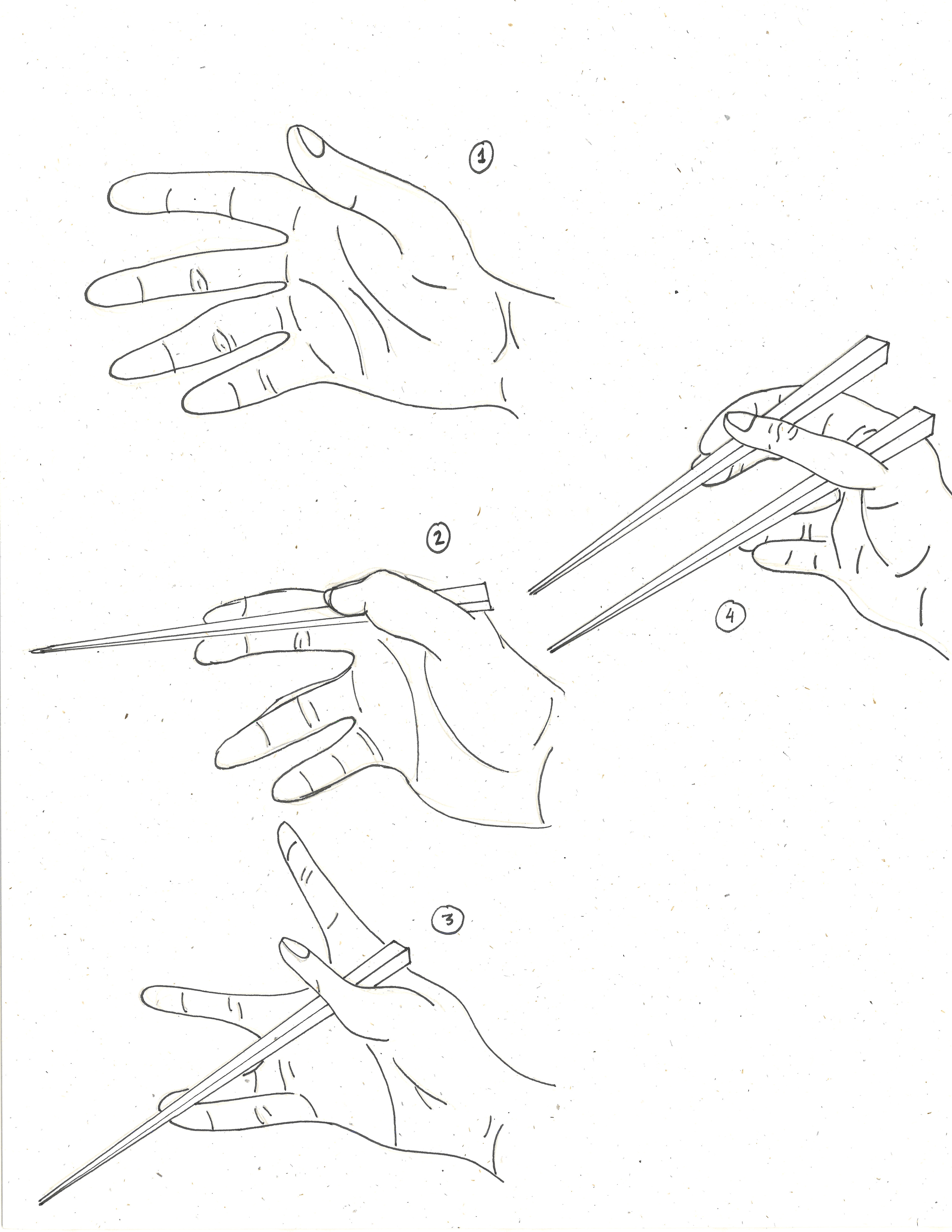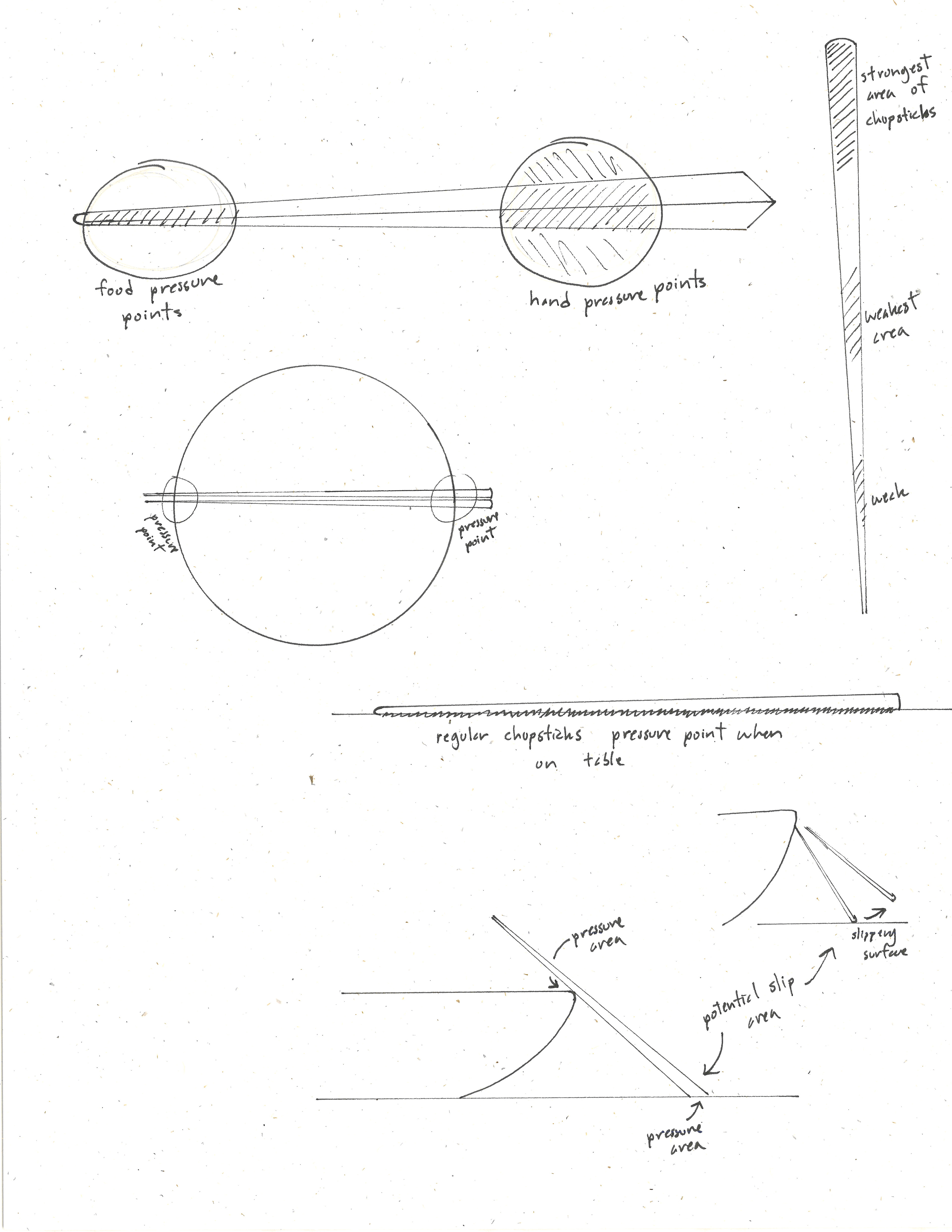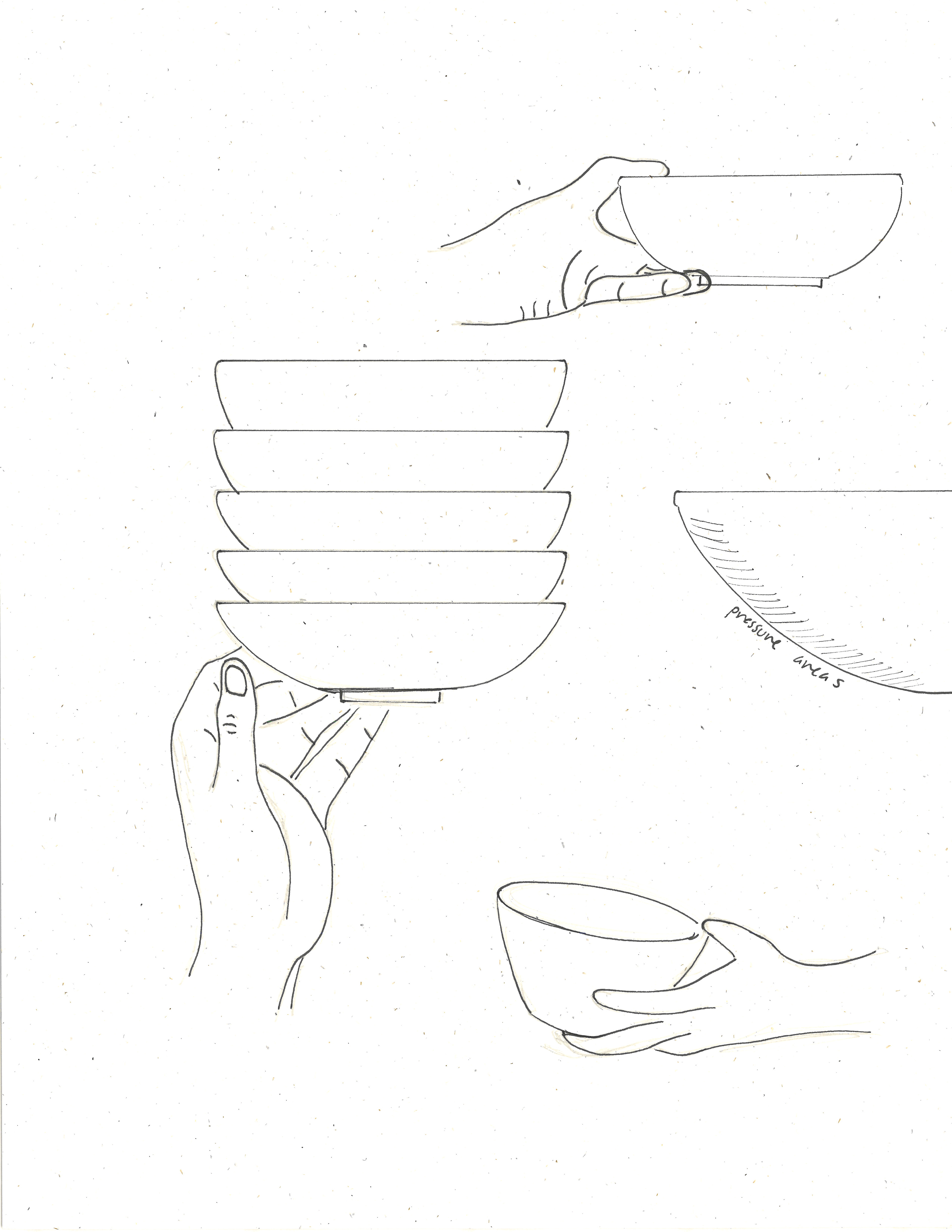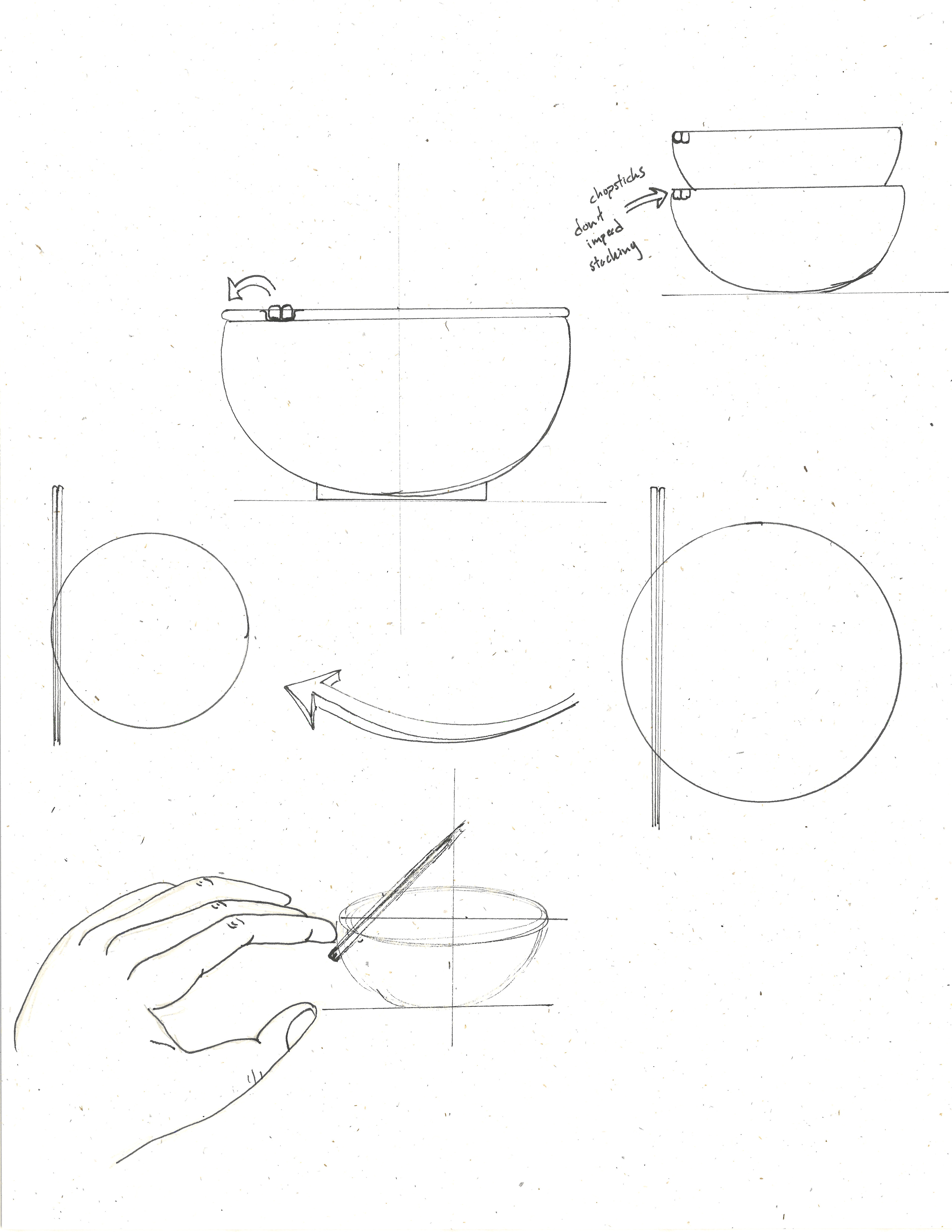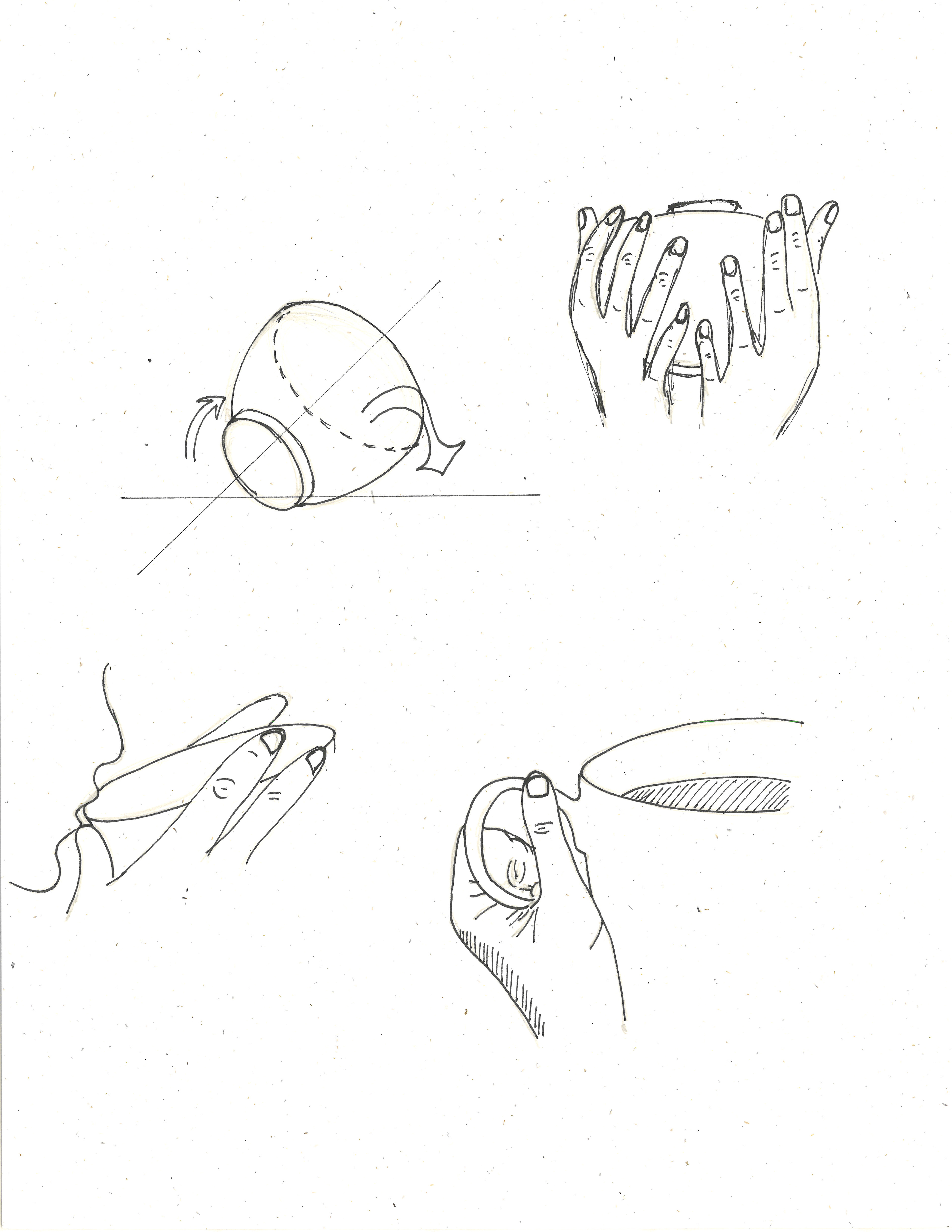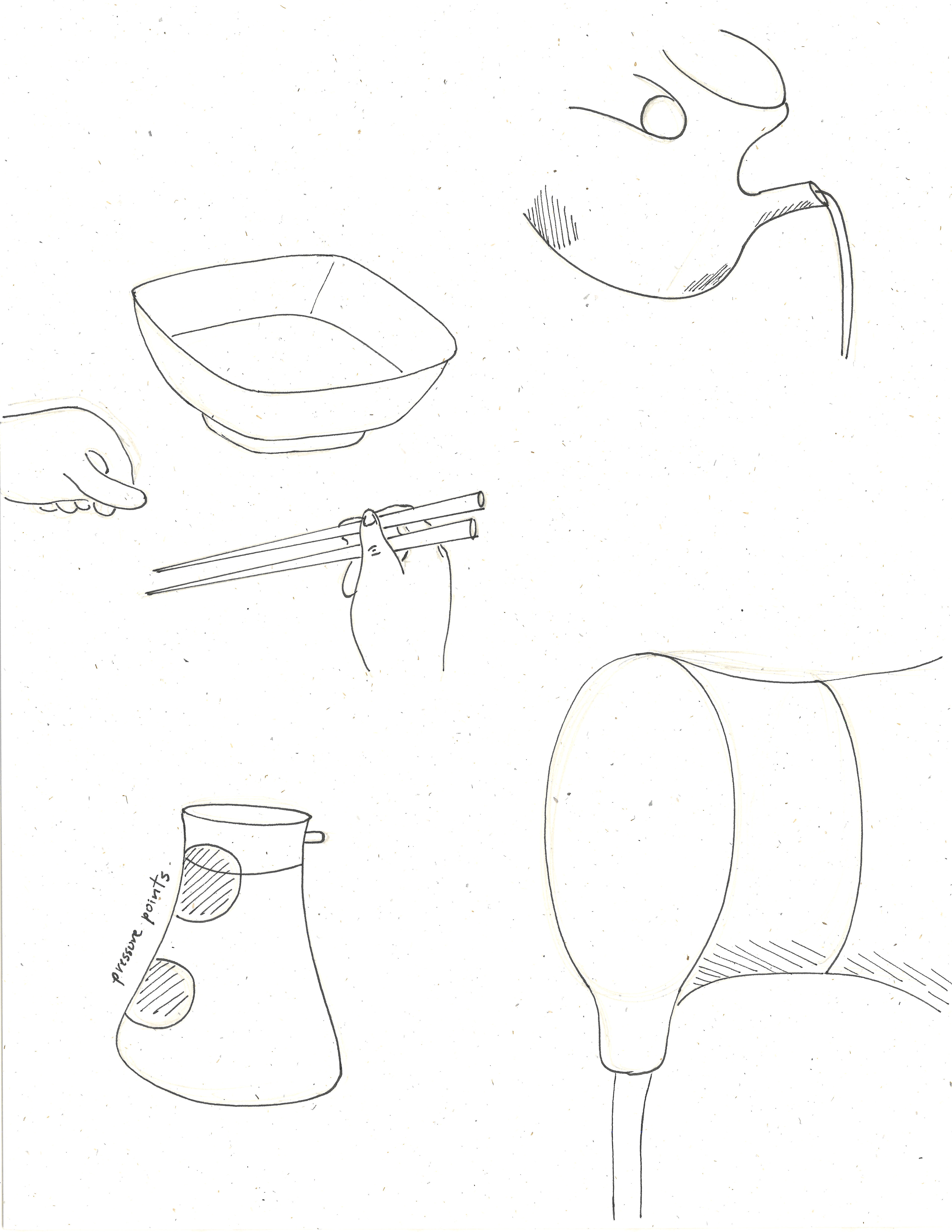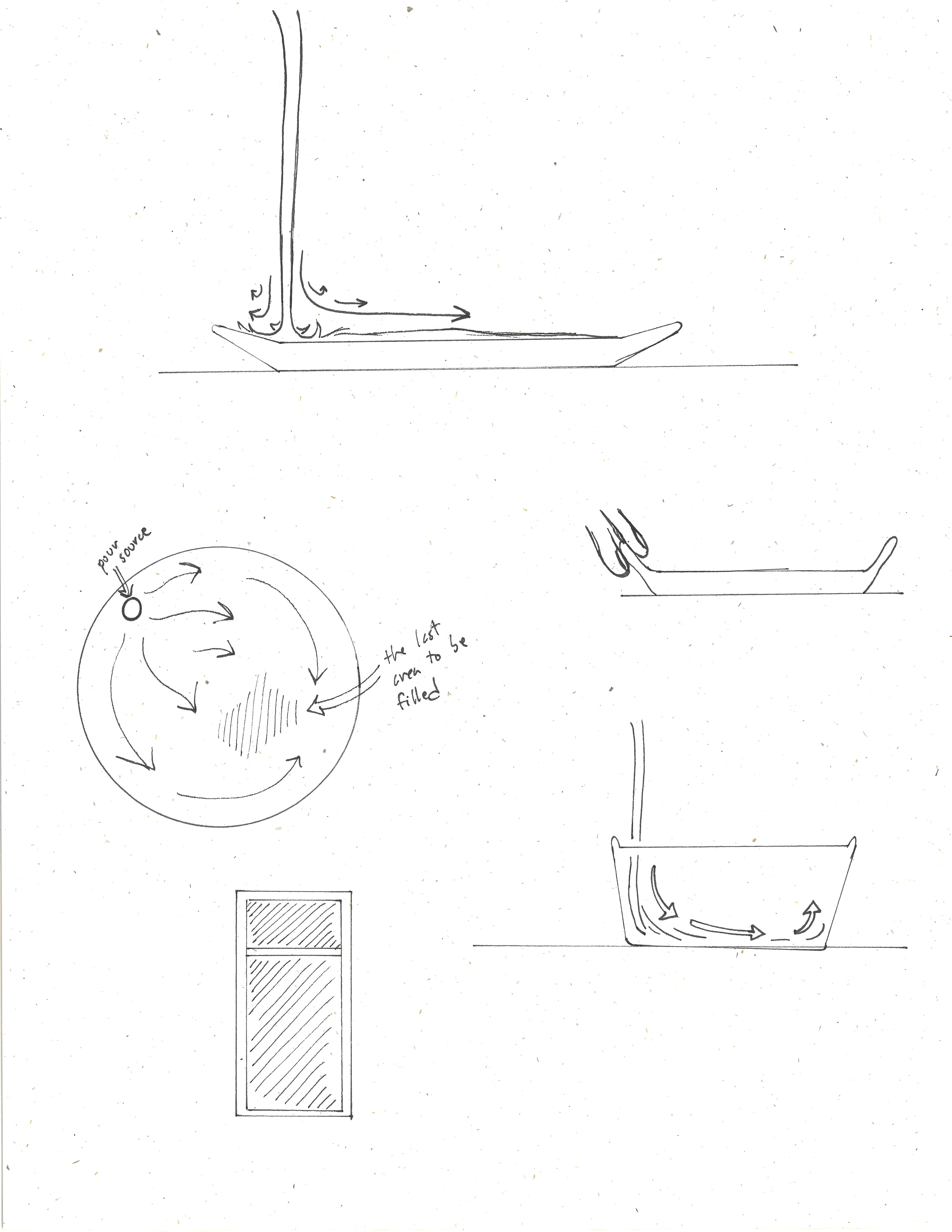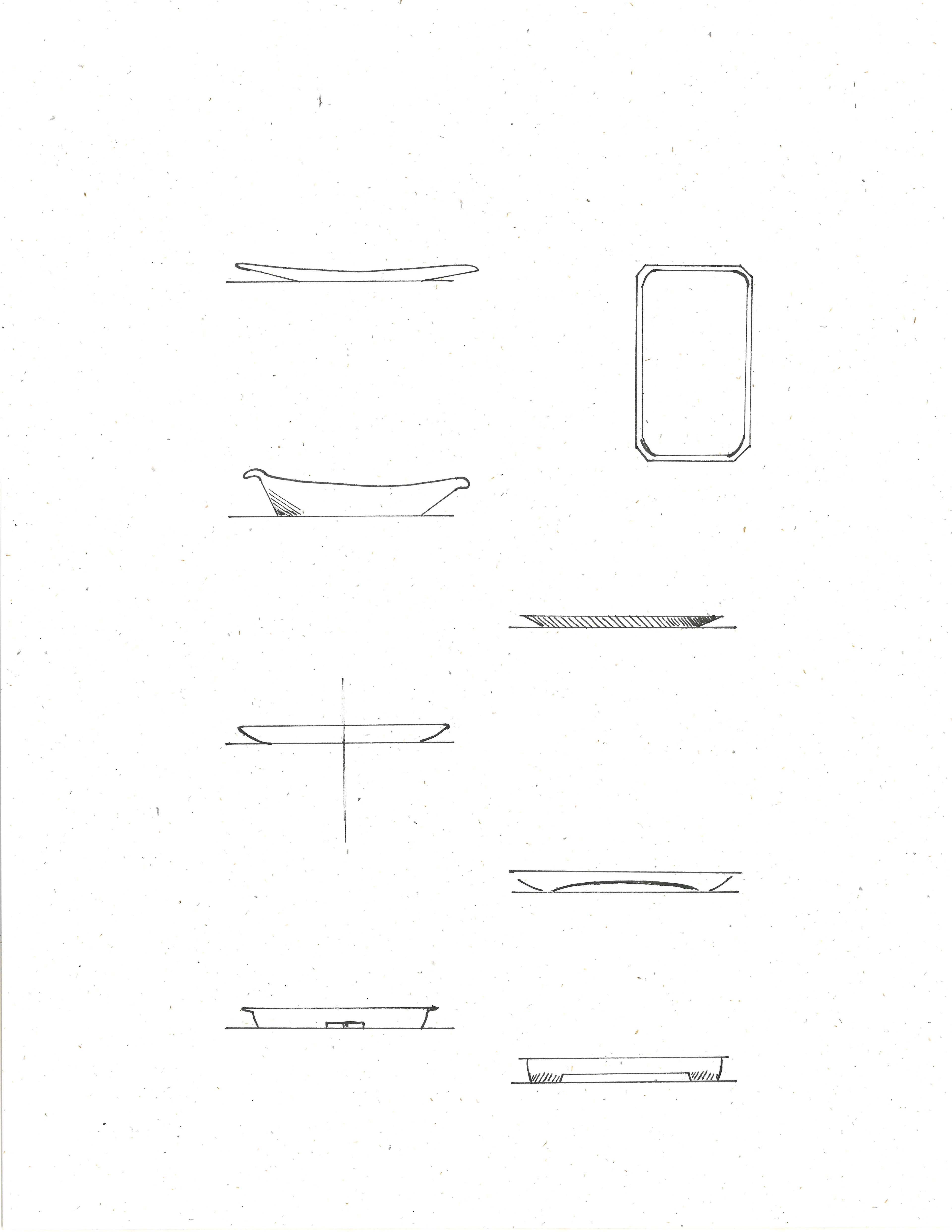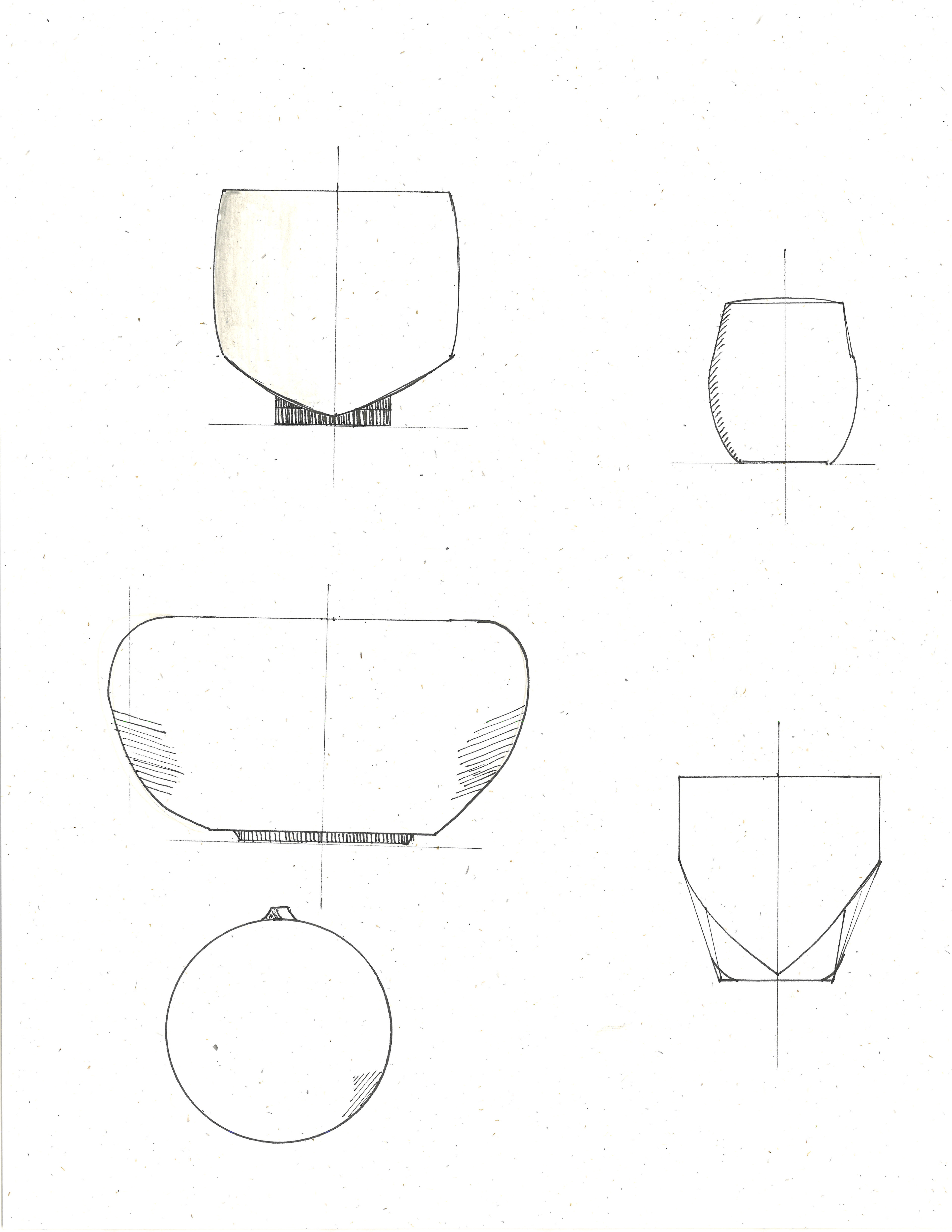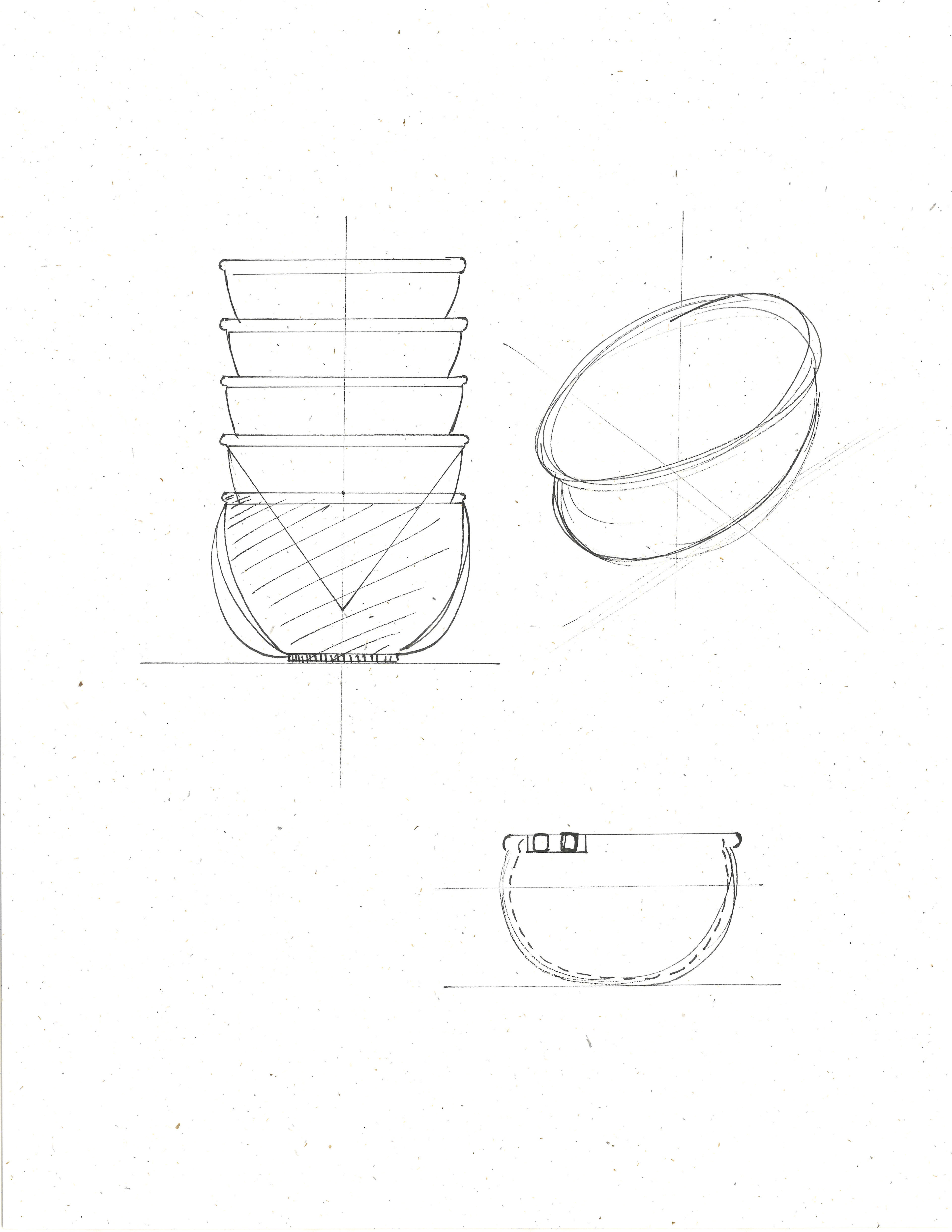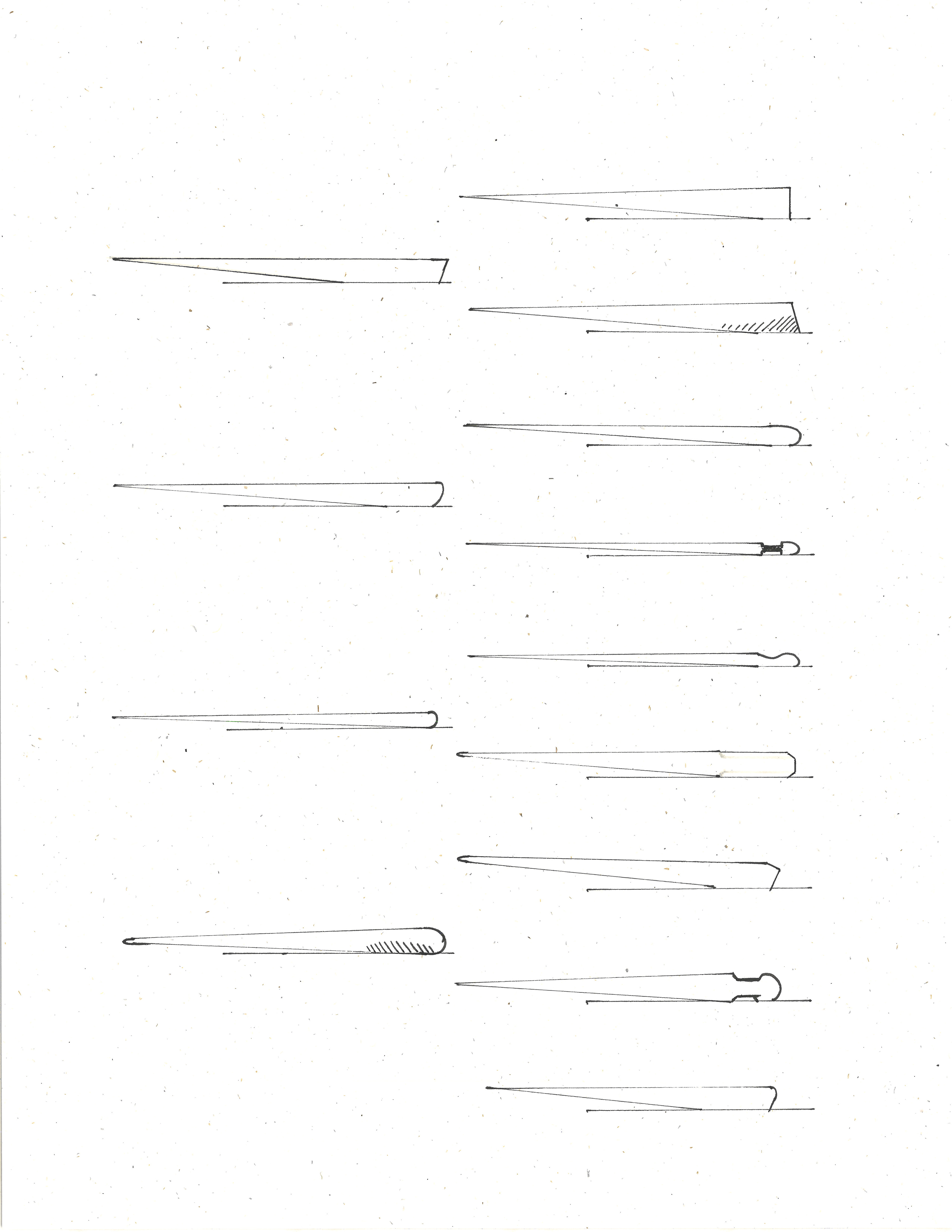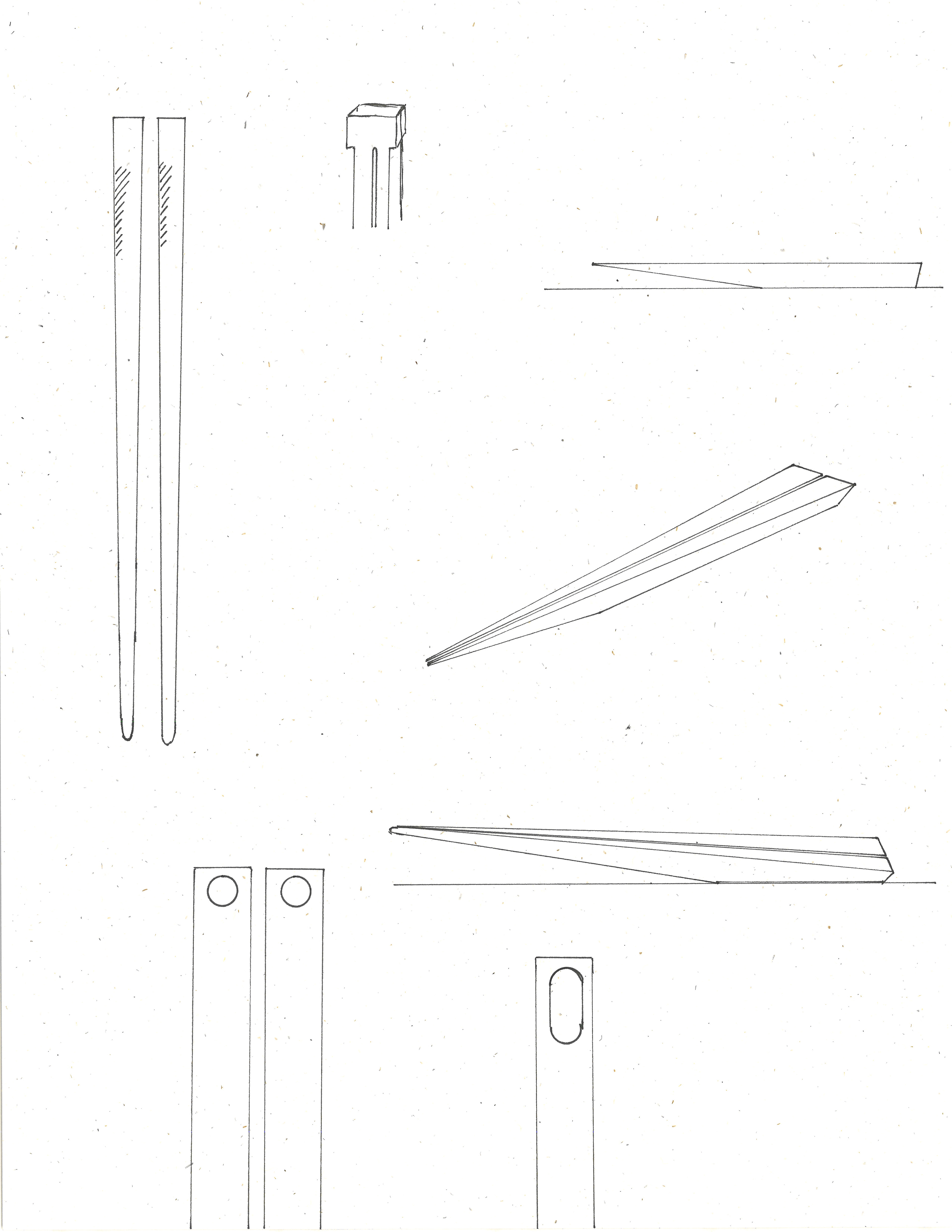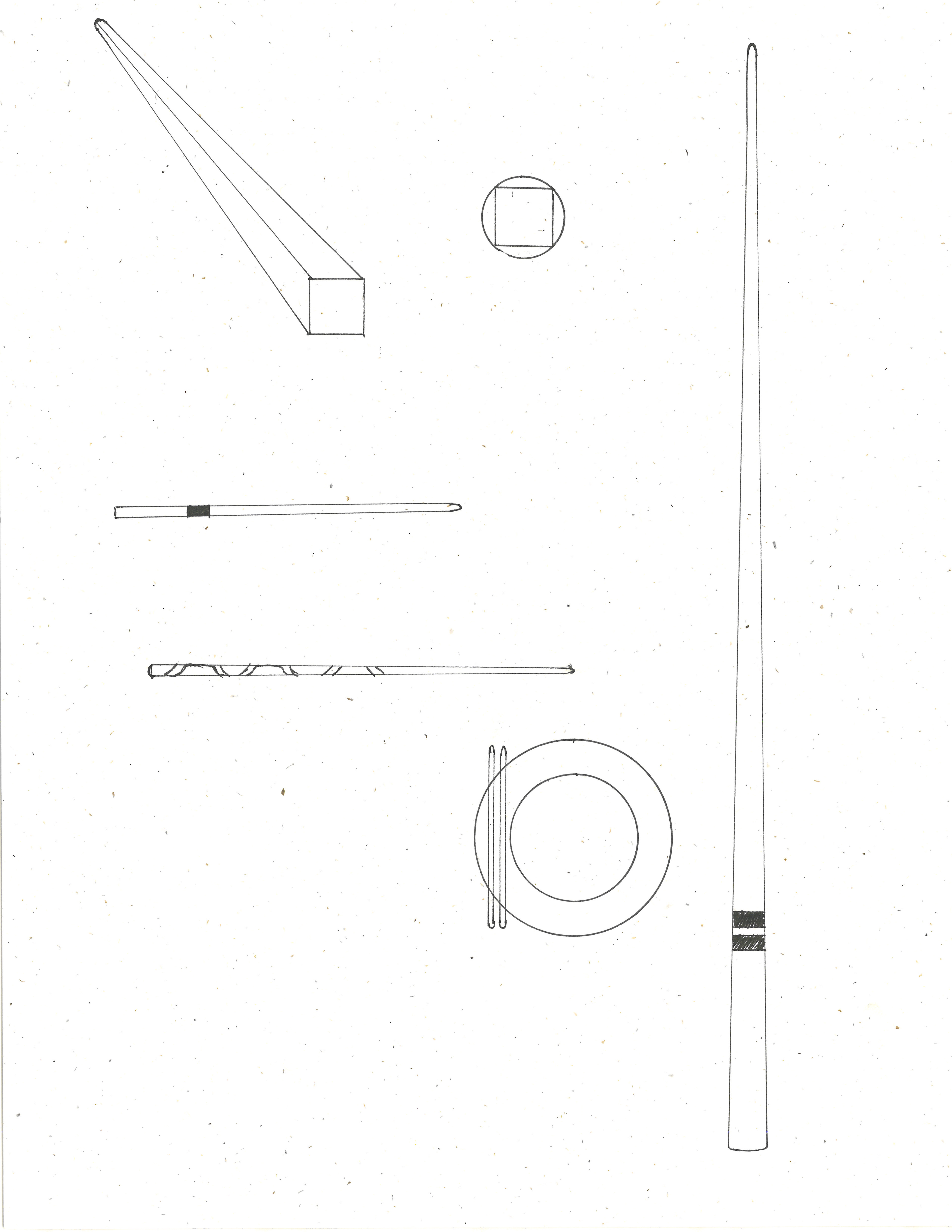 initial chopsticks ideation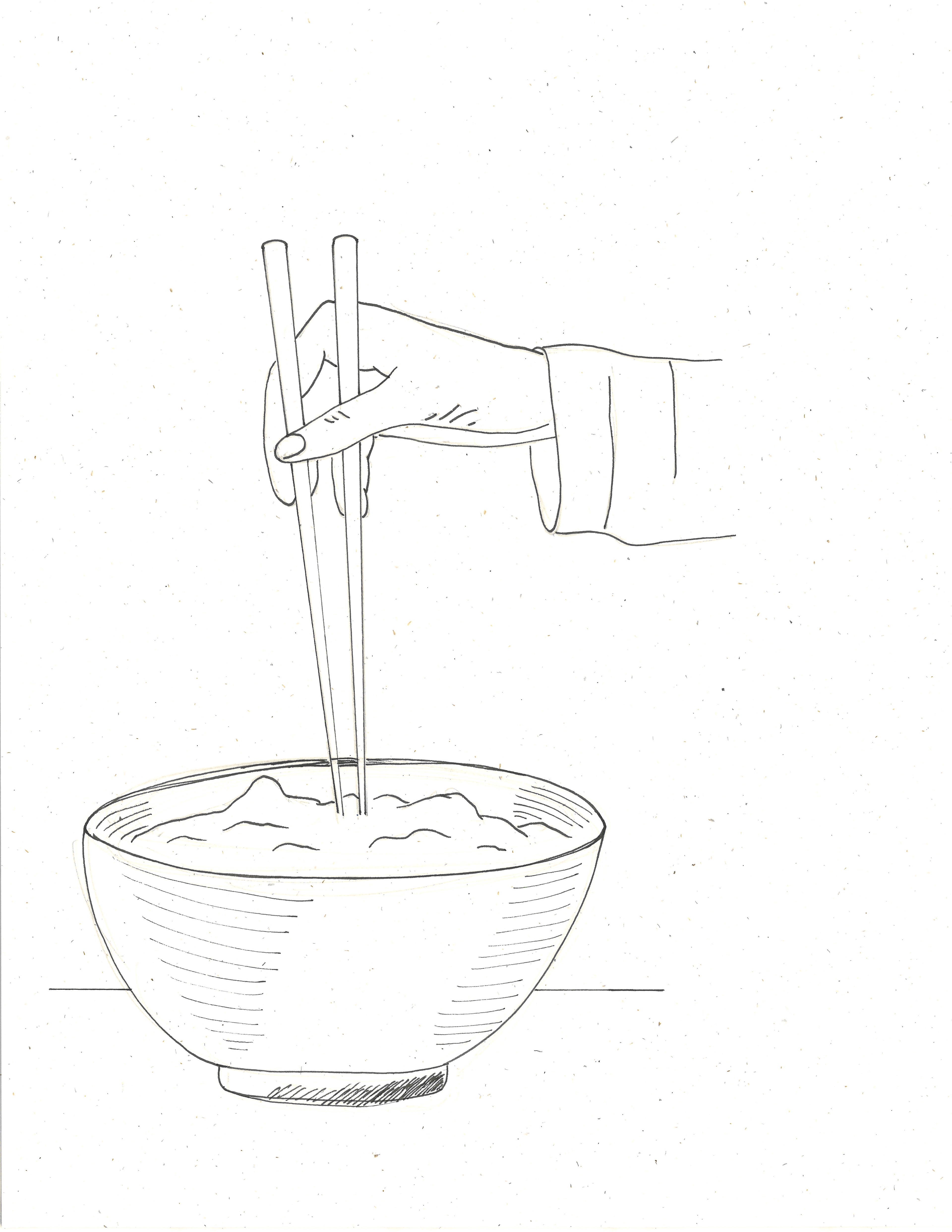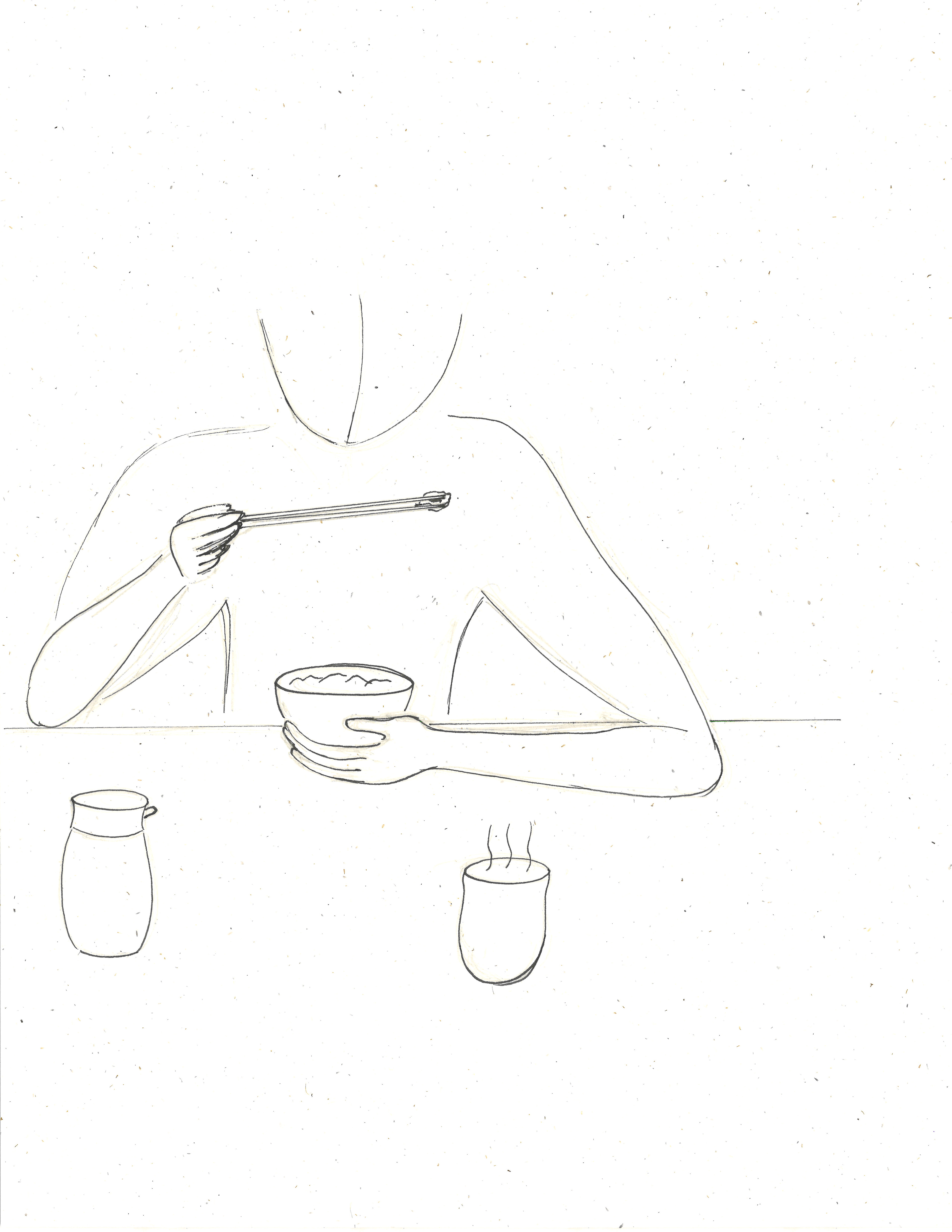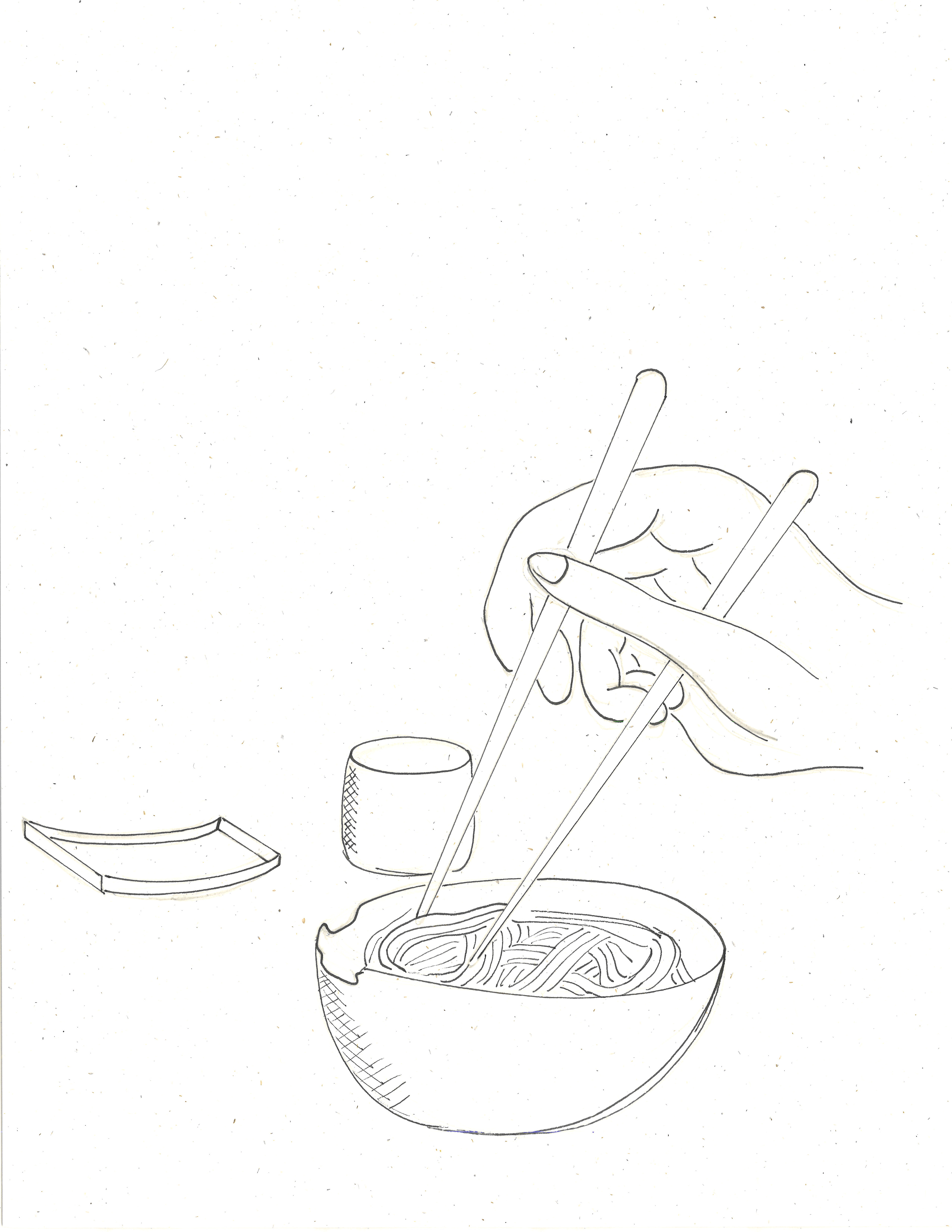 final inspiration sketches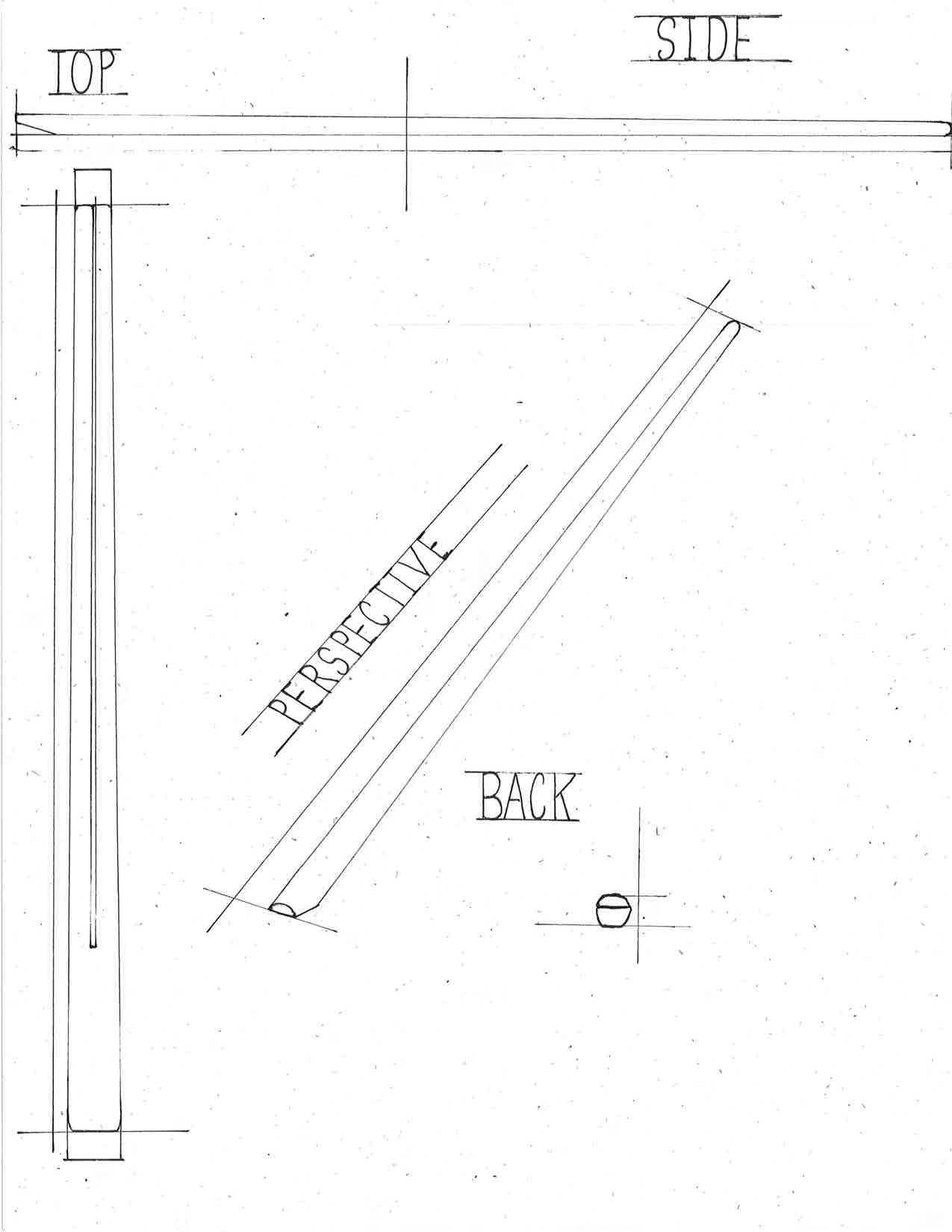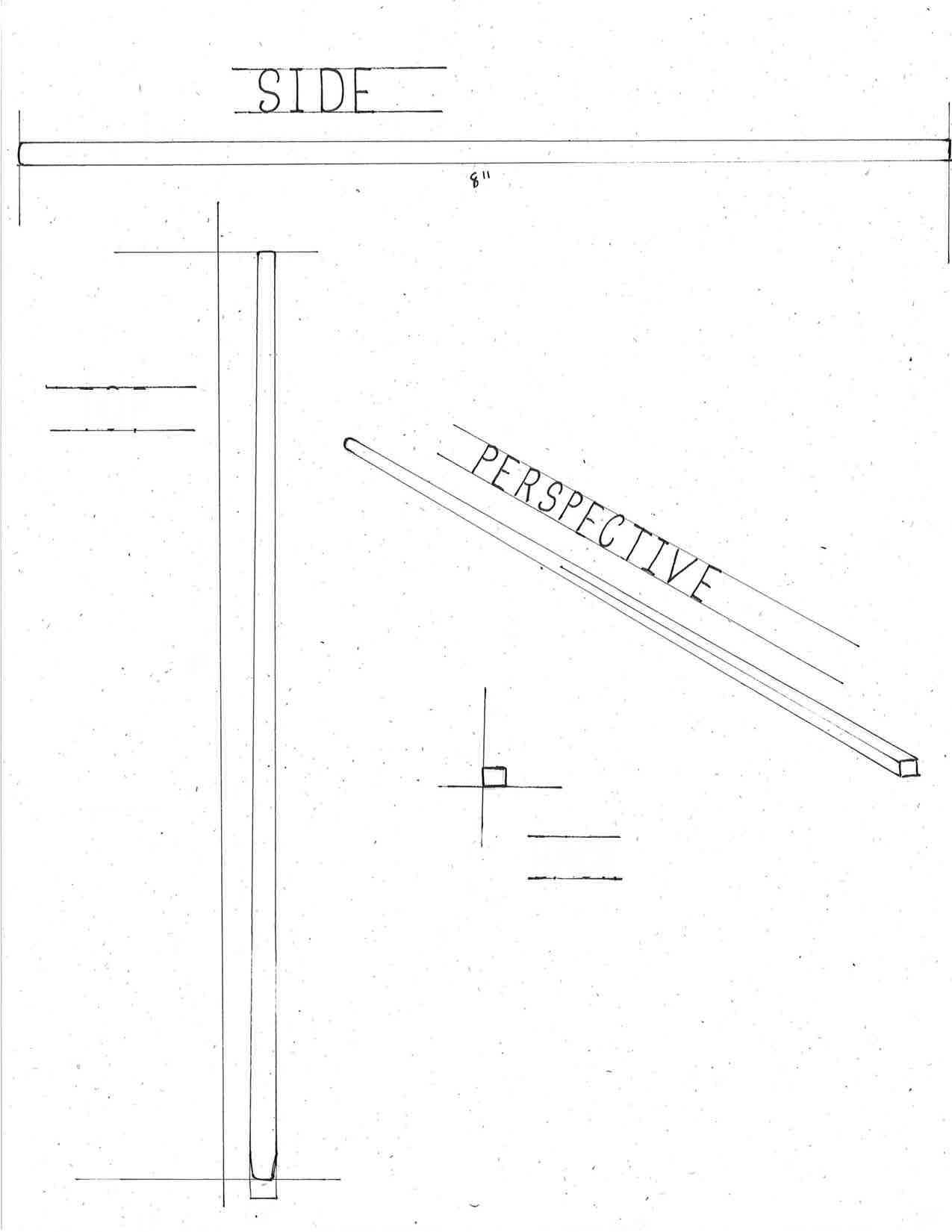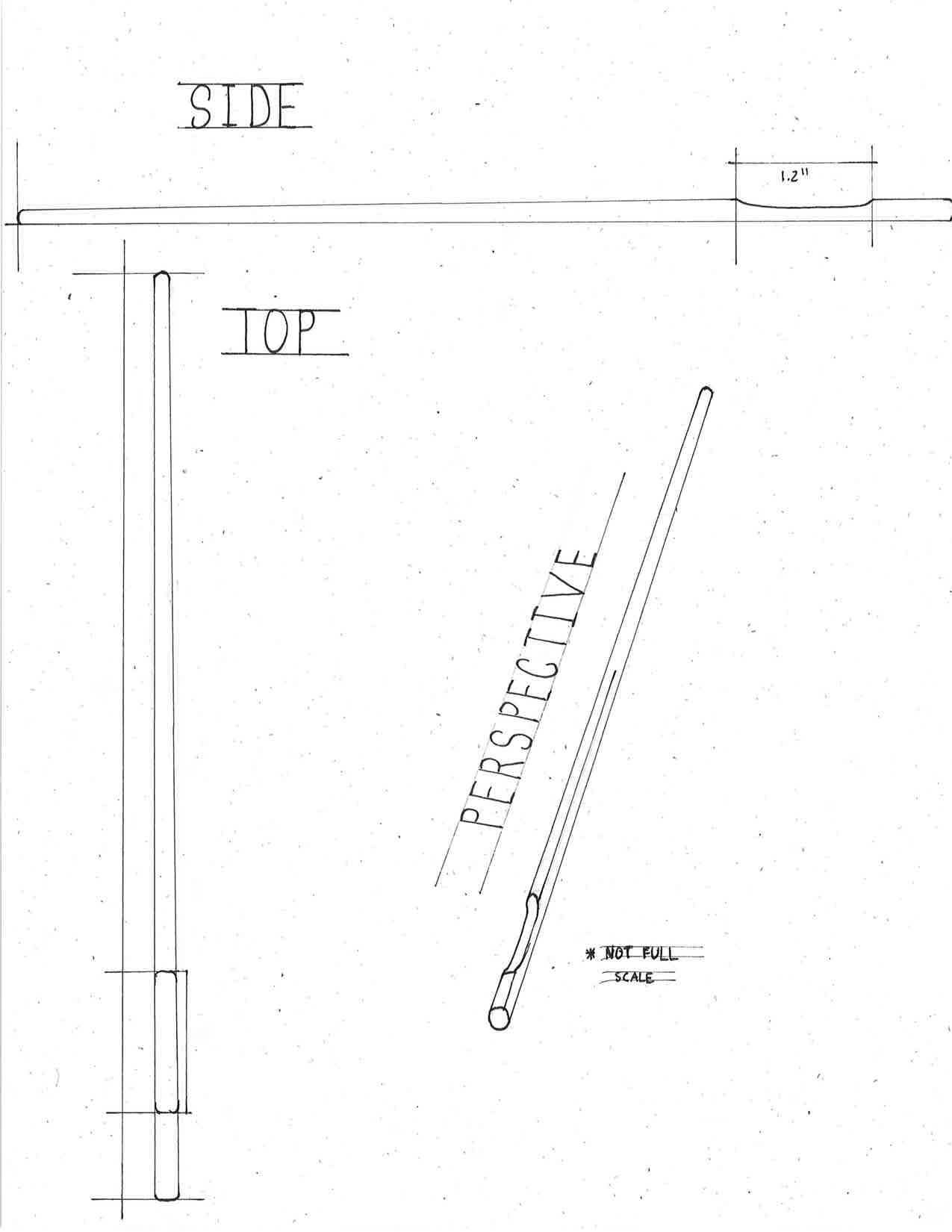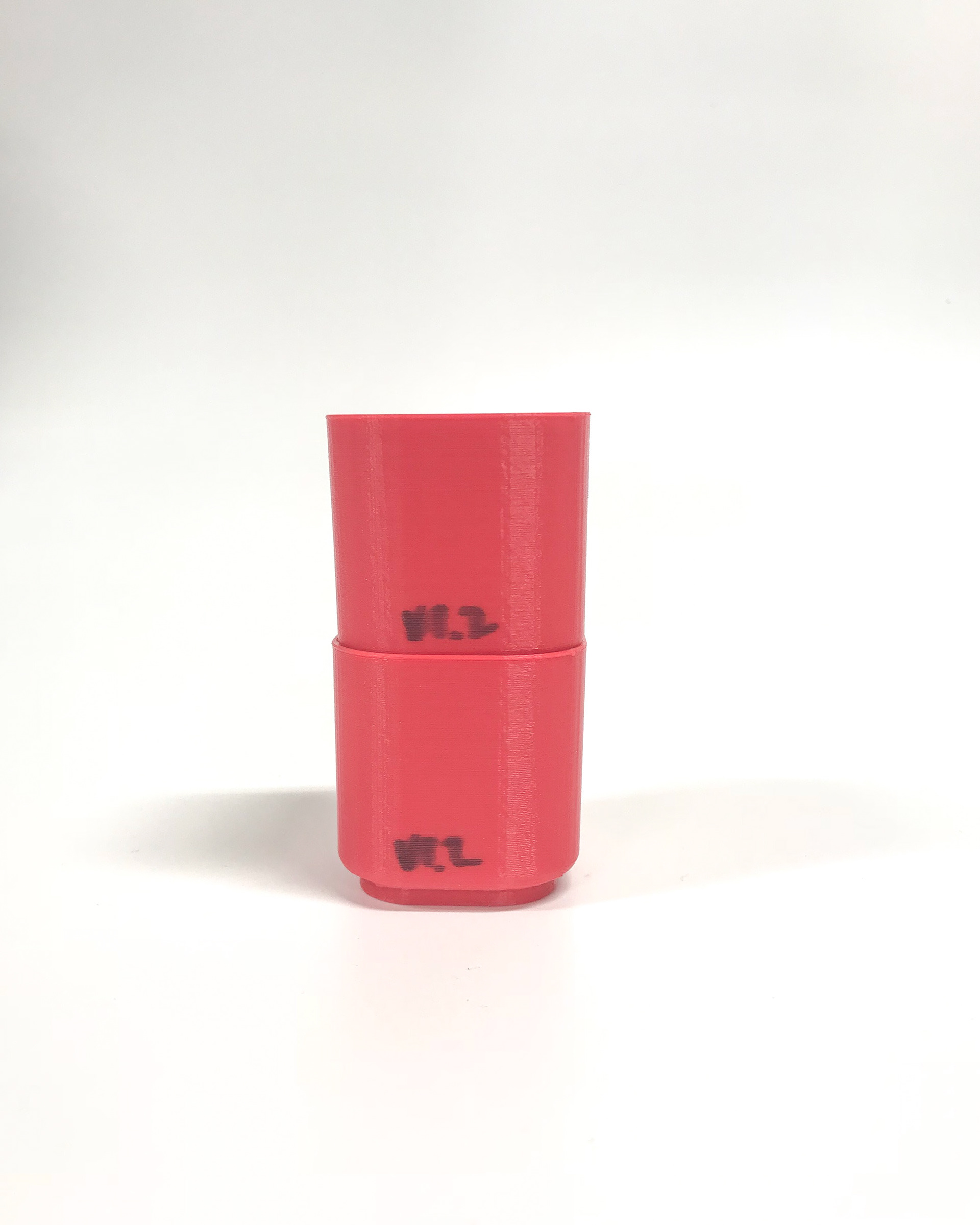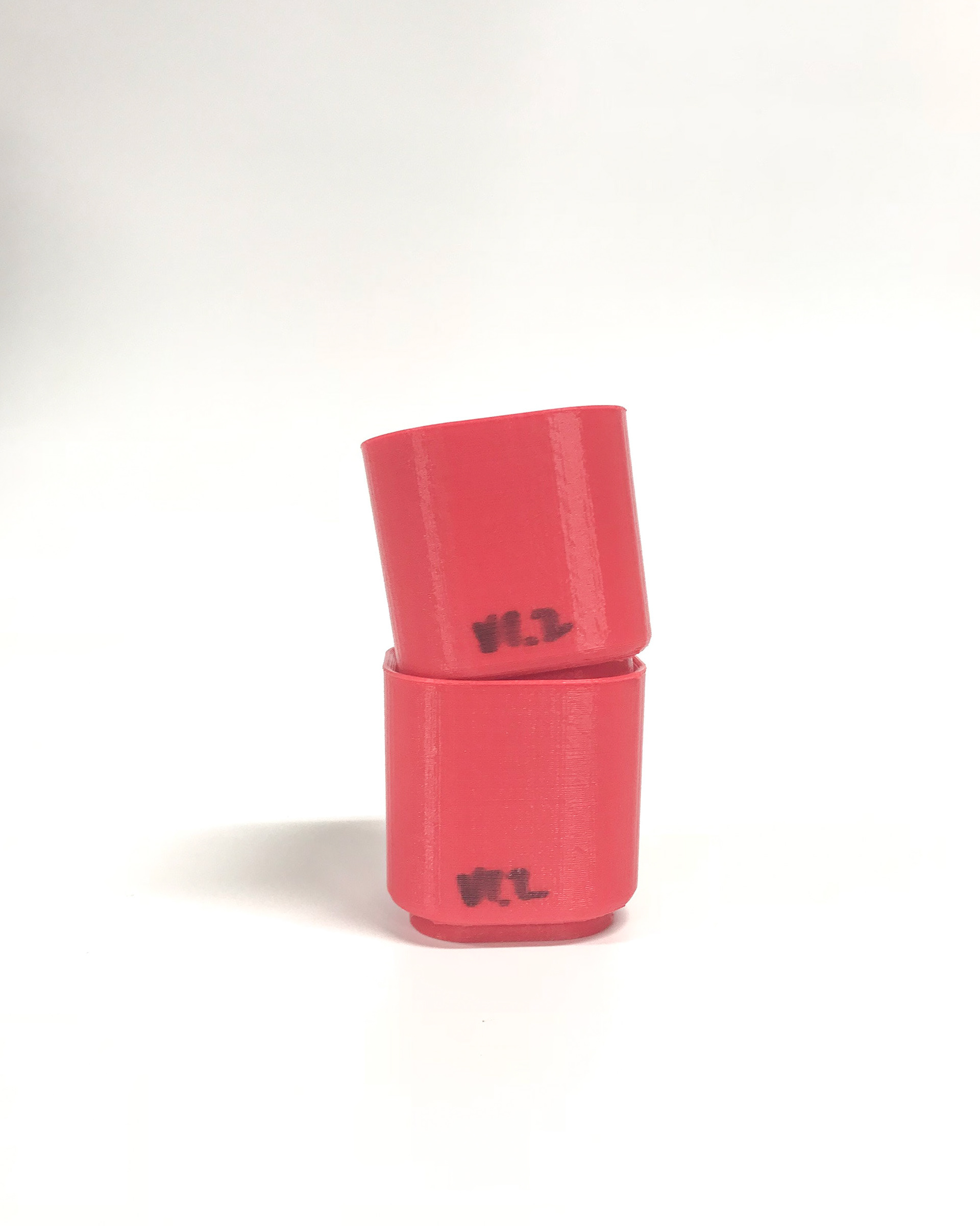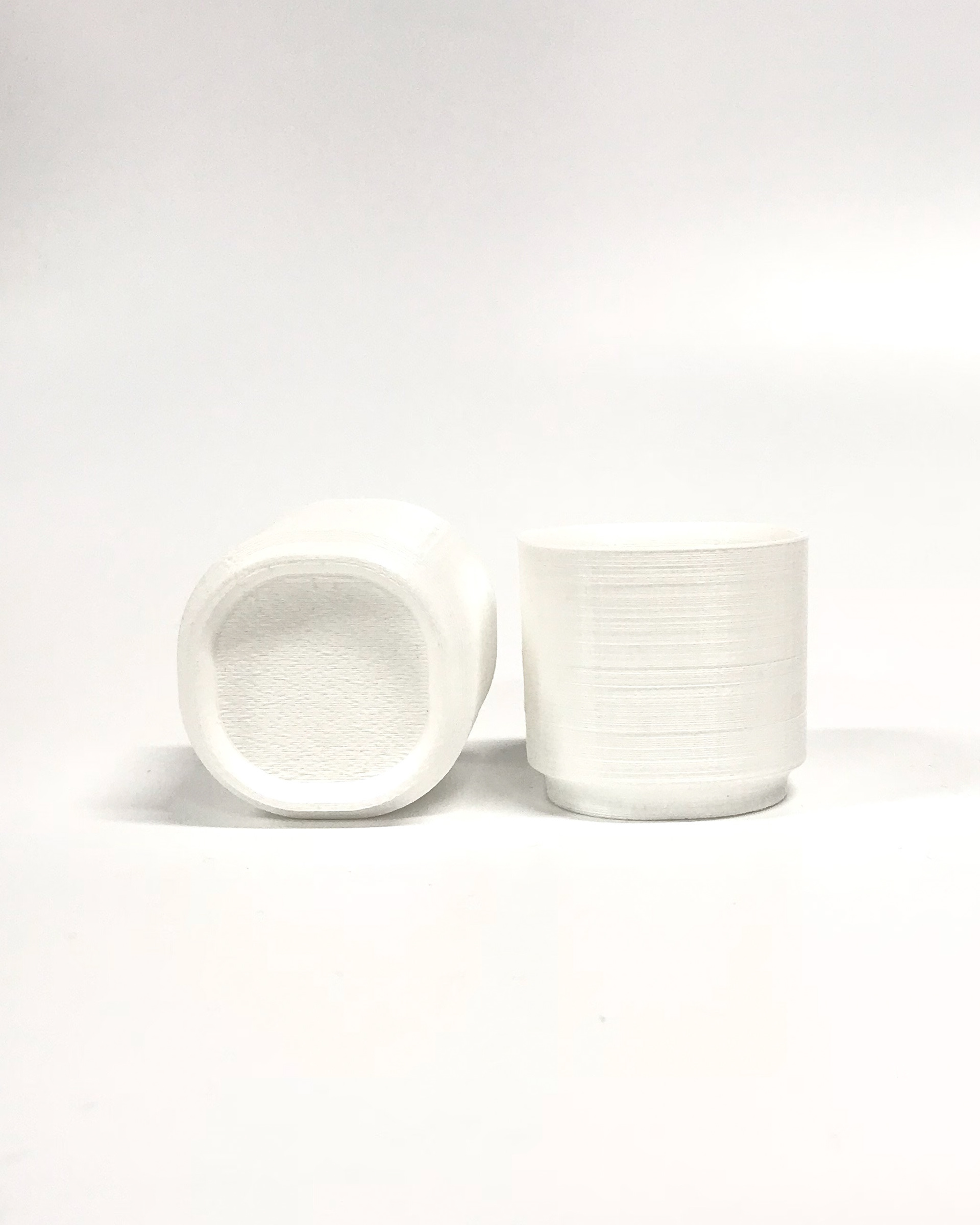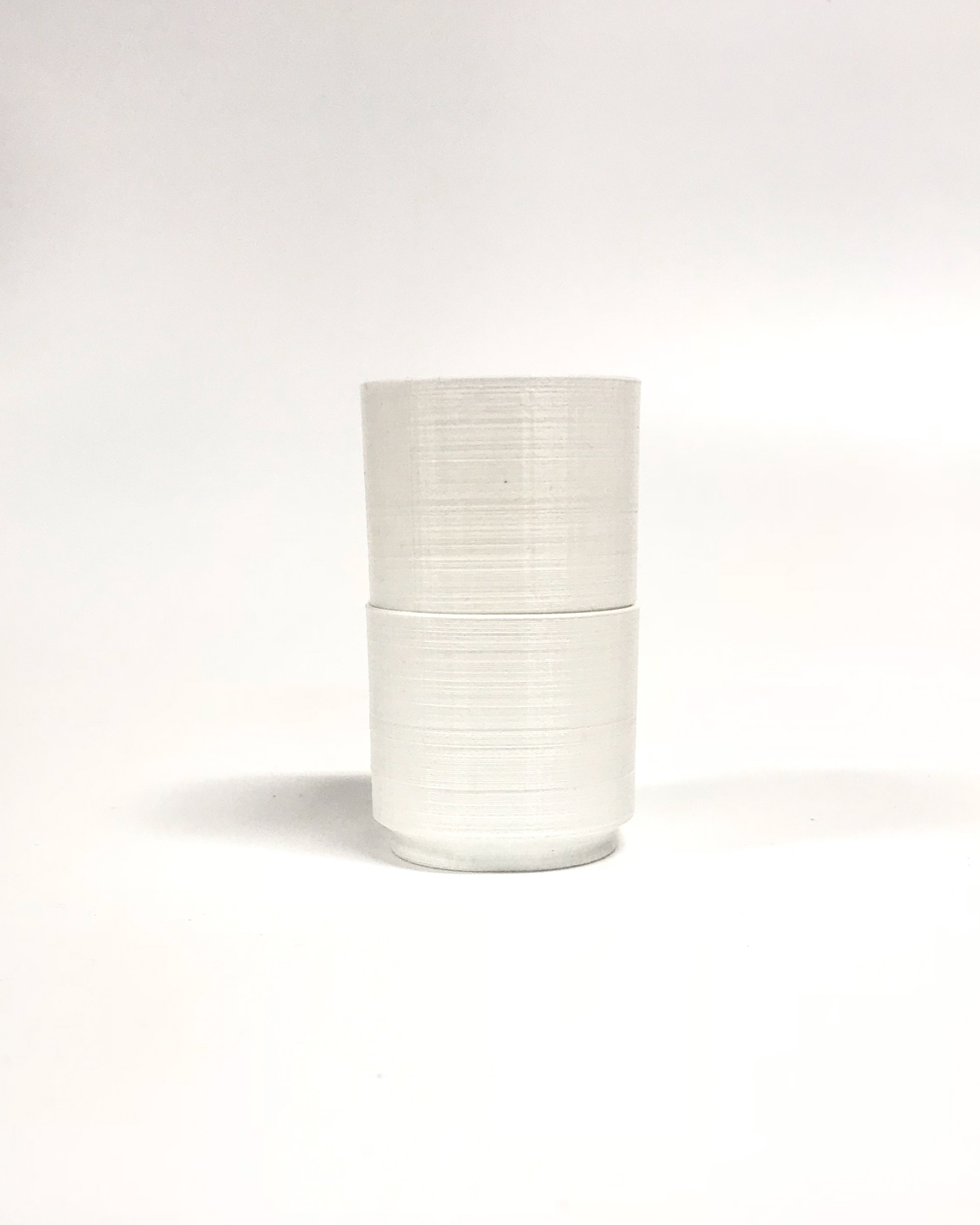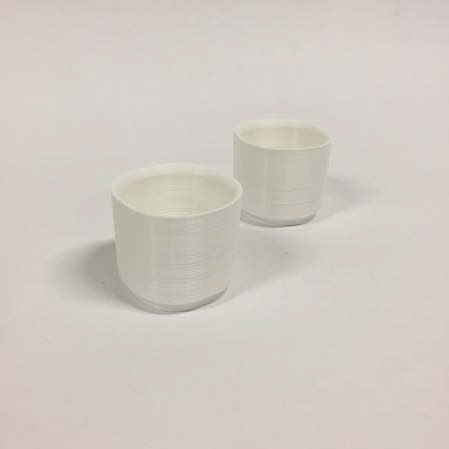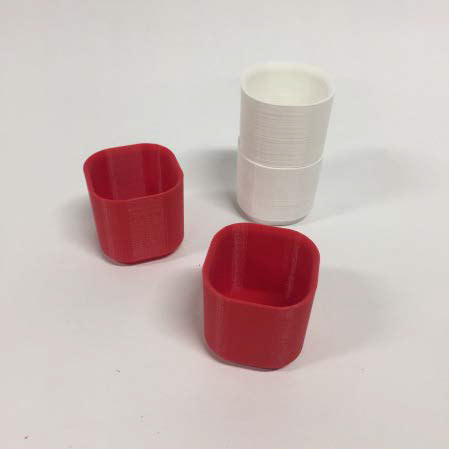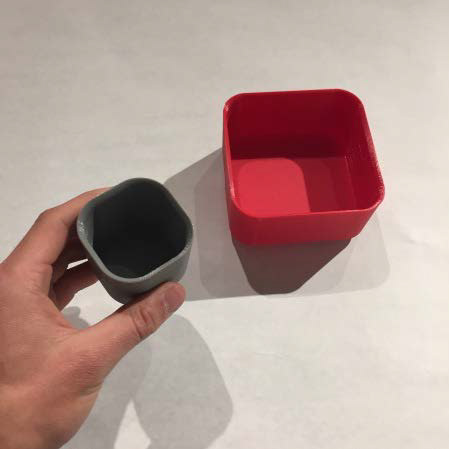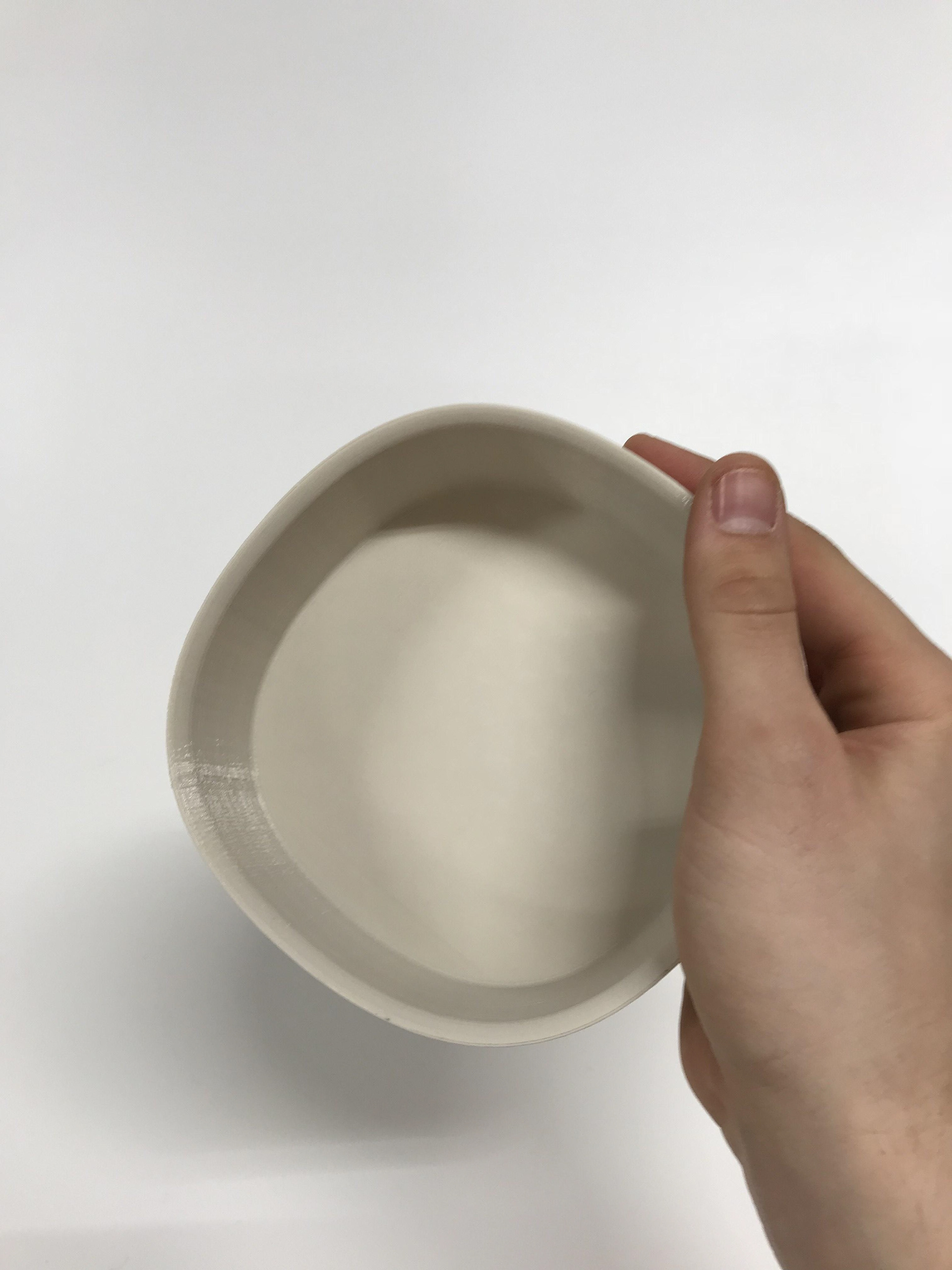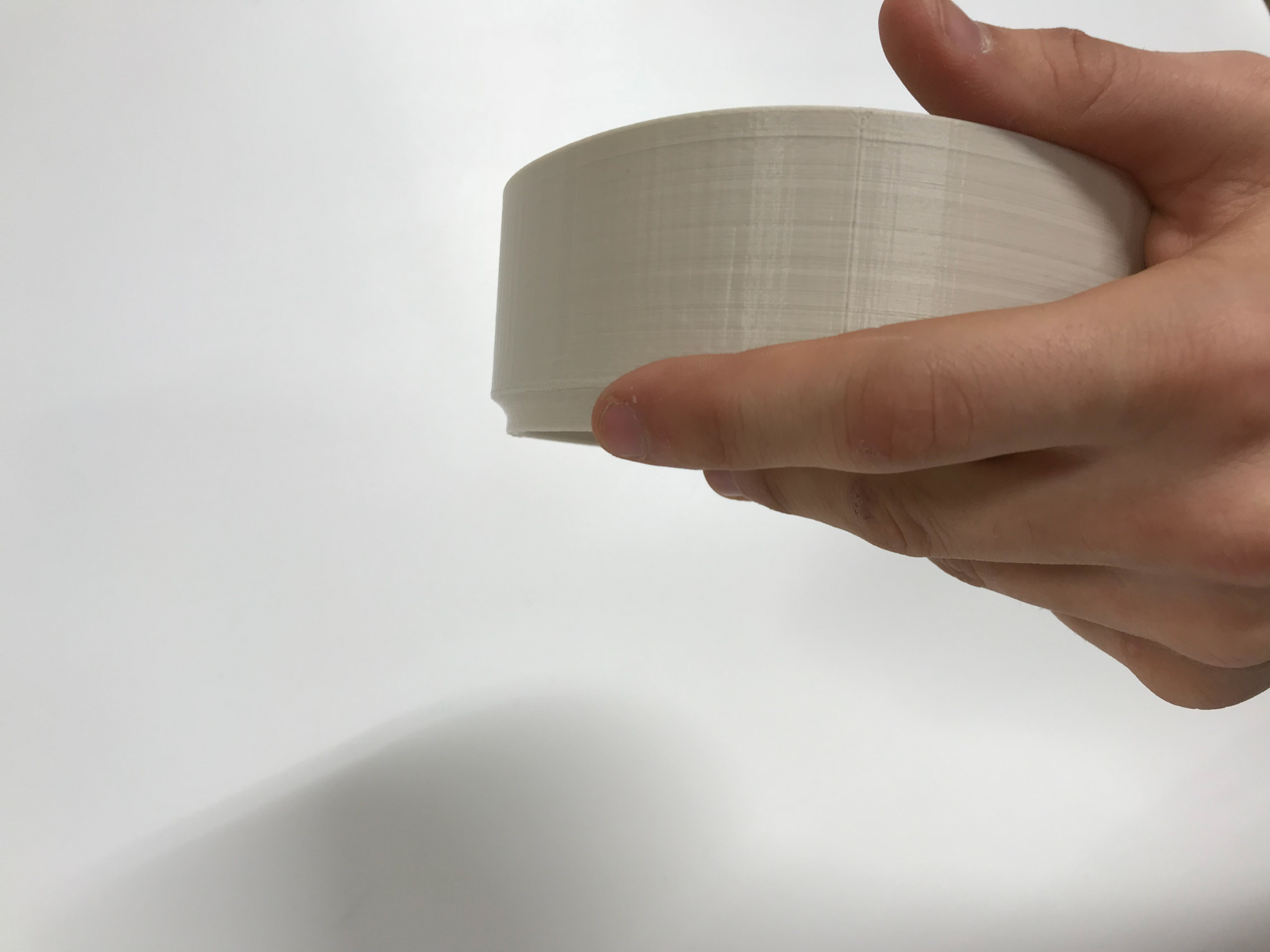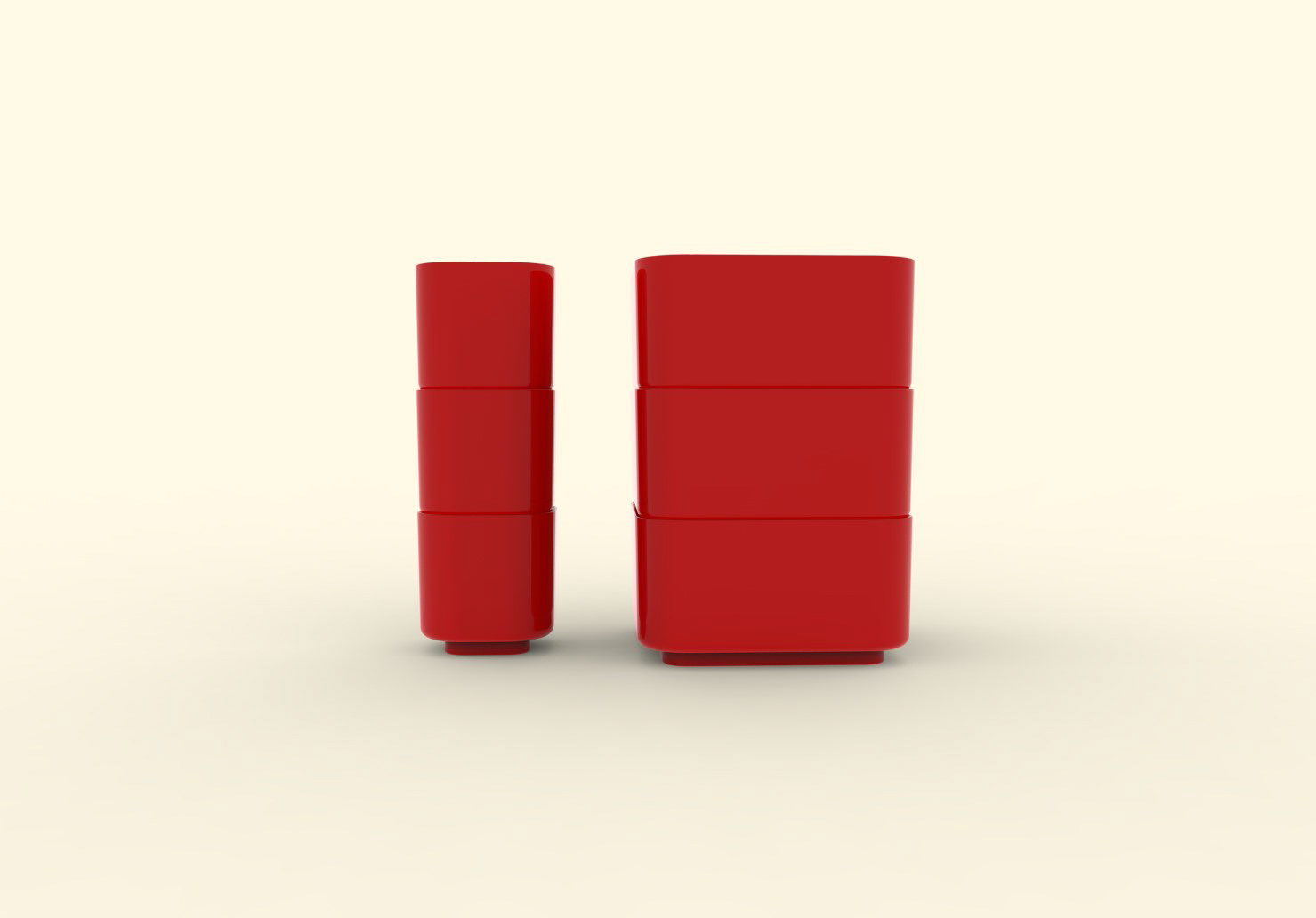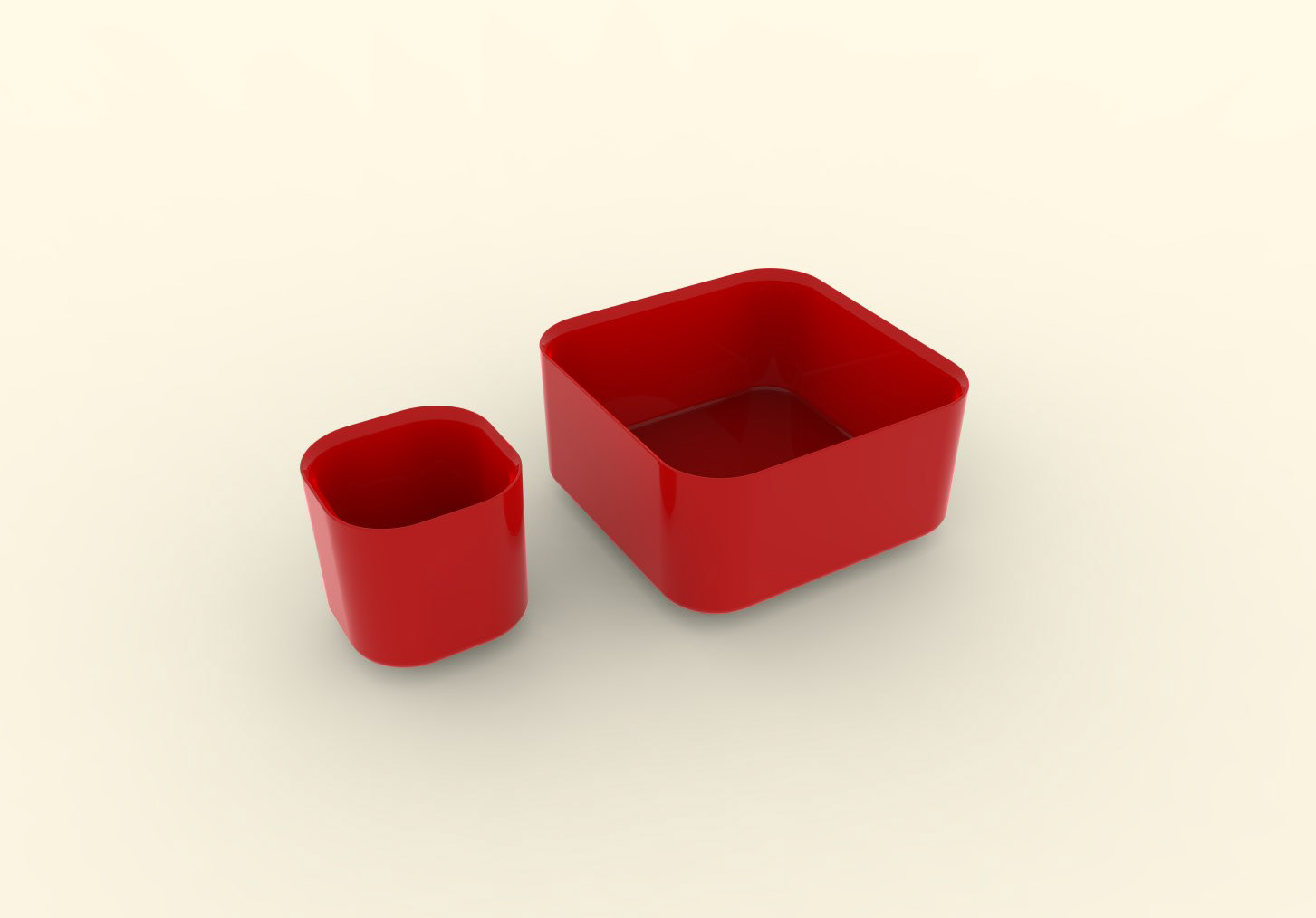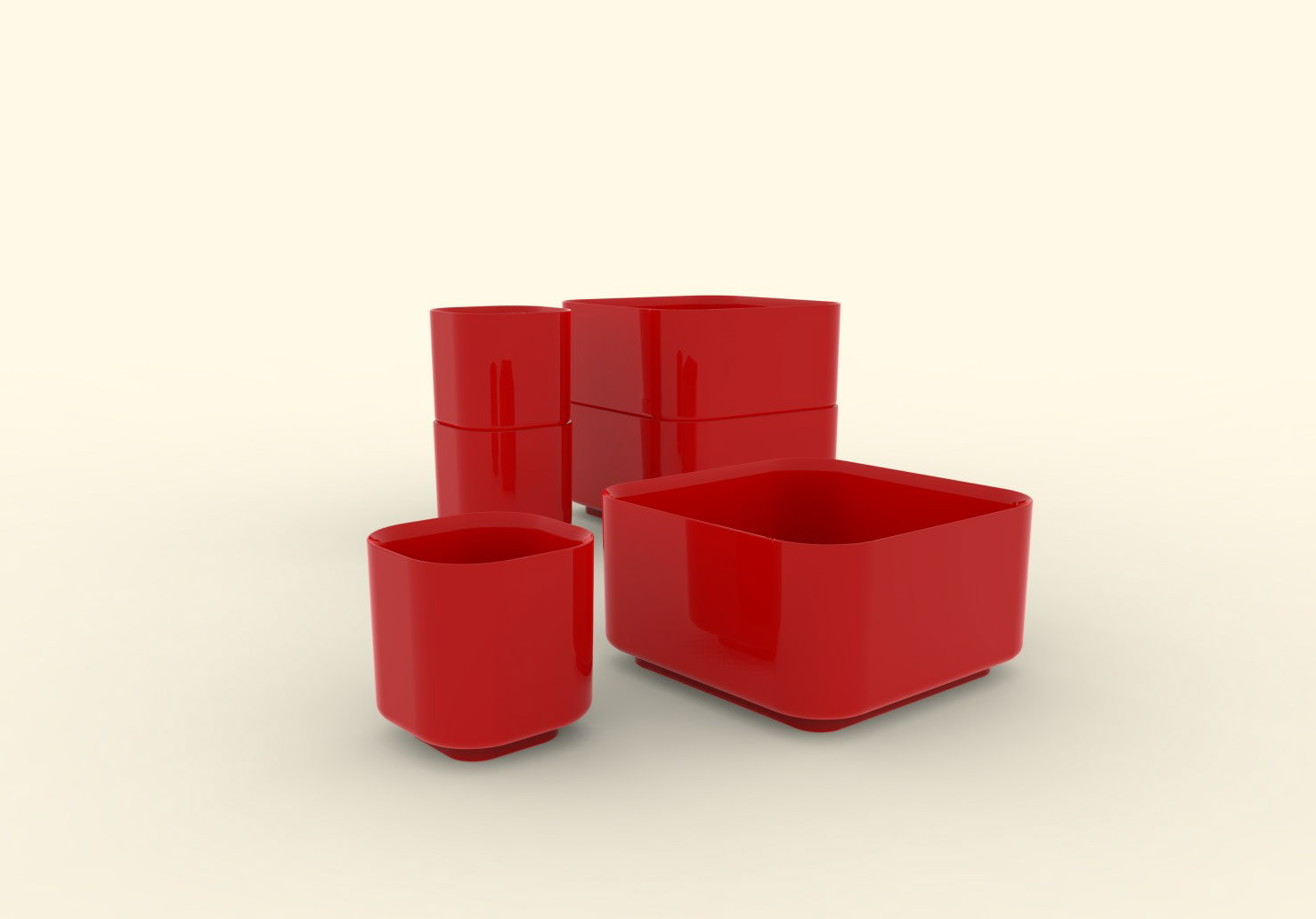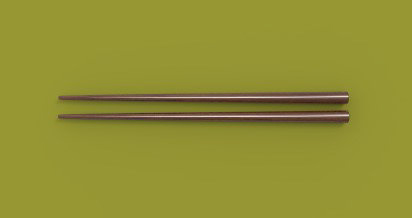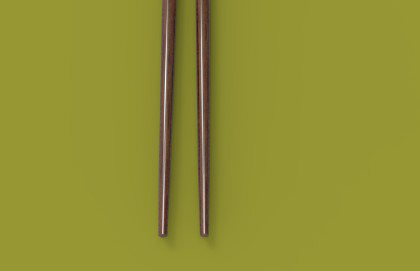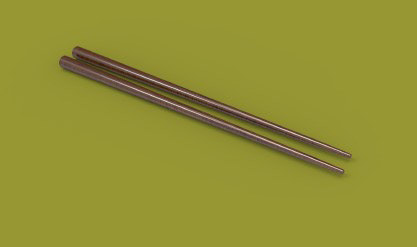 I created some foam models of utensils, because we were only producing chopsticks, I made morels of other utensils for practice.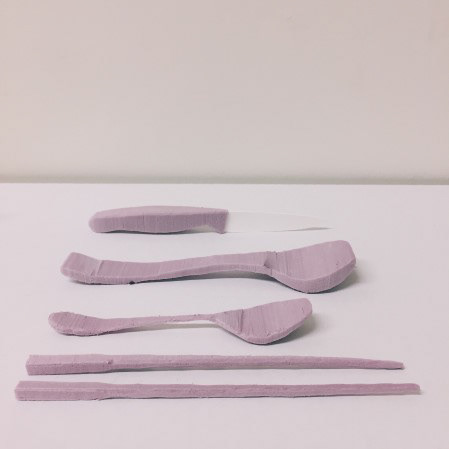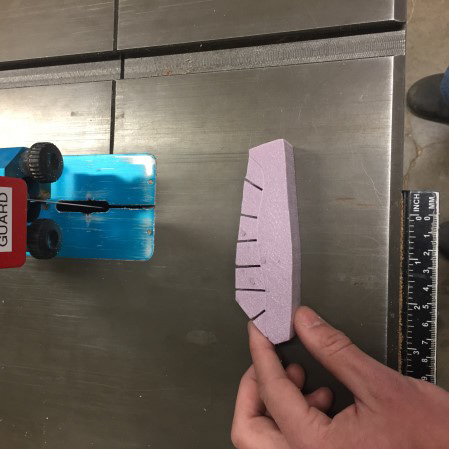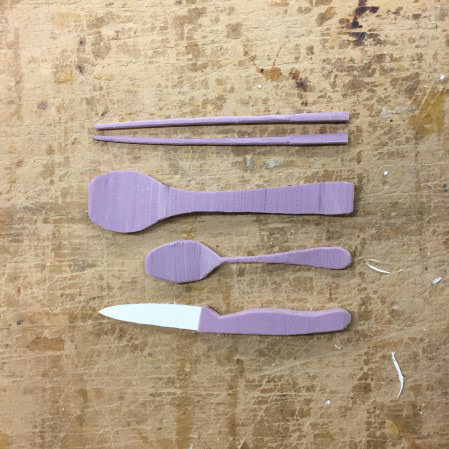 I created wood serving spoons for practice as well.