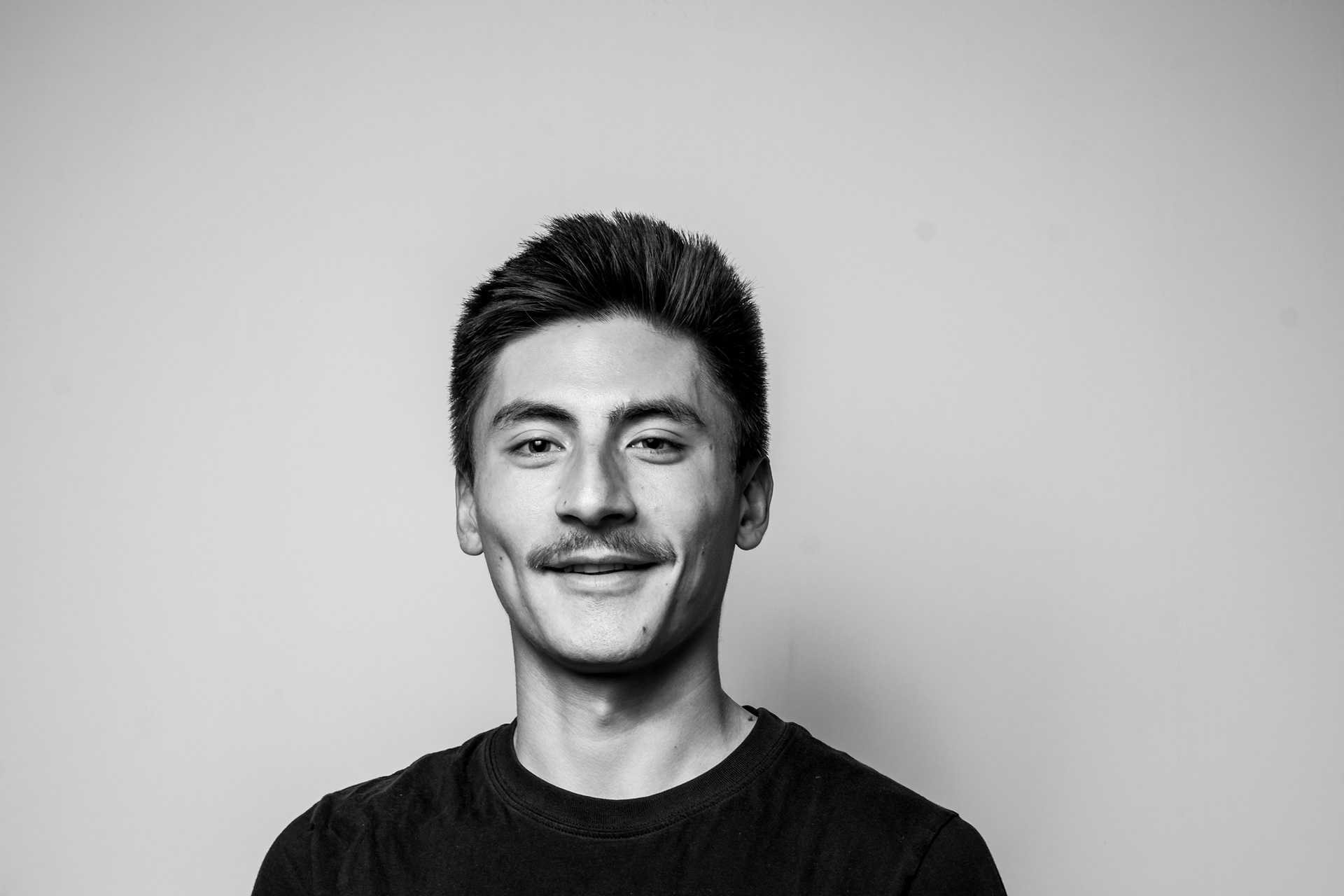 Xander is an industrial designer living in Boulder, CO. He is a person of color, a world champion and national champion, a maker and creator.
Xander's passion for design was molded through 12 years of Waldorf education. This background gave him the opportunity to develop a unique skill set of working with his hands and understanding 3D space. He was exposed at an early age to textiles, woodworking, drawing, metals, and art. These skills gave him the opportunity to discover his love for design and problem-solving. 
When Xander is not designing he is winning national and world championships for team USA, running marathons, cycling centuries, cooking vegan meals, being a leader for Filipino cultural groups, and helping to fight systemic racism in his home country of the United States.