Hand Woven Jacquard Design and Silk Weaving
Partners: Mikey Trueherz and Macon Sumpter
Our work is also on display at the admissions office at the University of Oregon.
I was 1 of 7 students selected to travel to Fondazione Arte della Seta Lisio located just outside Florence, Italy in the Tuscan countryside. On scholarship through the University of Oregon, the studio was an intensive 5 week program in which we explored fabric analysis and learned how to identify complex weave structures such as brocade, damask, lampas, liseré, and velvet. 
Our group of three was tasked with creating a unique design using lampas and then hand-weaving our design, making iterations as we learned more about the process and finally producing a final sample of our design in time for the final critique.

​​​​​​​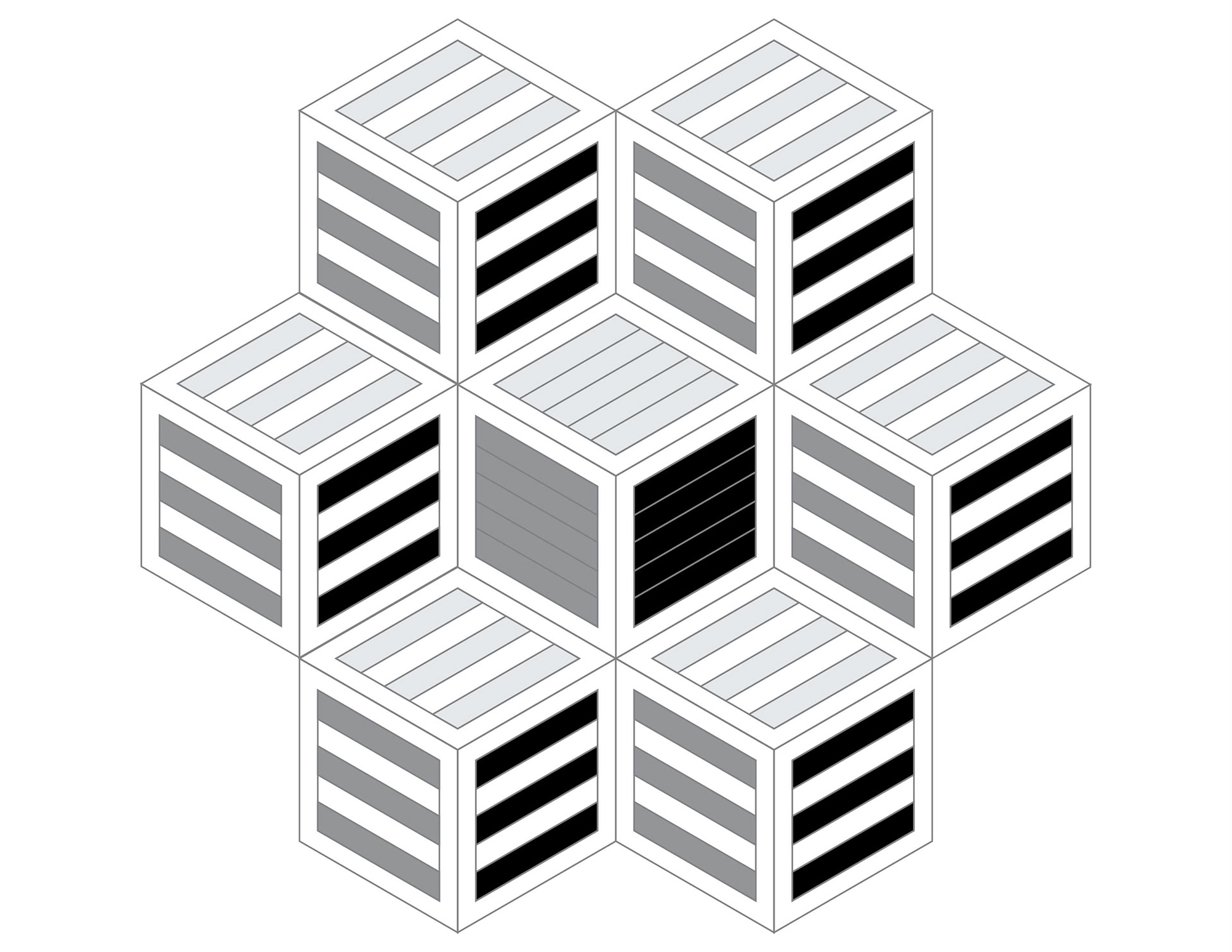 We finalized our pattern in Pointcarre, a Jacquard Weaving Software. We then printed our pattern and prepared to punch are cards for the loom. 
STRINGING THE CARDS TOGETHER
Above, I am placing the punched cards onto this machine that ties them with string so the loom can read them correctly. This process reminds me a lot of a story and if you don't have all the pieces together in the correct order the story can get lost. 
These images show the bottom of our weaving. You weave facing down, which makes it difficult to tell if you have made a mistake. You must get down on your knees and look under your weaving often to make sure no mistake has occurred. 
On display at the LaVerne Kraus Gallery at the University of Oregon.
On the left shows our prototyping. 
On the right shows our final design.