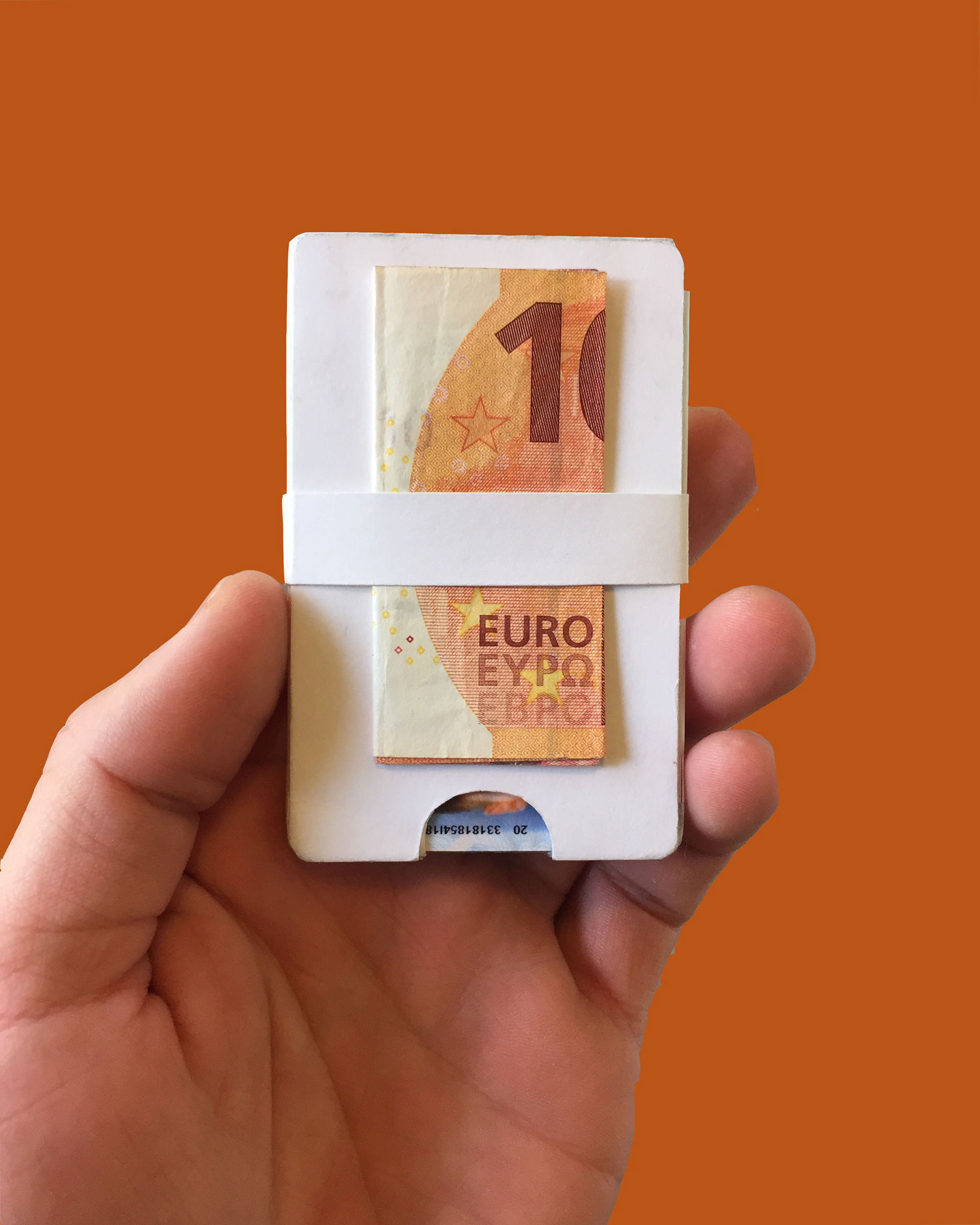 Objects and Impacts Studio
Design a product that can be manufactures. The core production method being either metal casting, sheet-metal forming, or plastics molding. 
The Svelt Wallet is designed for the minimalist lifestyle. A wallet that is minimal but functional. The streamline design allows the wallet to be carried in a variety of places, either on the body or in a bag. The money strap allows you to carry cash that is easily accessible. A singular compartment for your cards that expands and condenses with the number of cards you carry. Stop carrying what you don't need and start carrying on the essentials. 
1 Elastic Money Holder Band
1 Inner Elastic Connector Part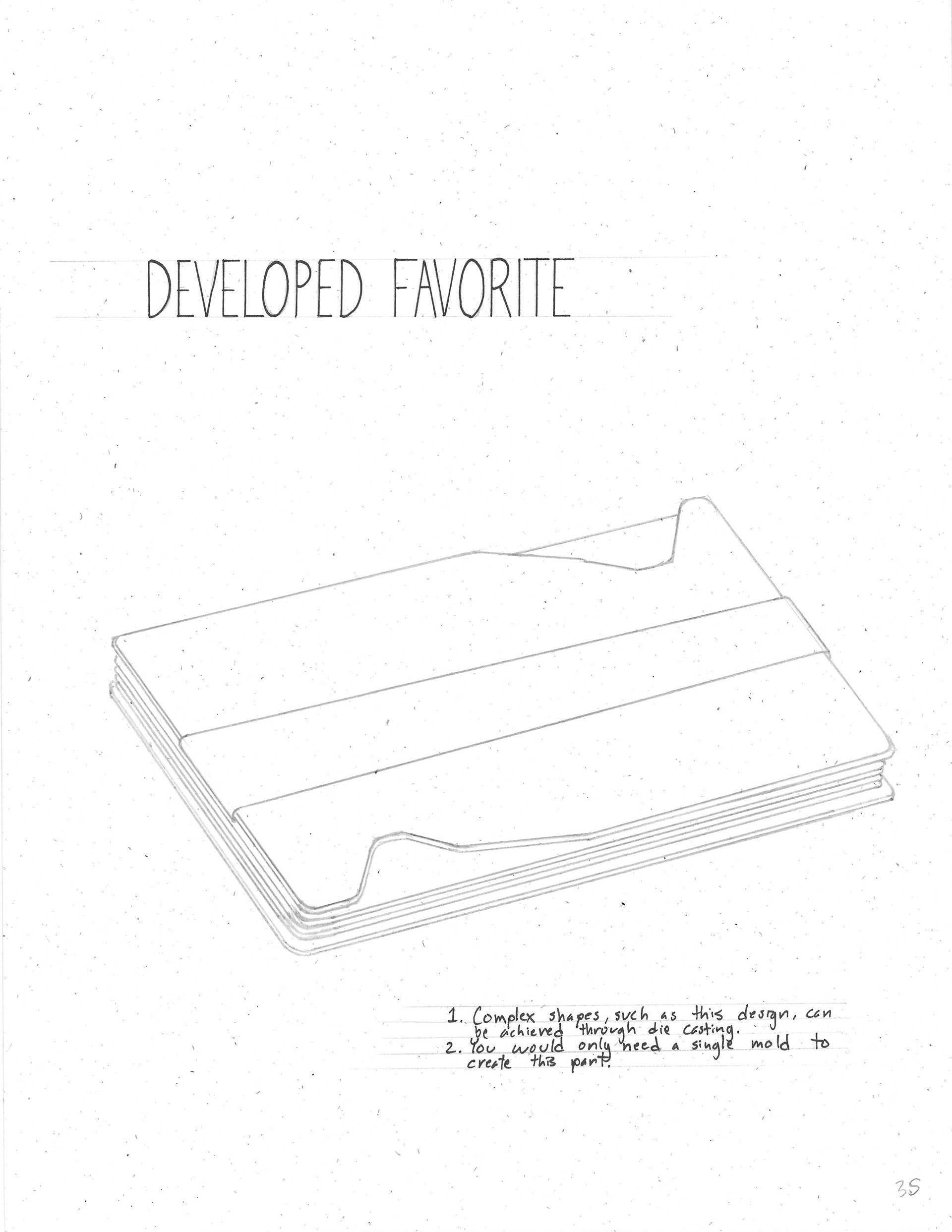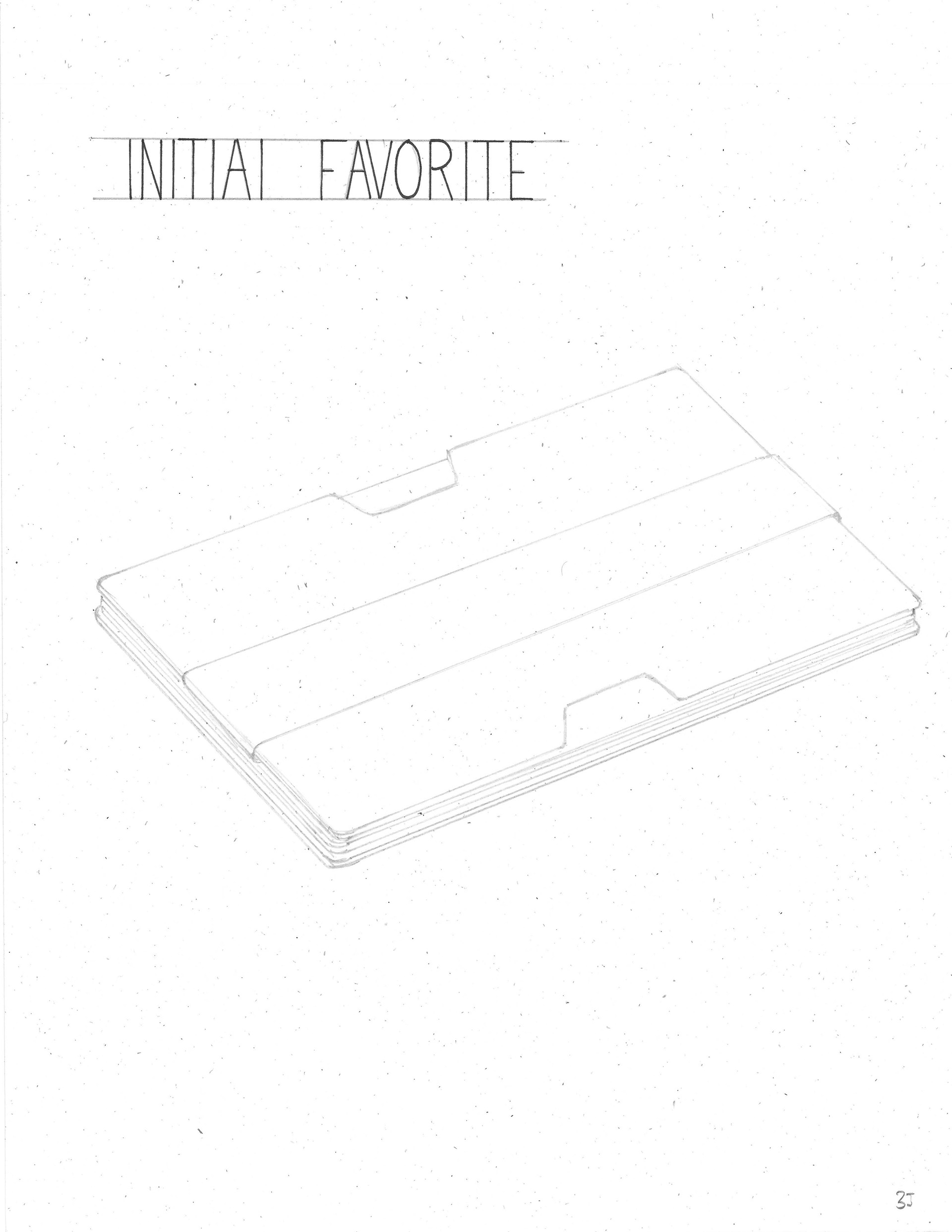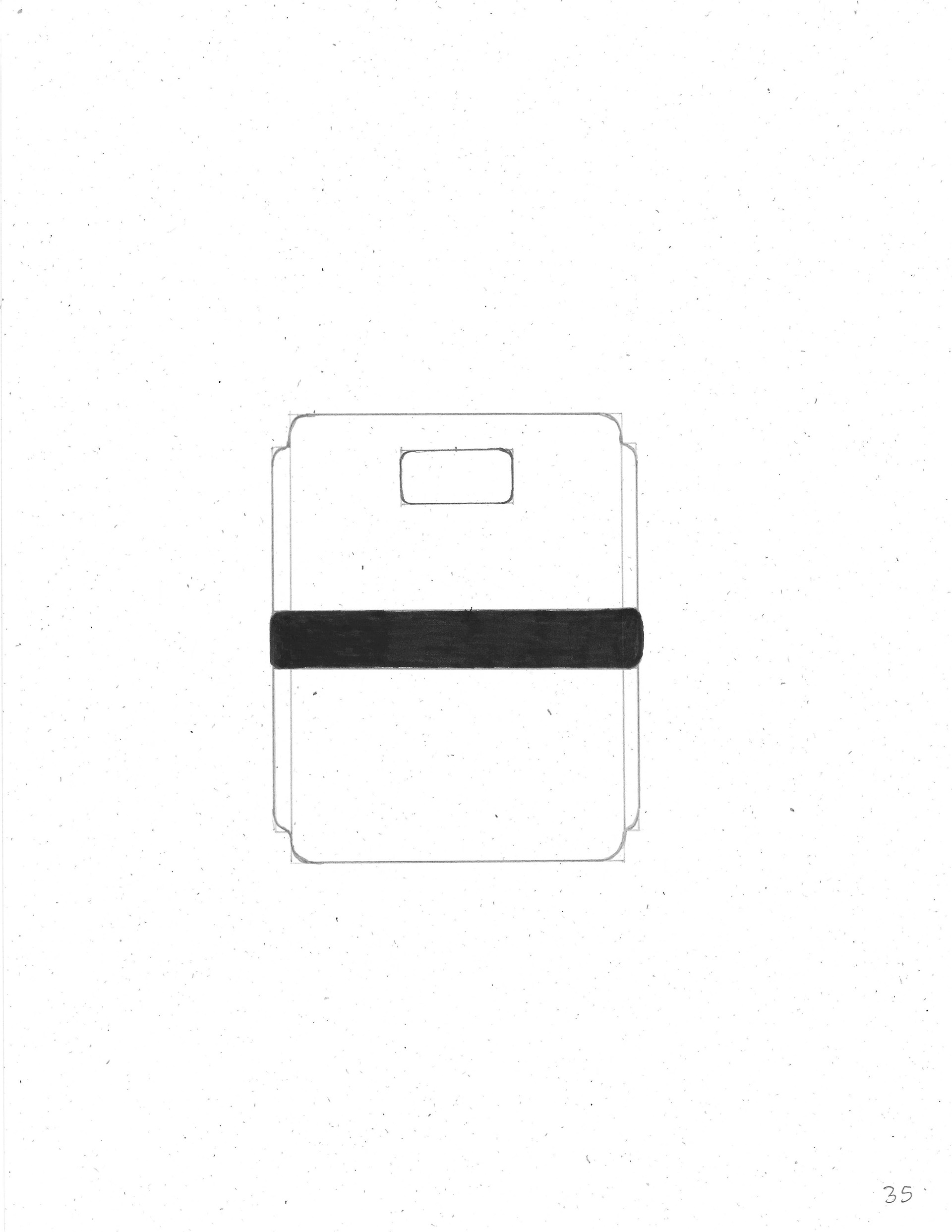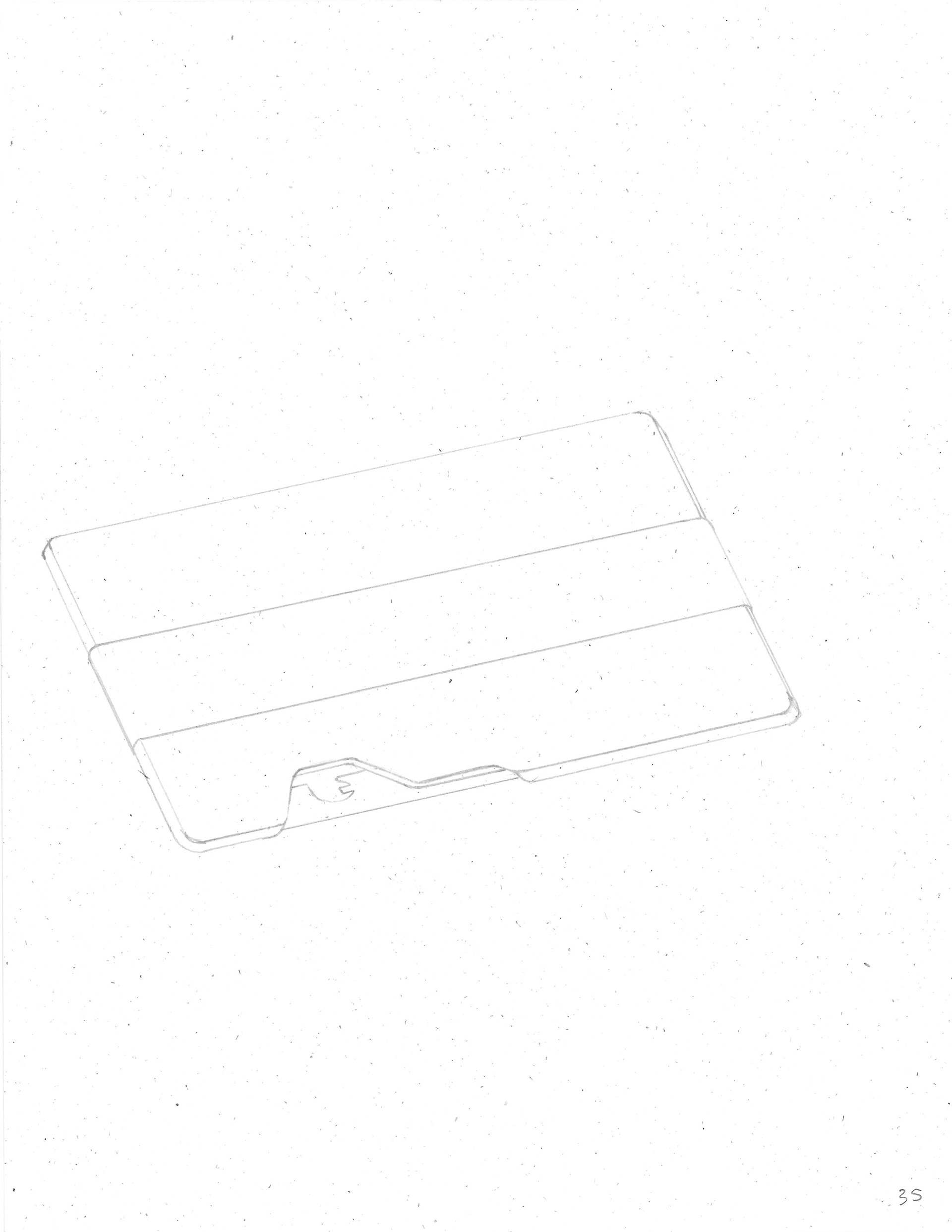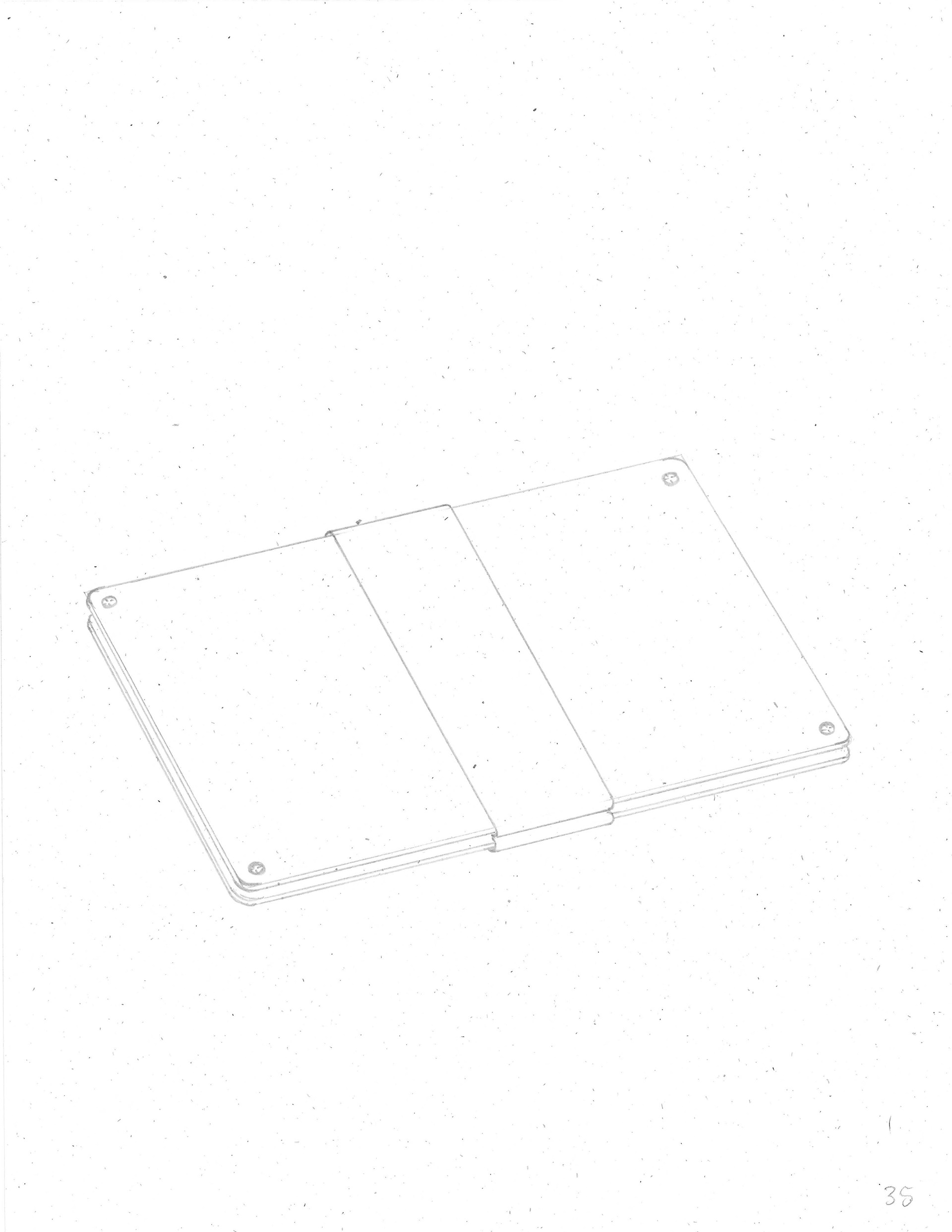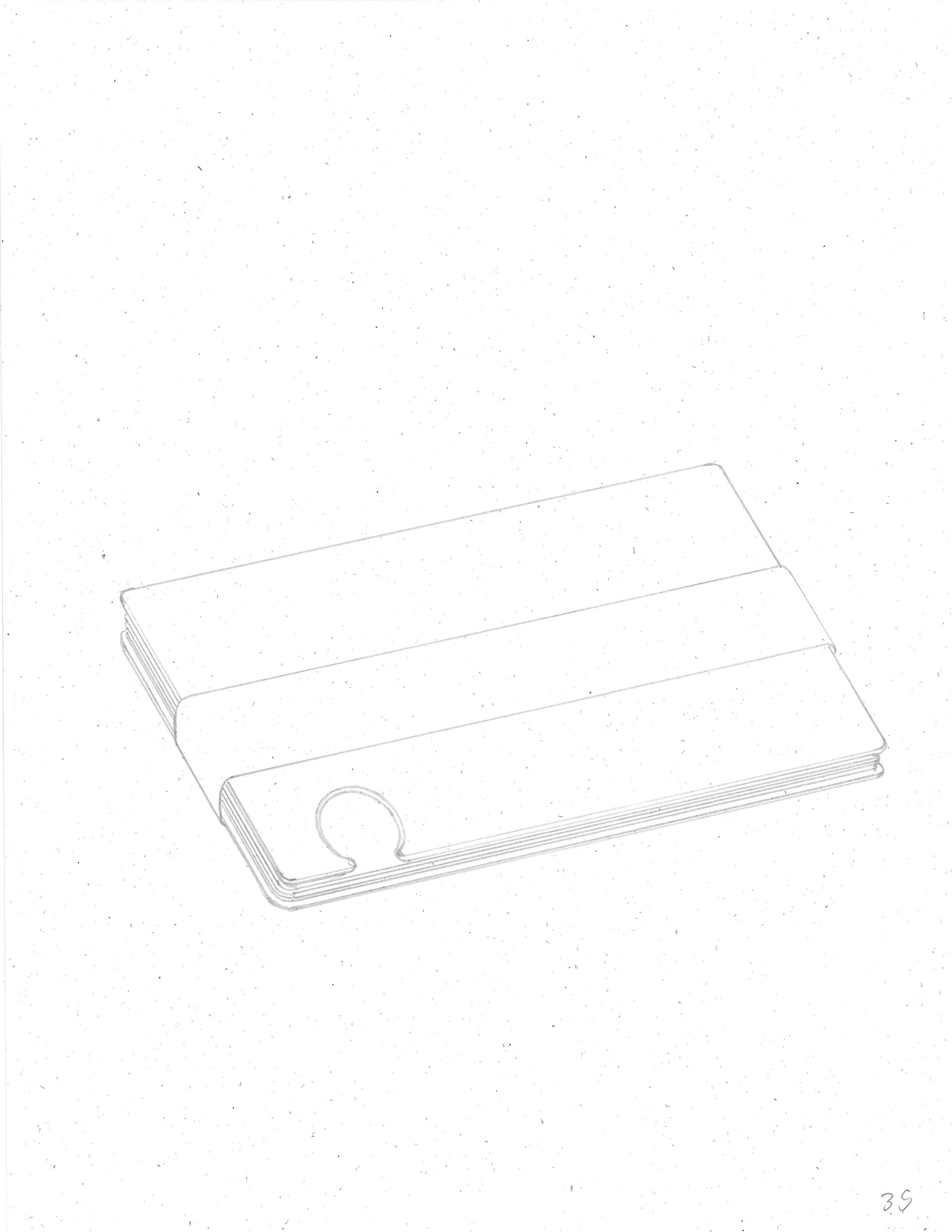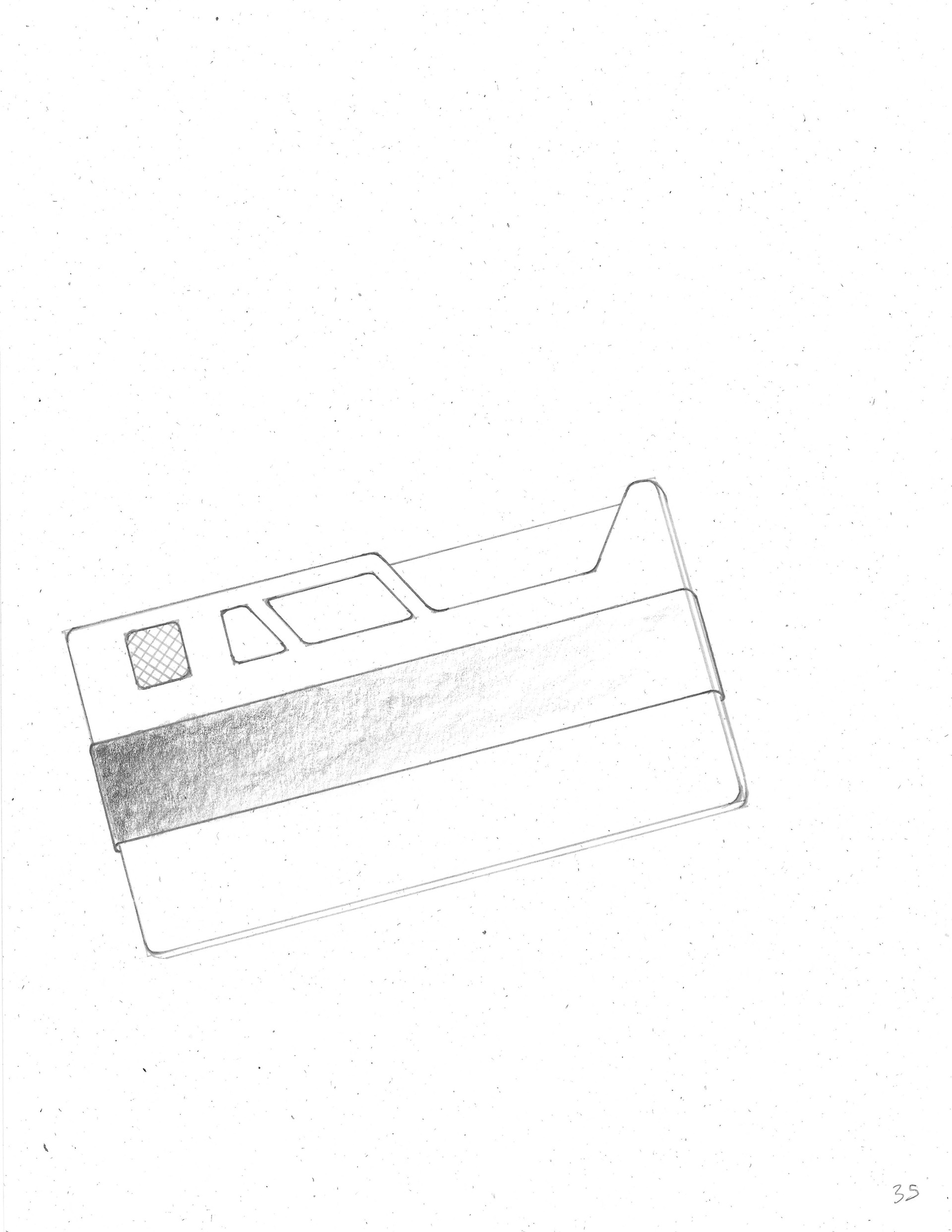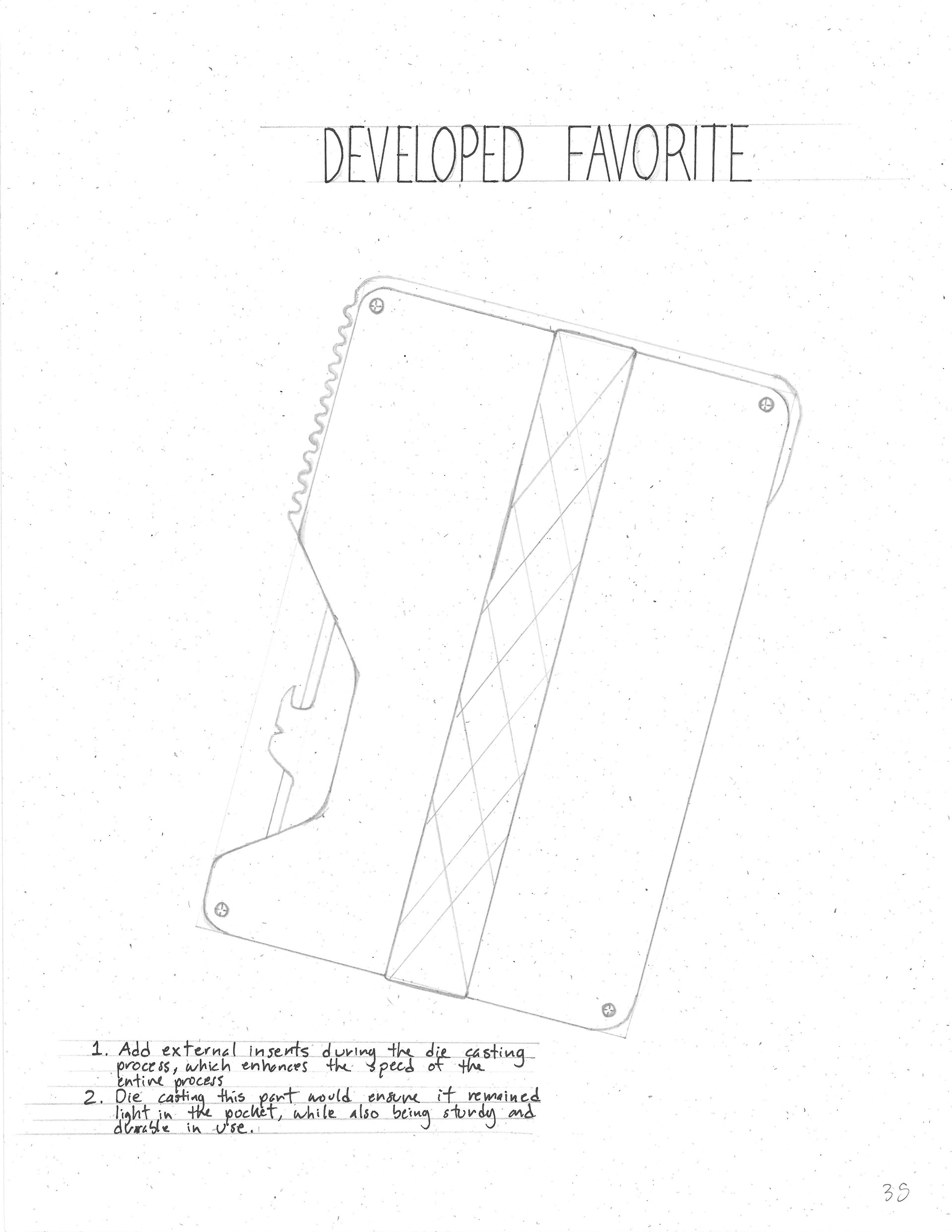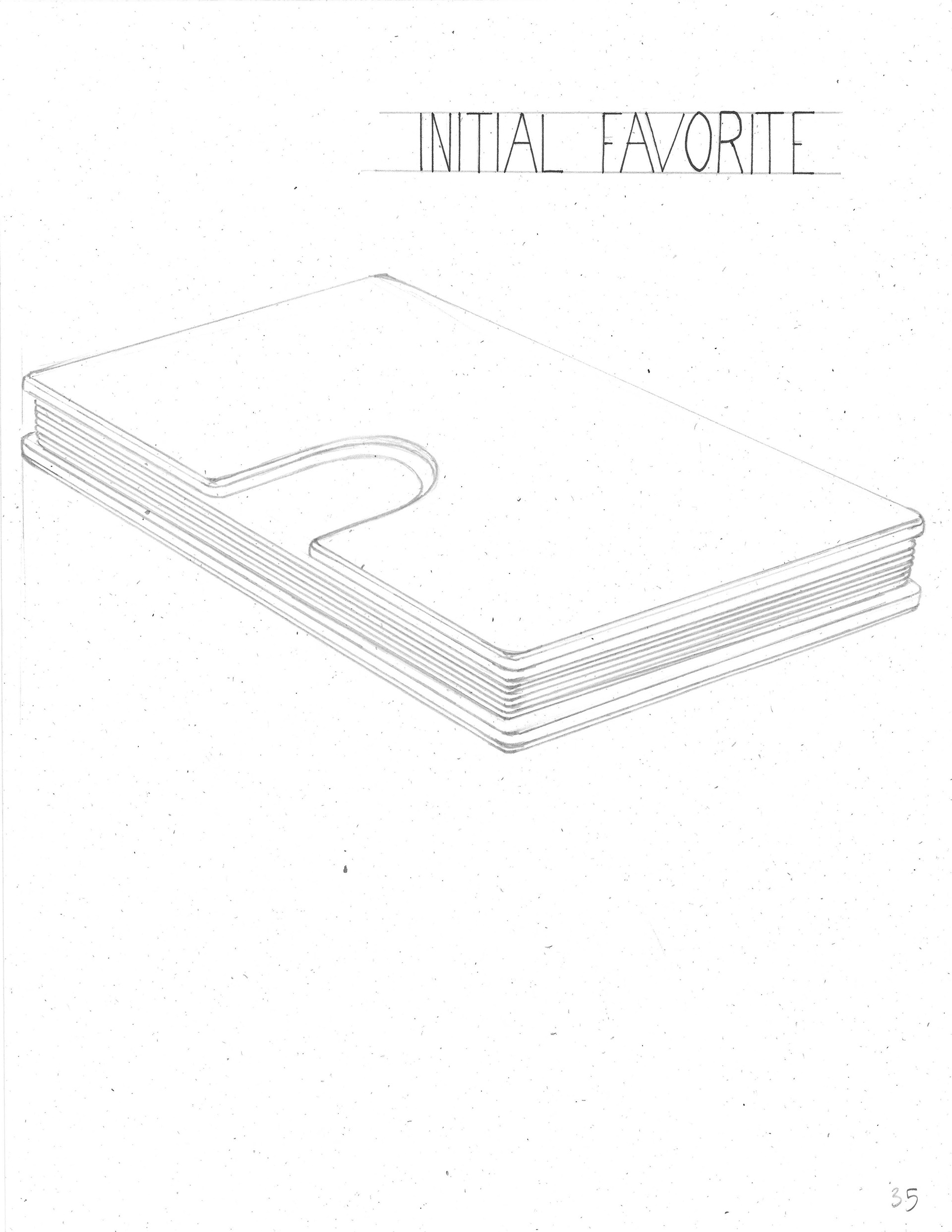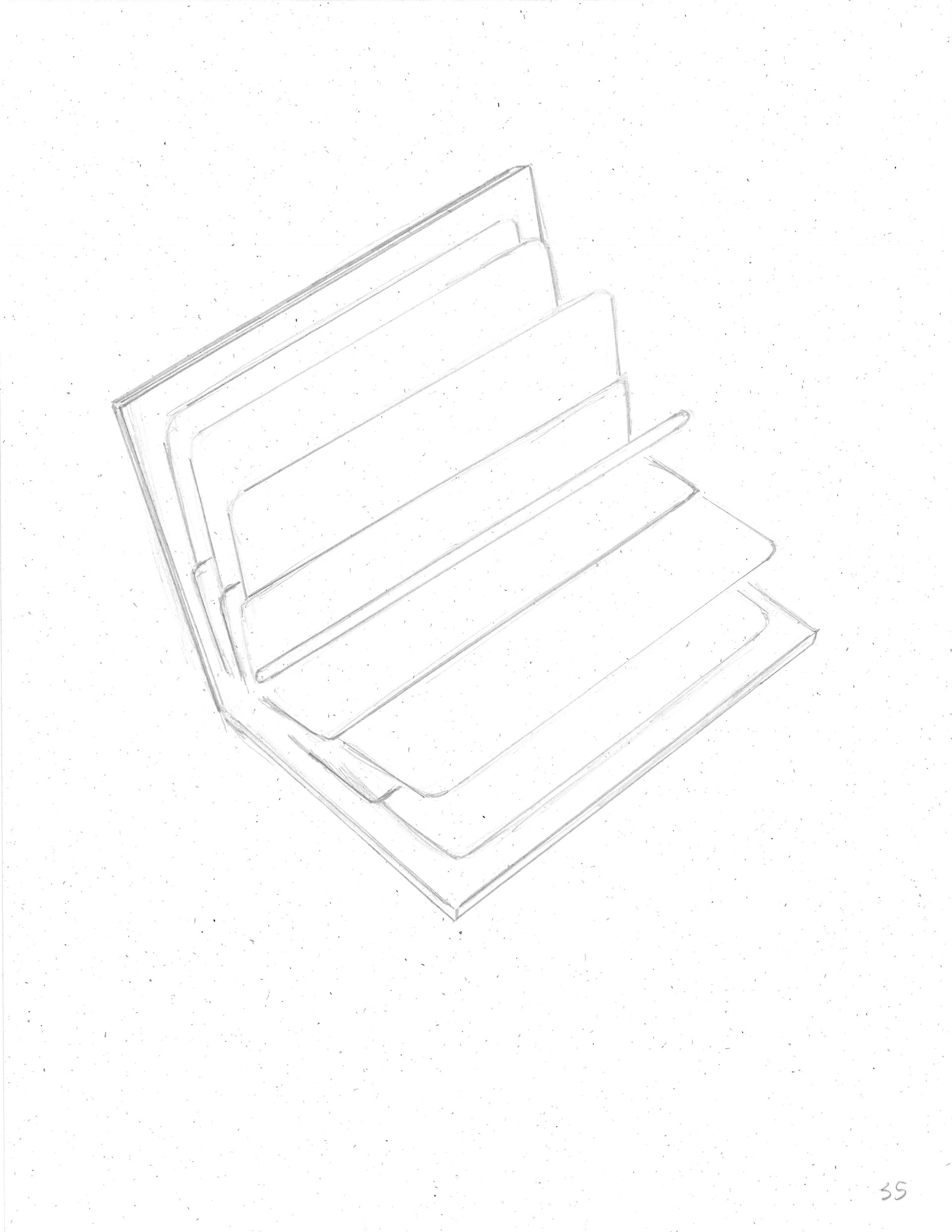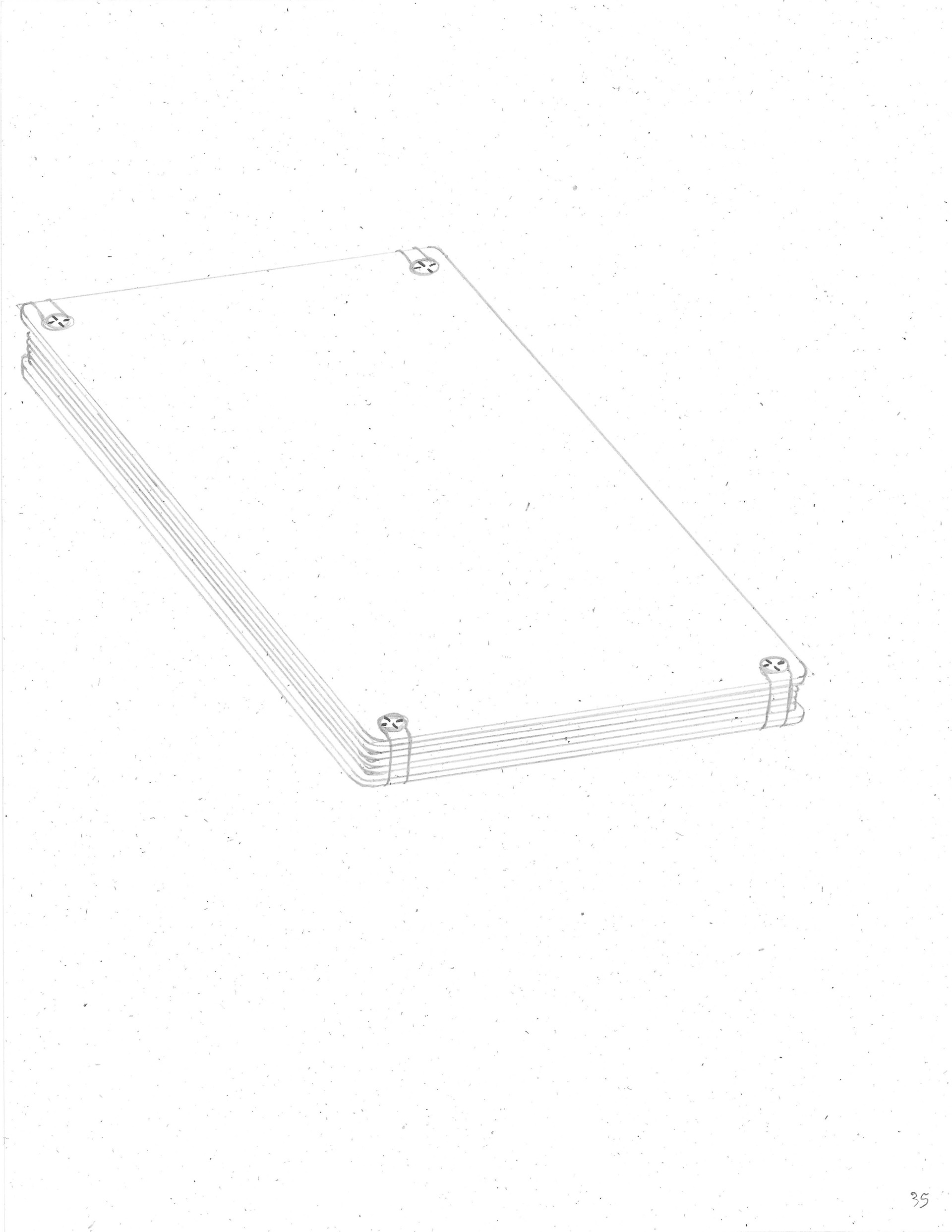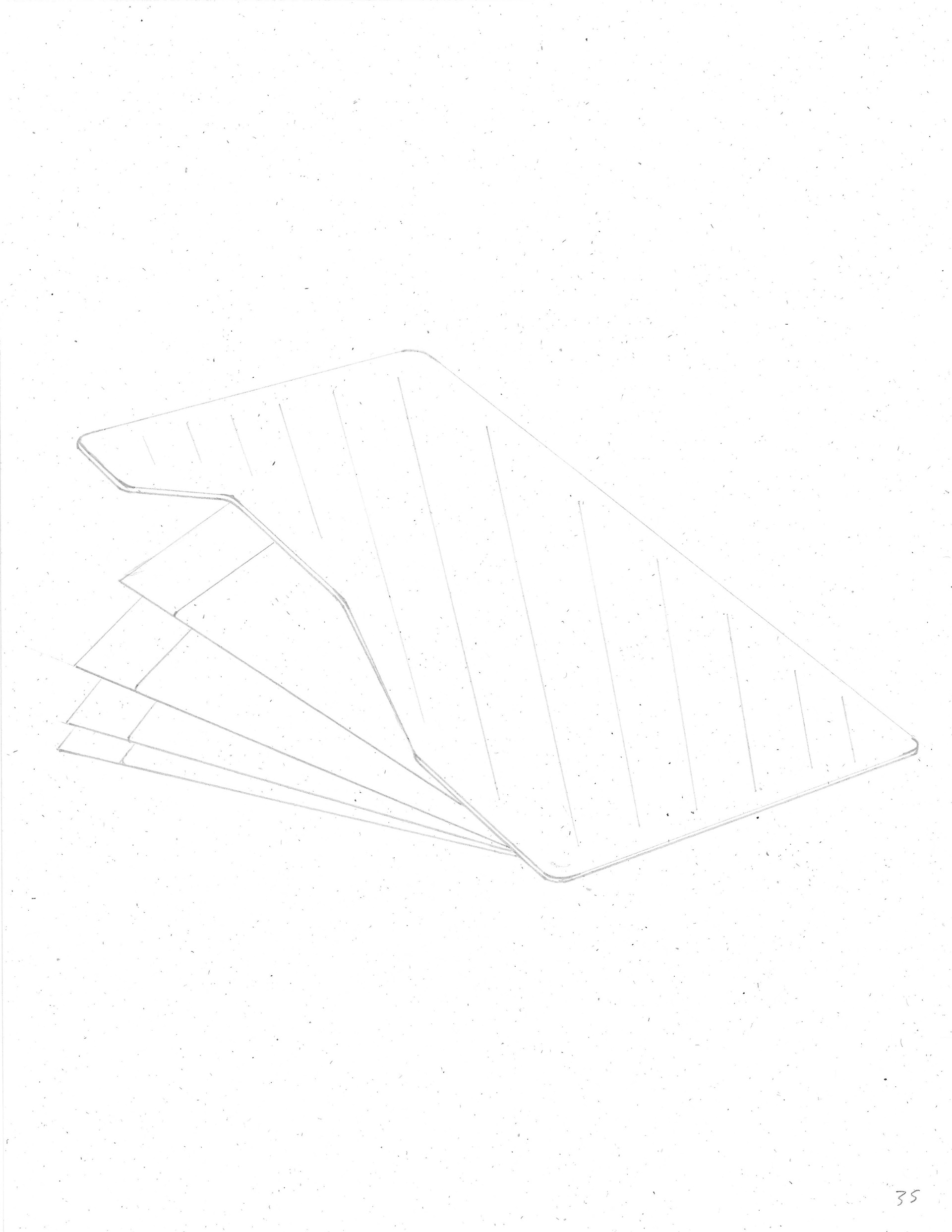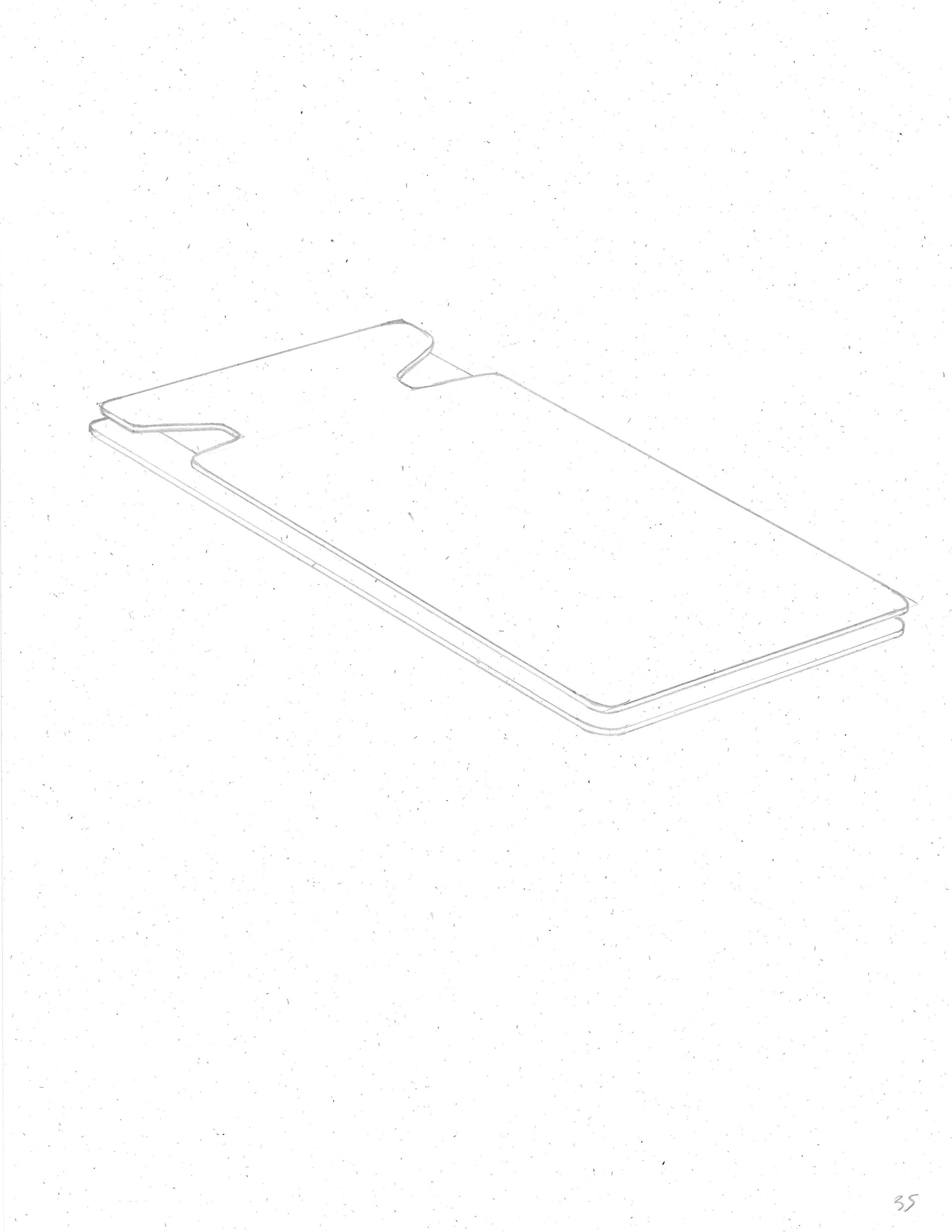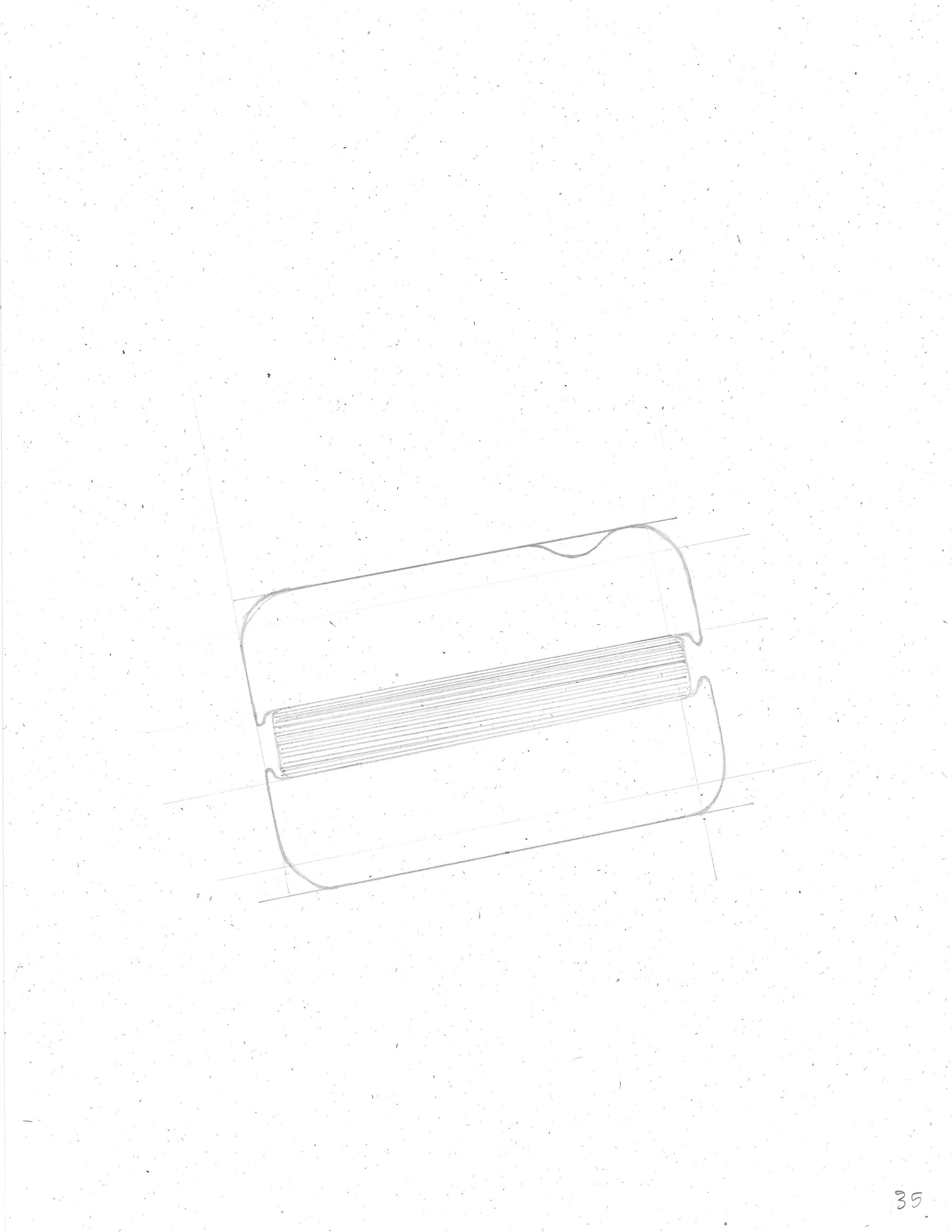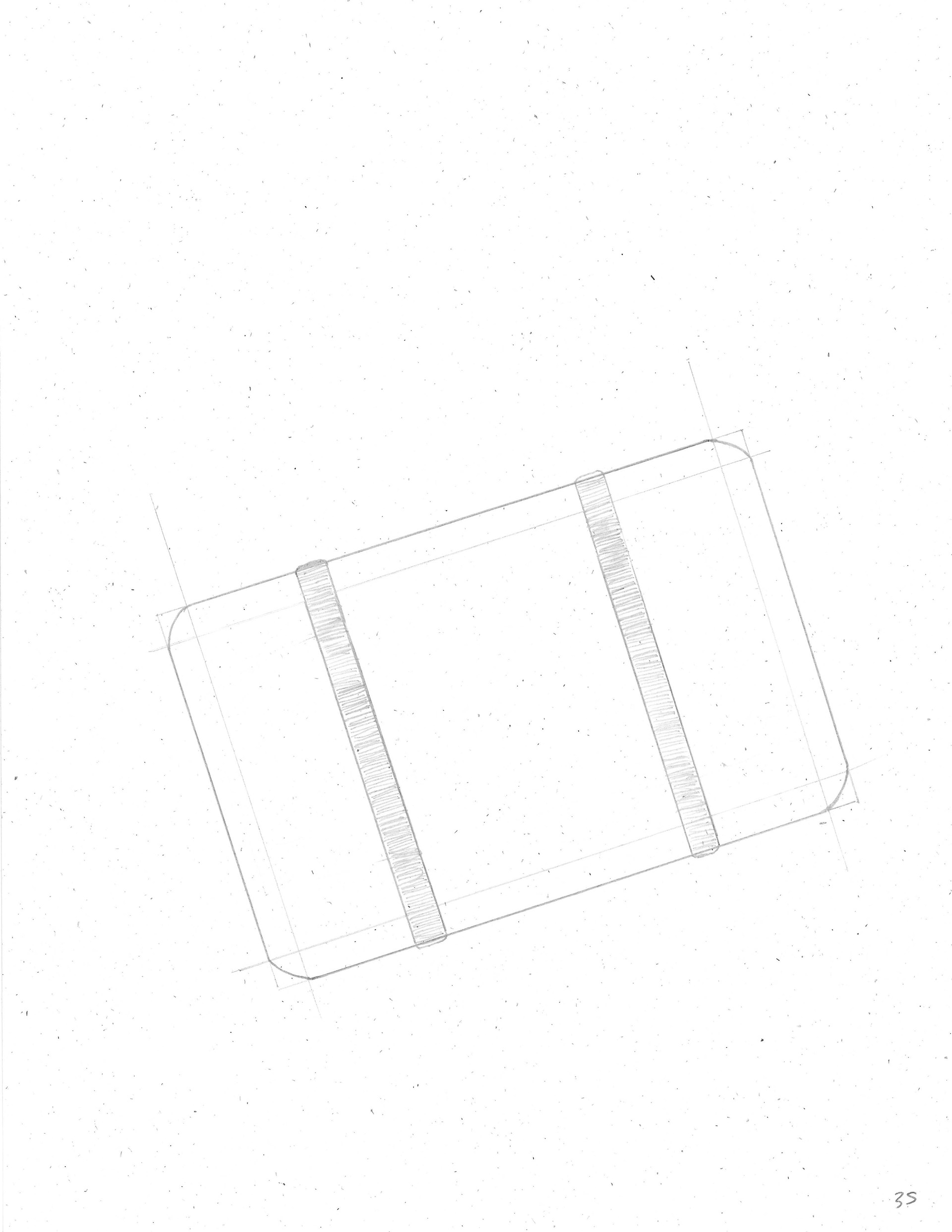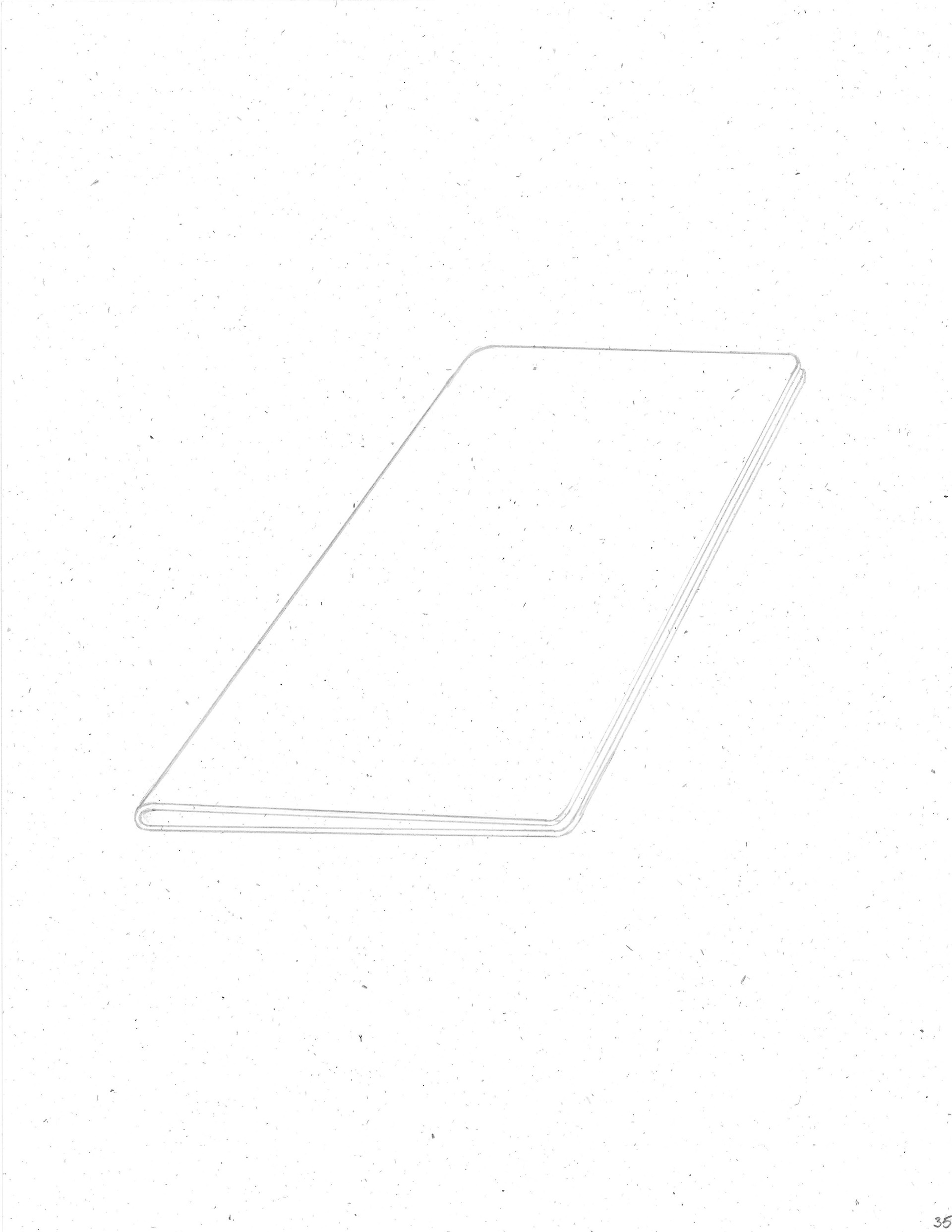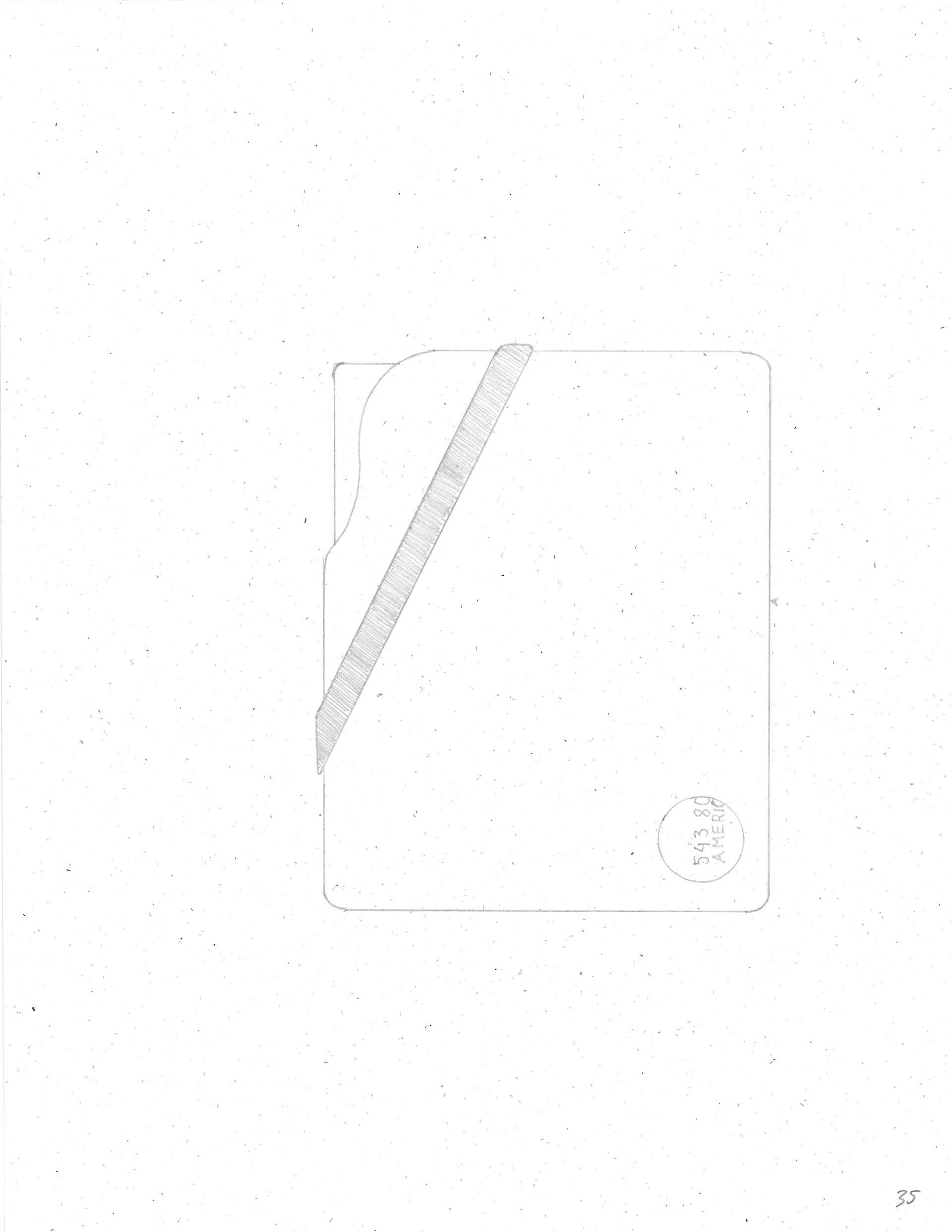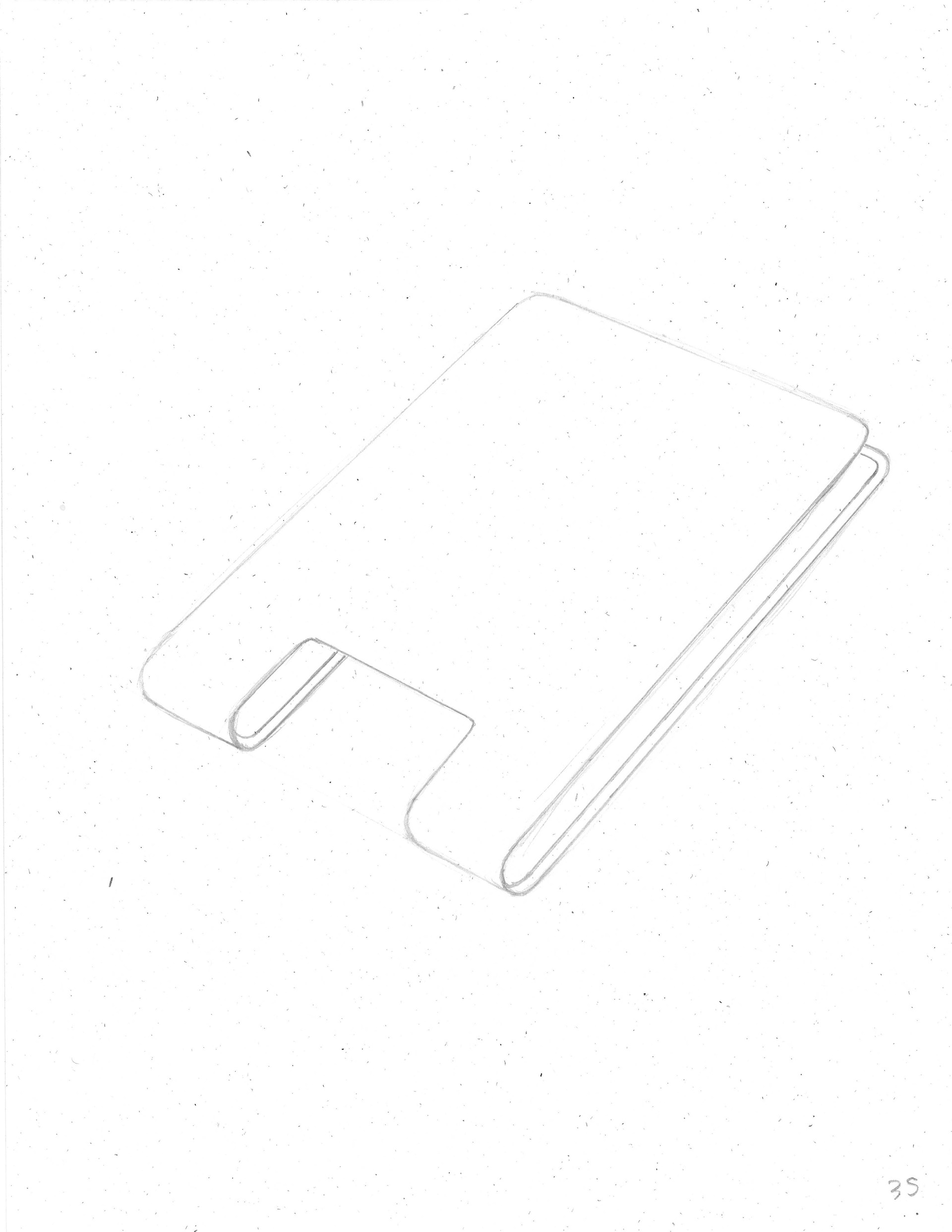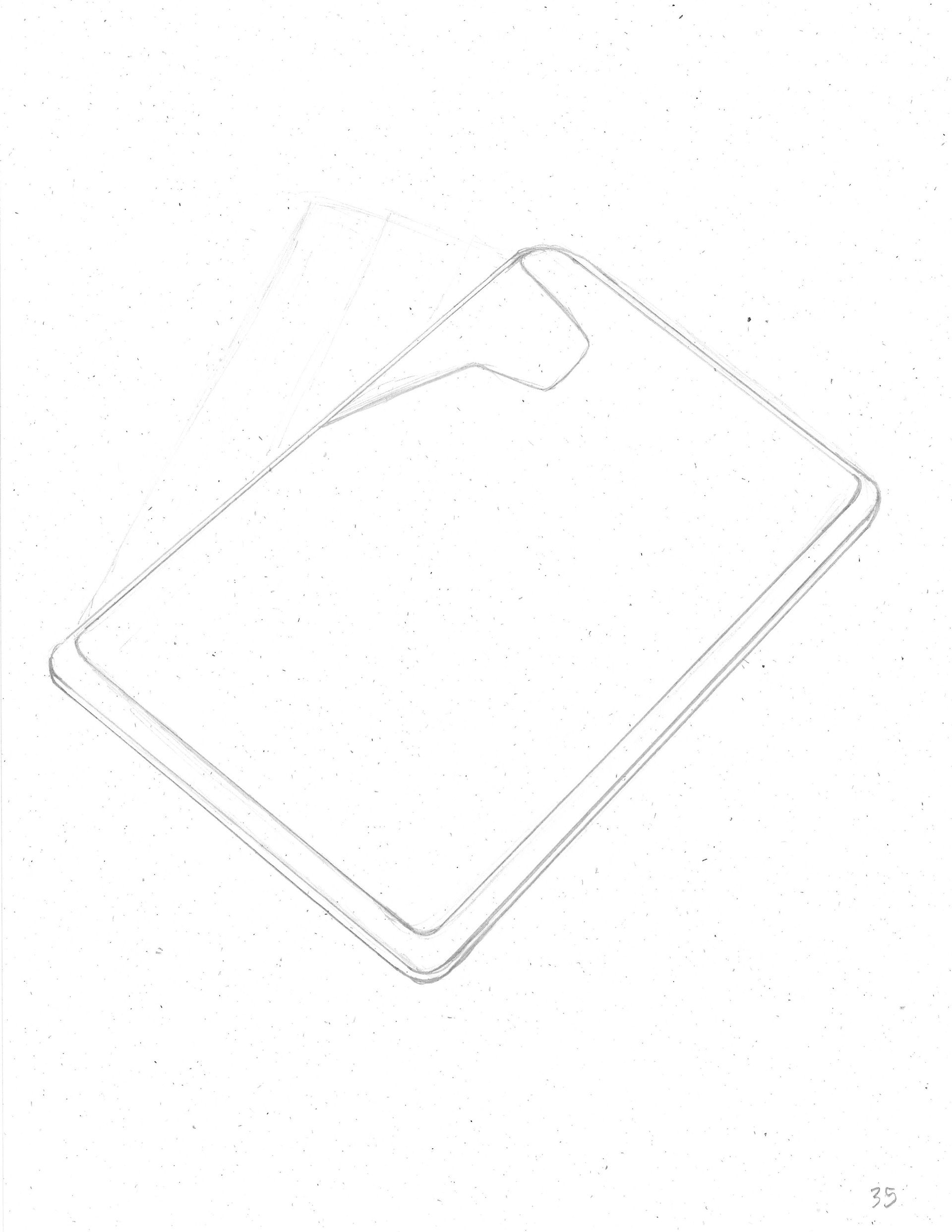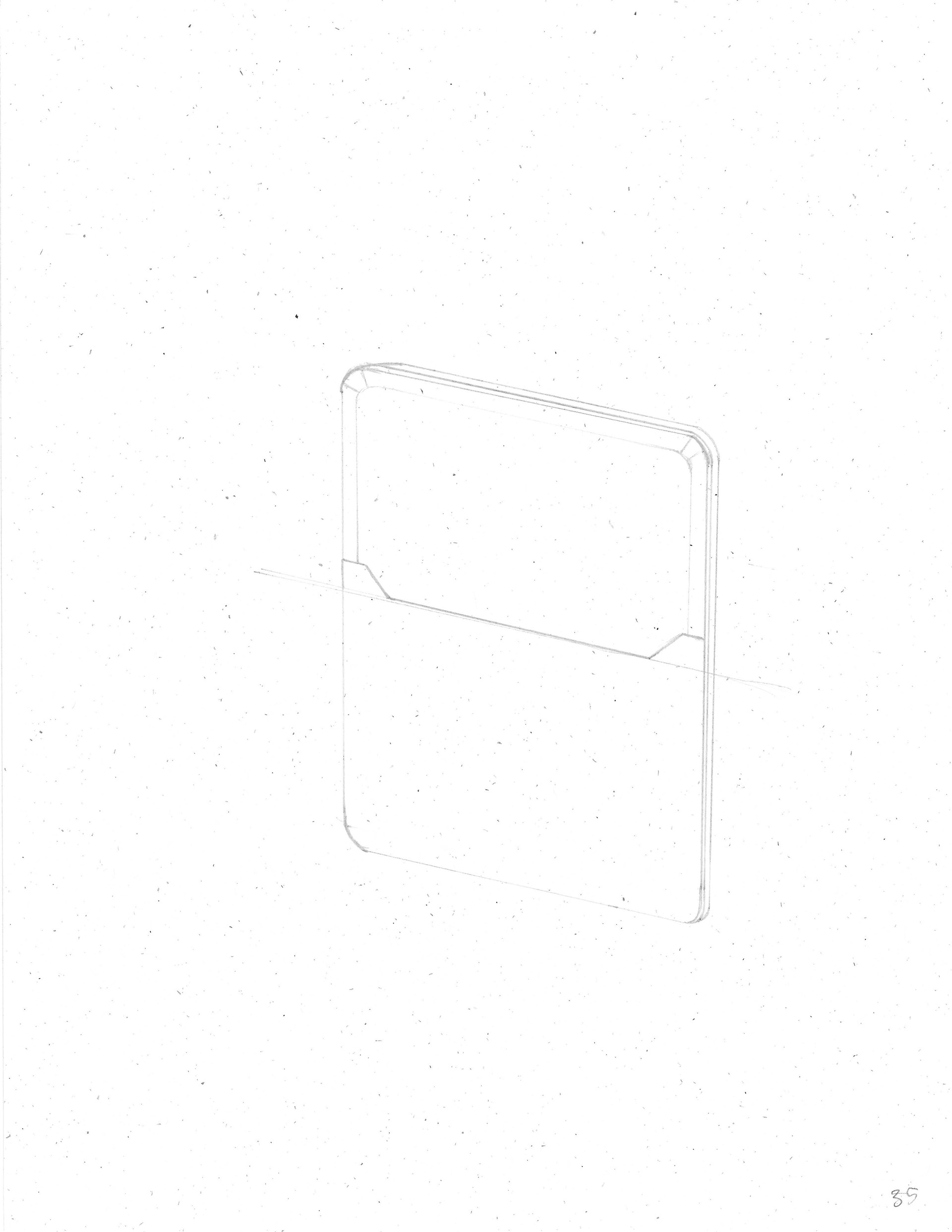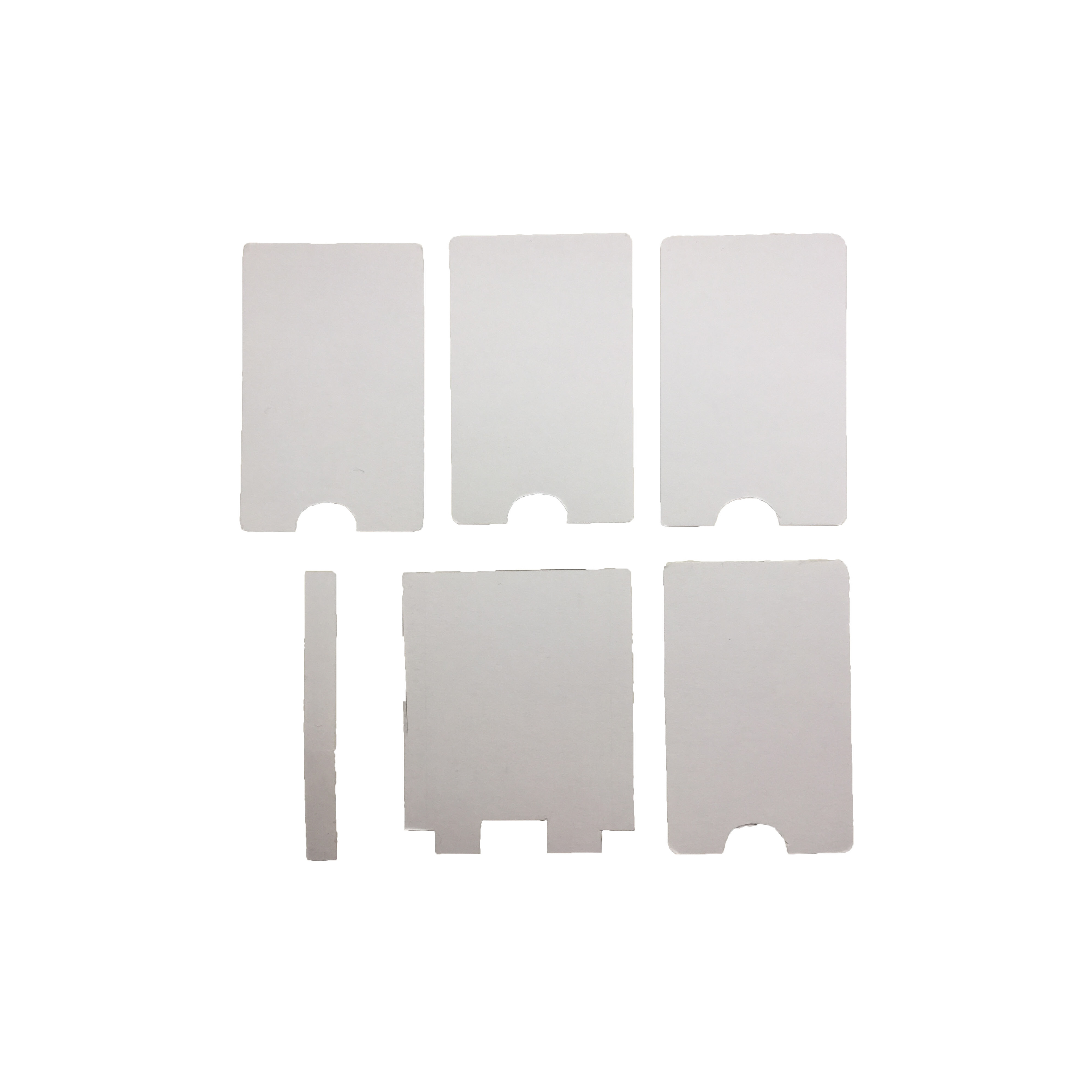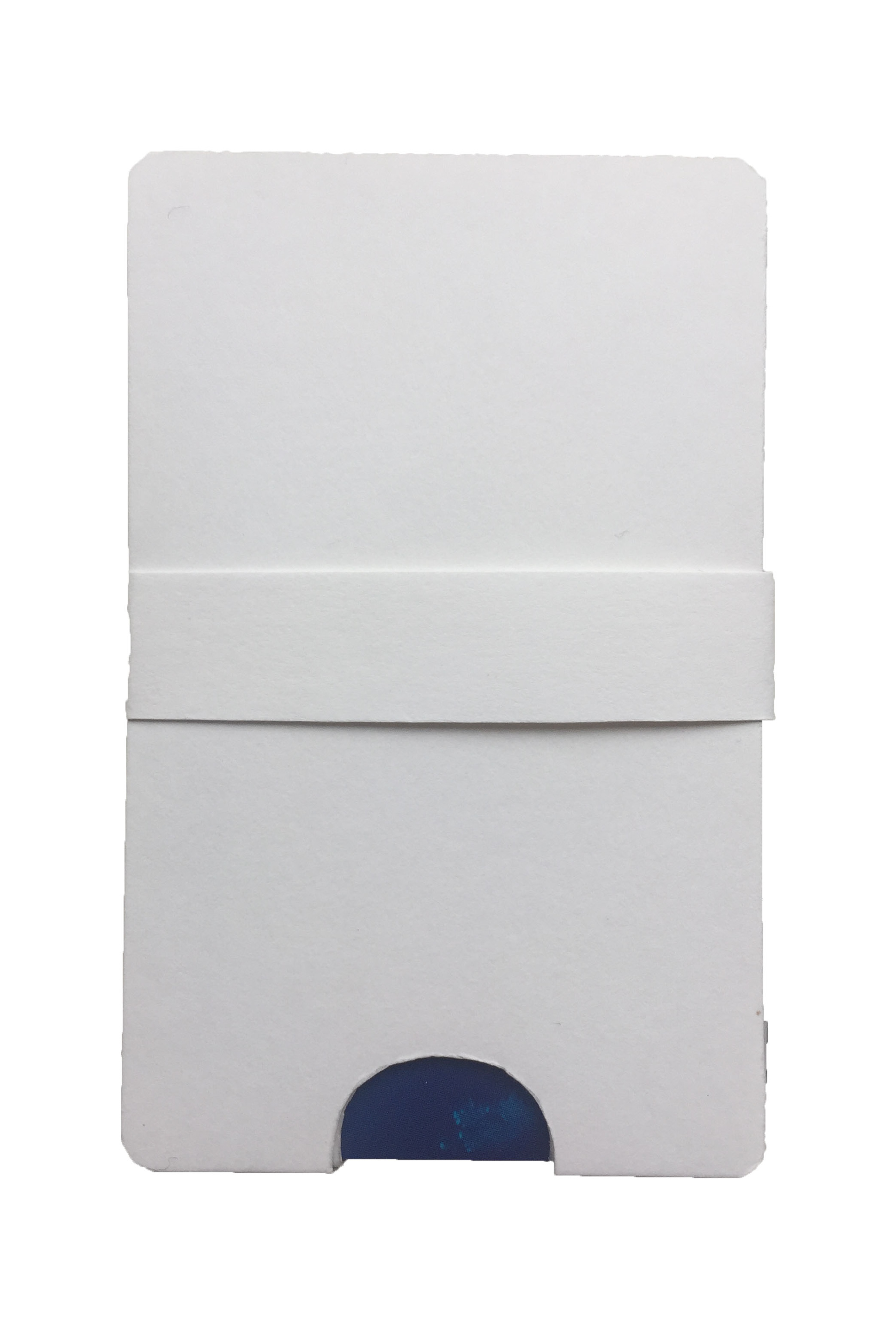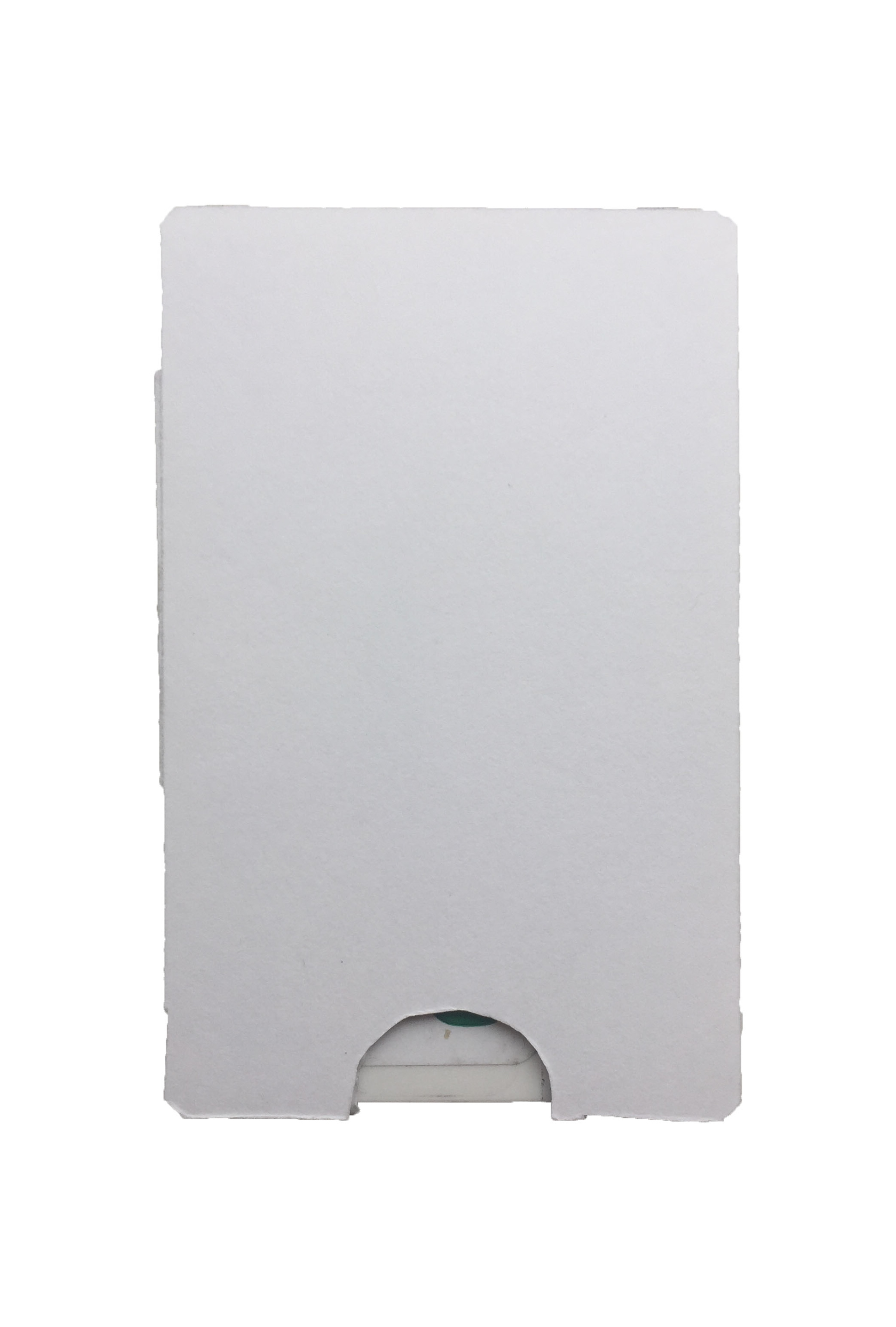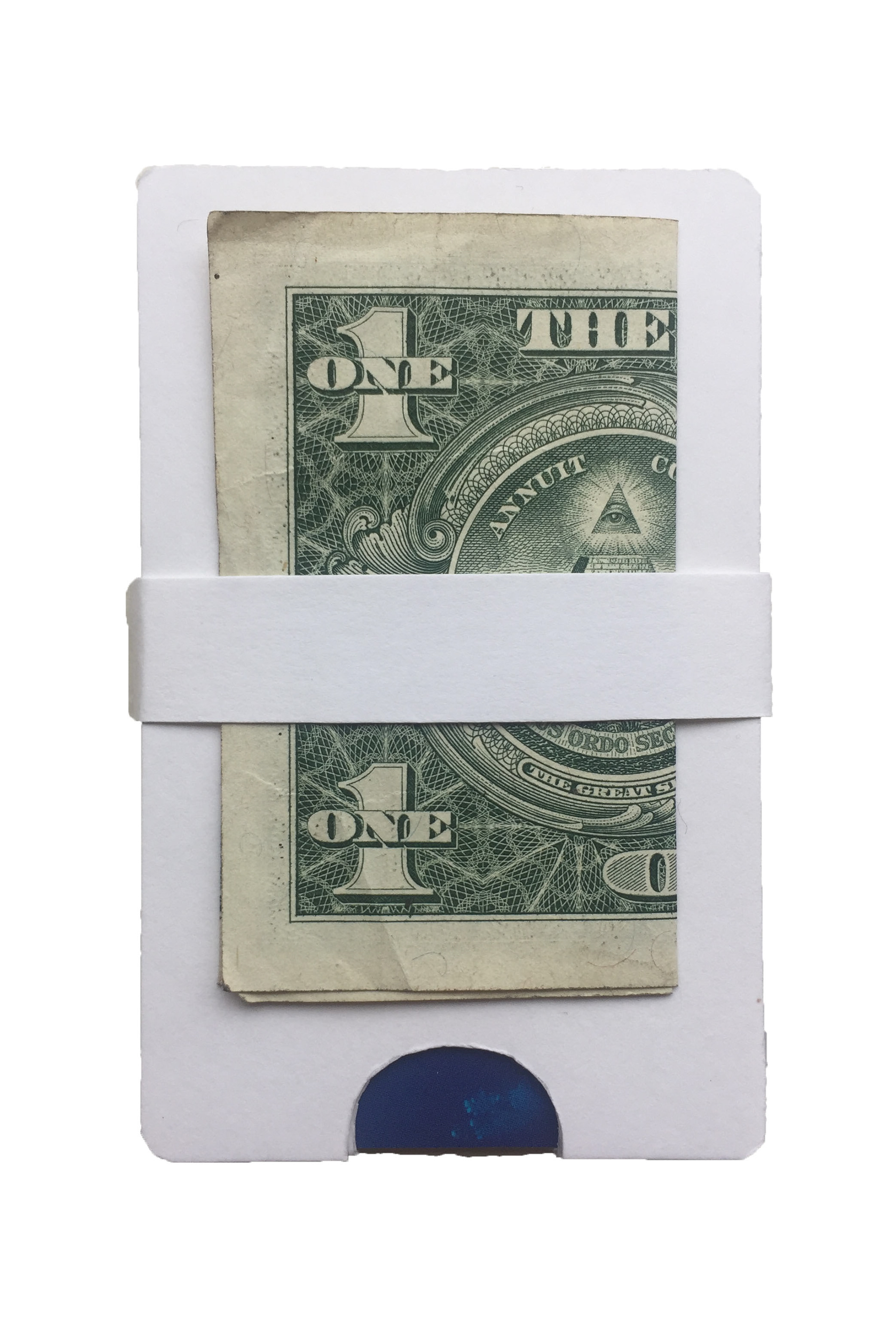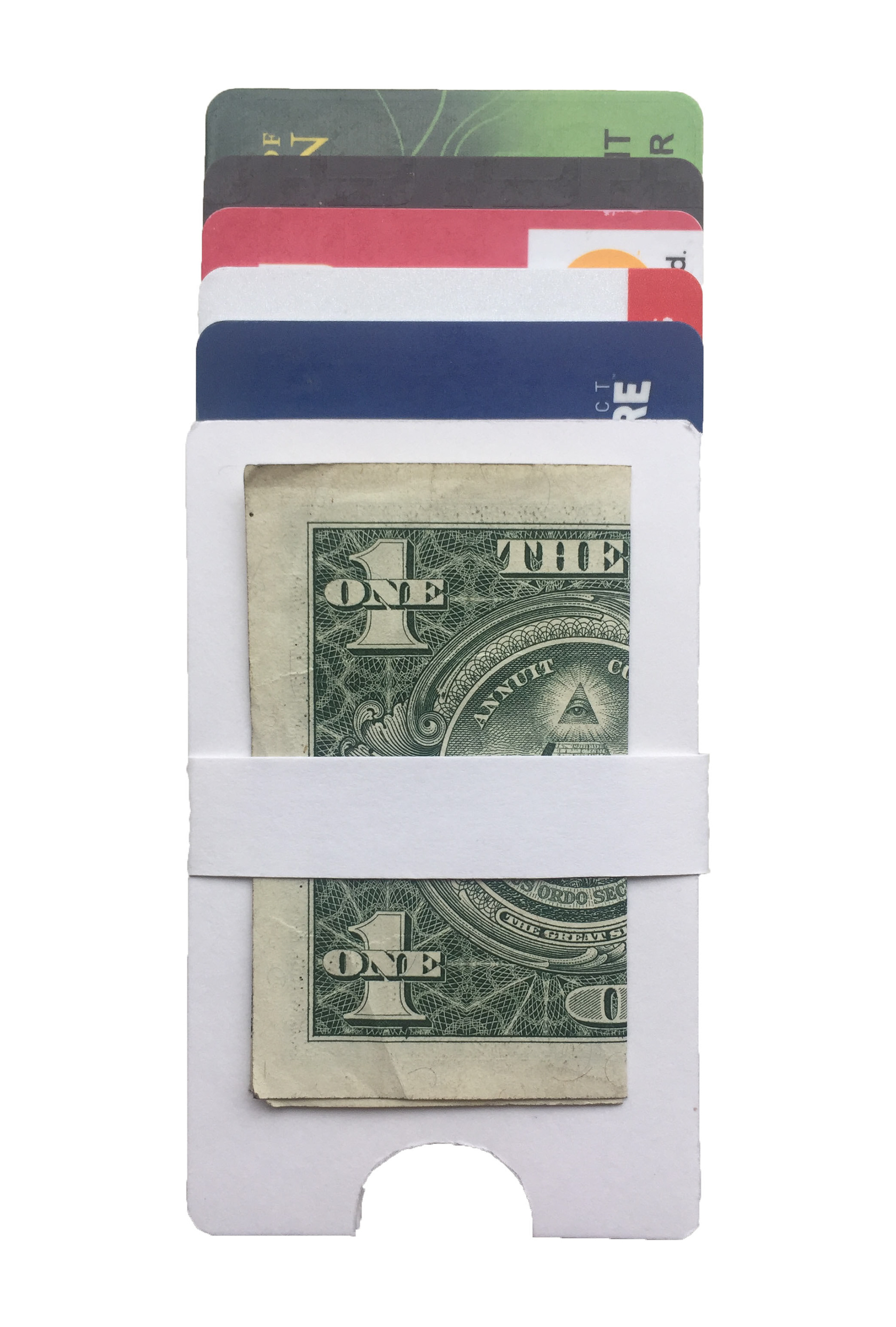 EXPLODED, INTERNAL, AND CROSS SECTION VIEWS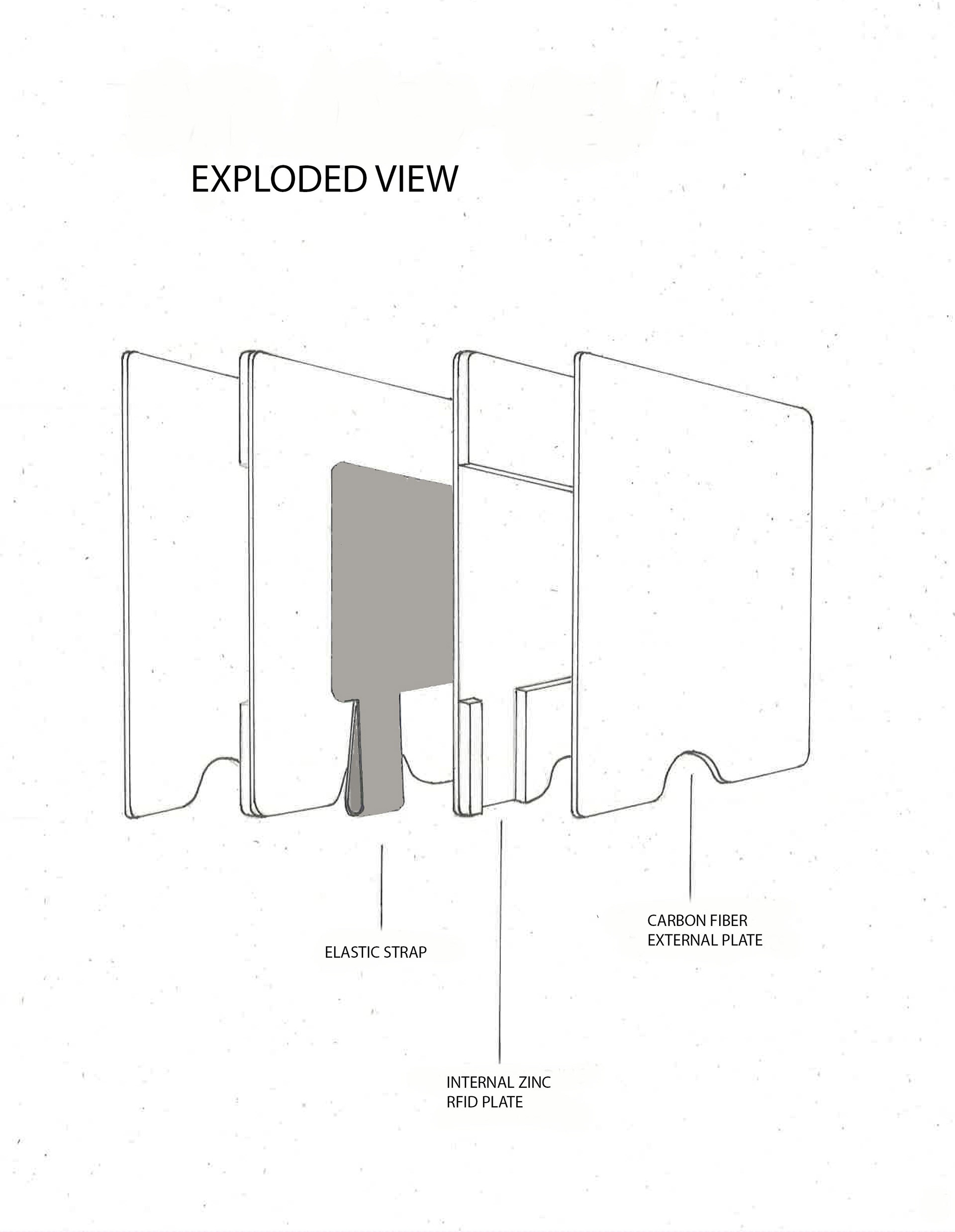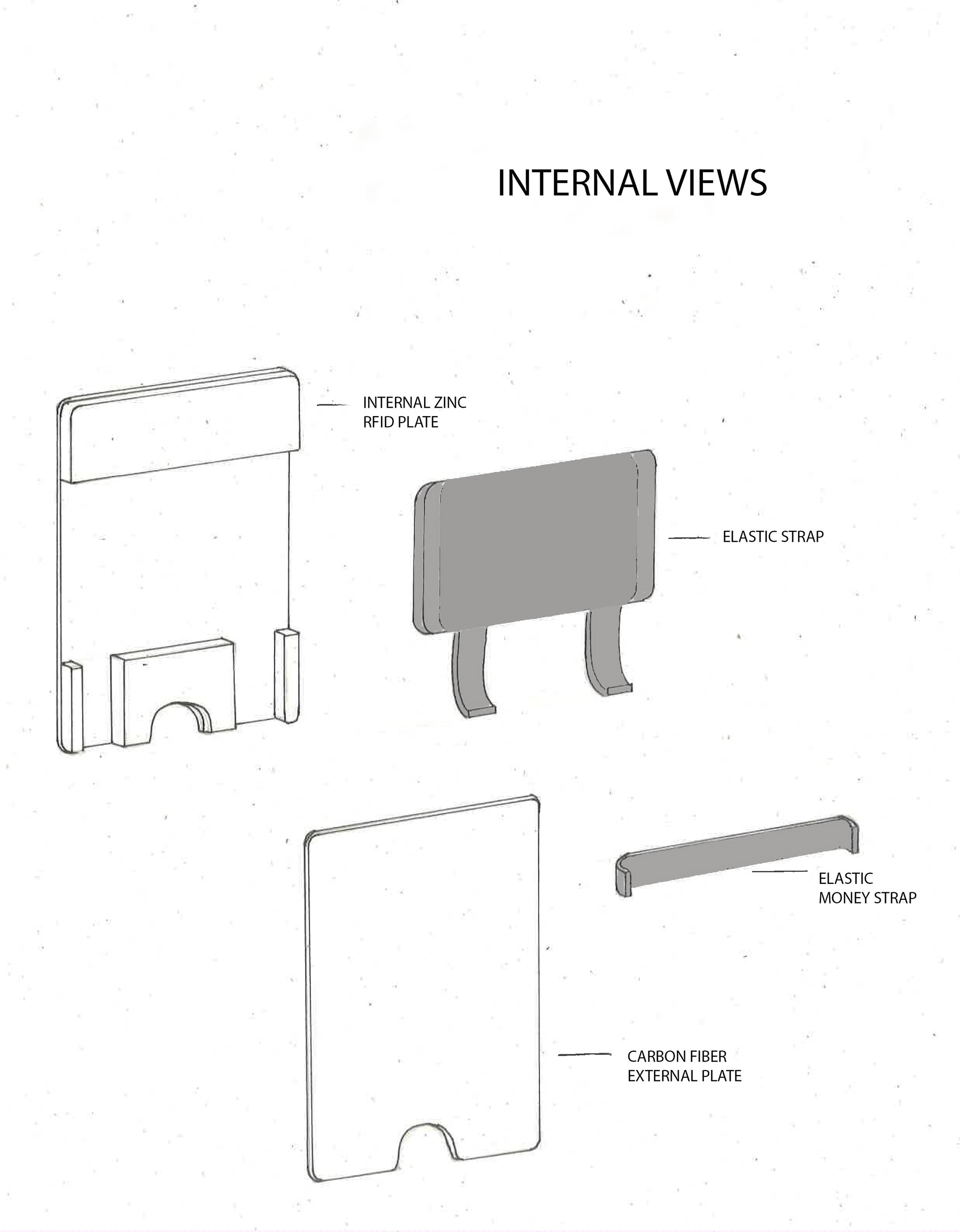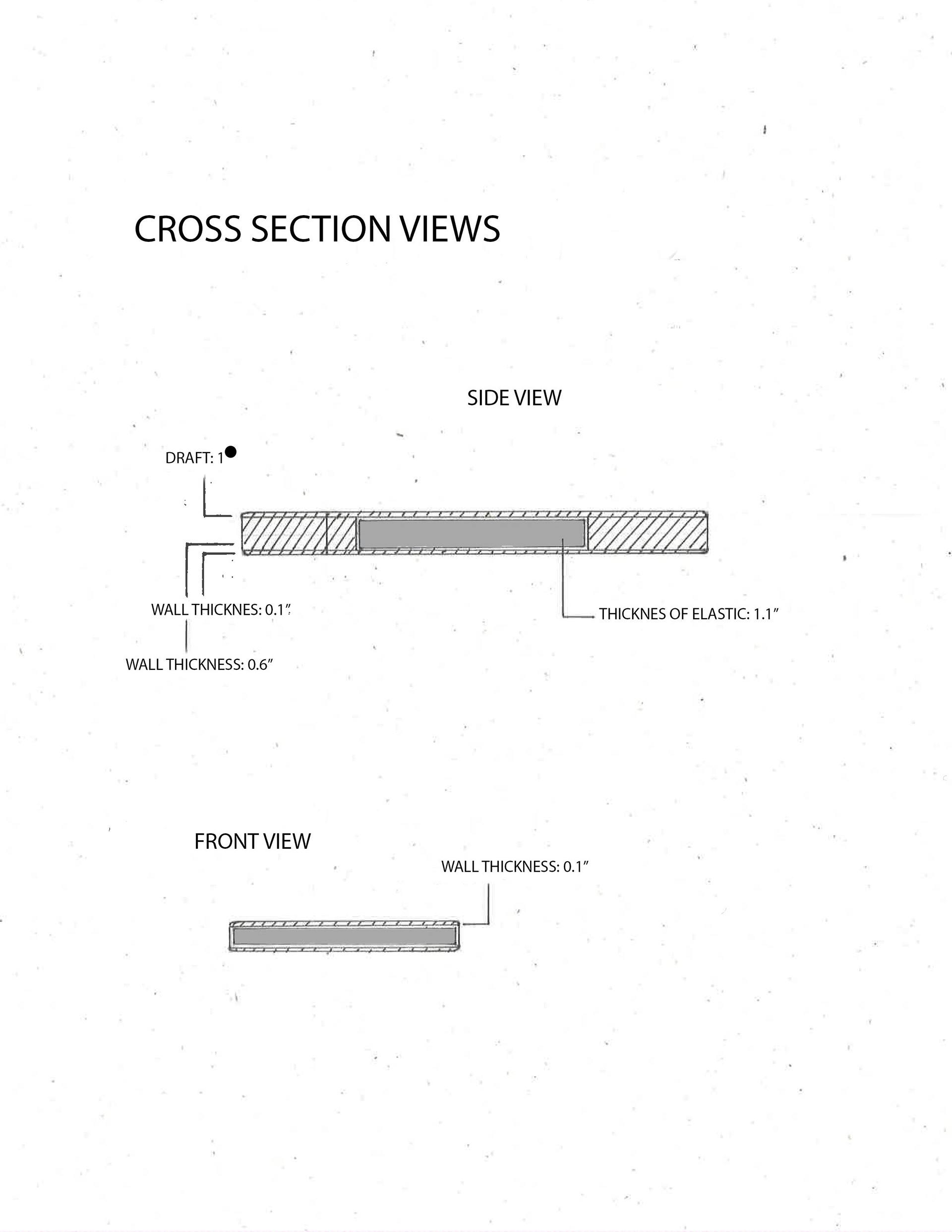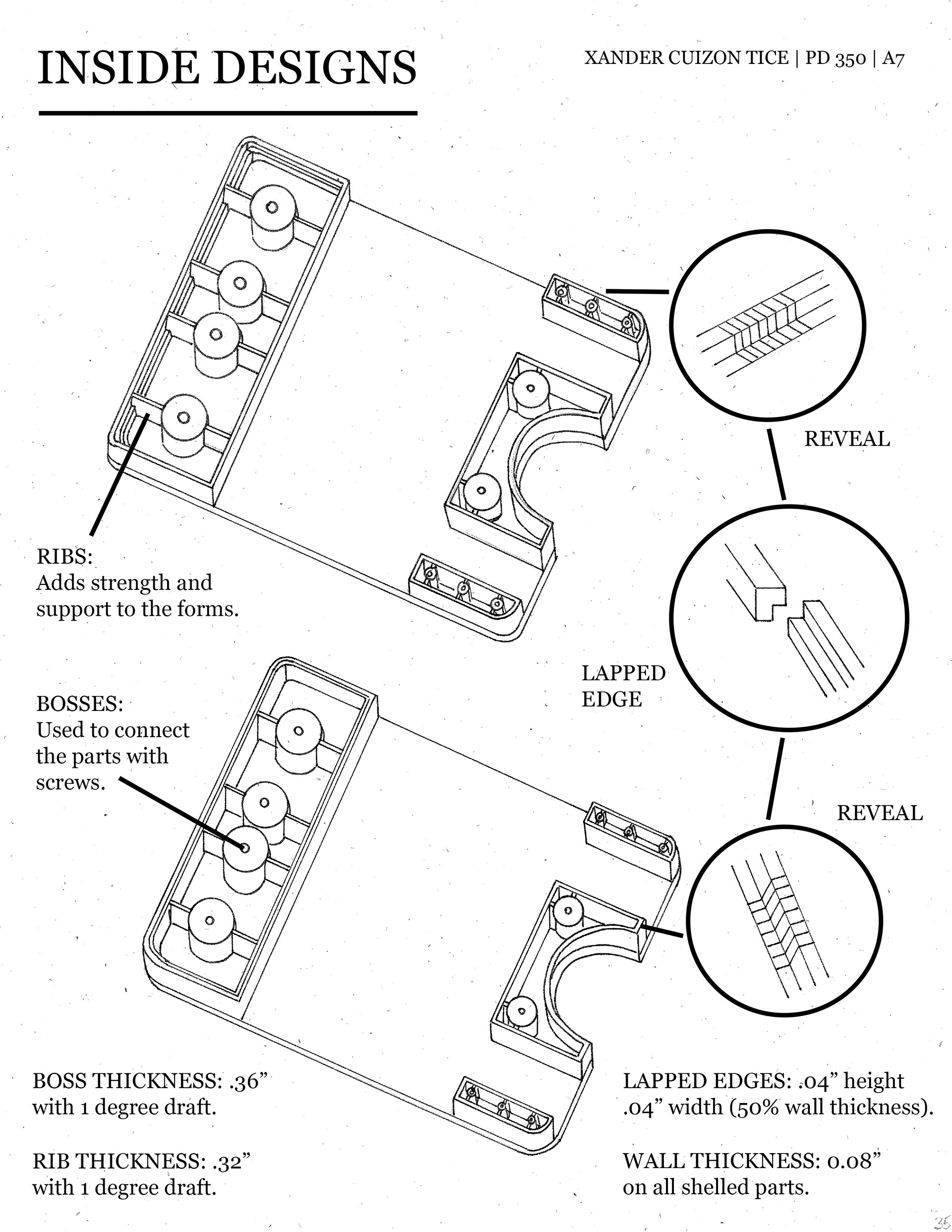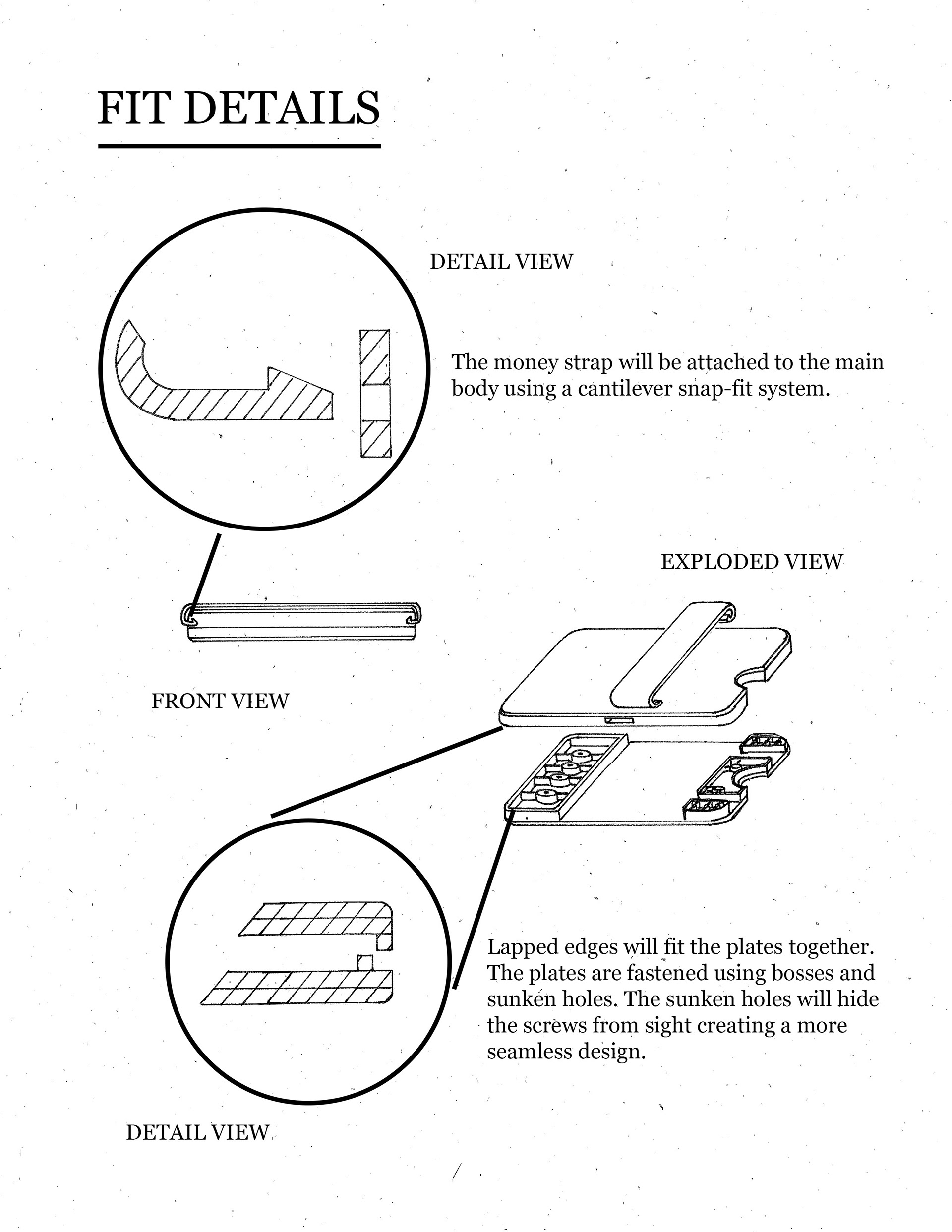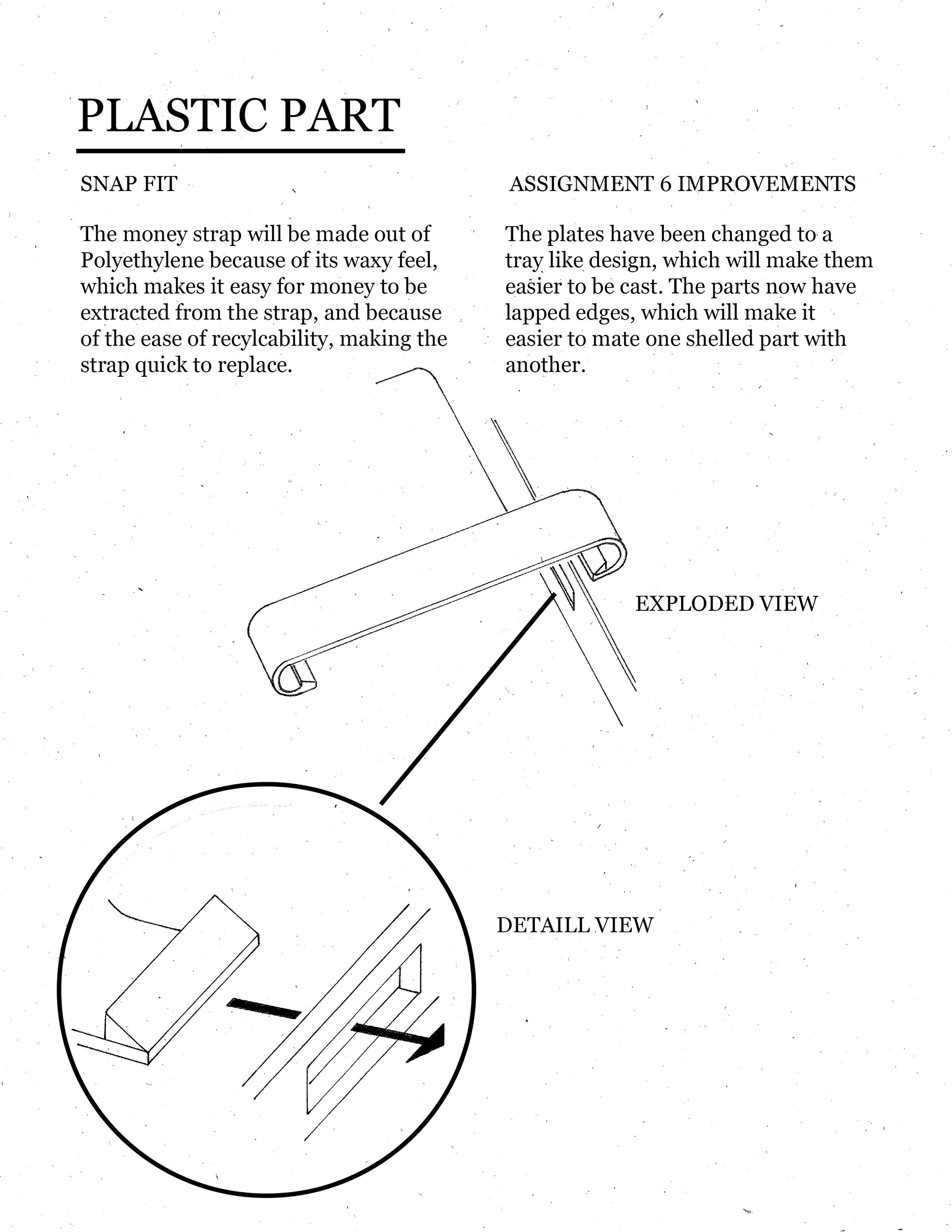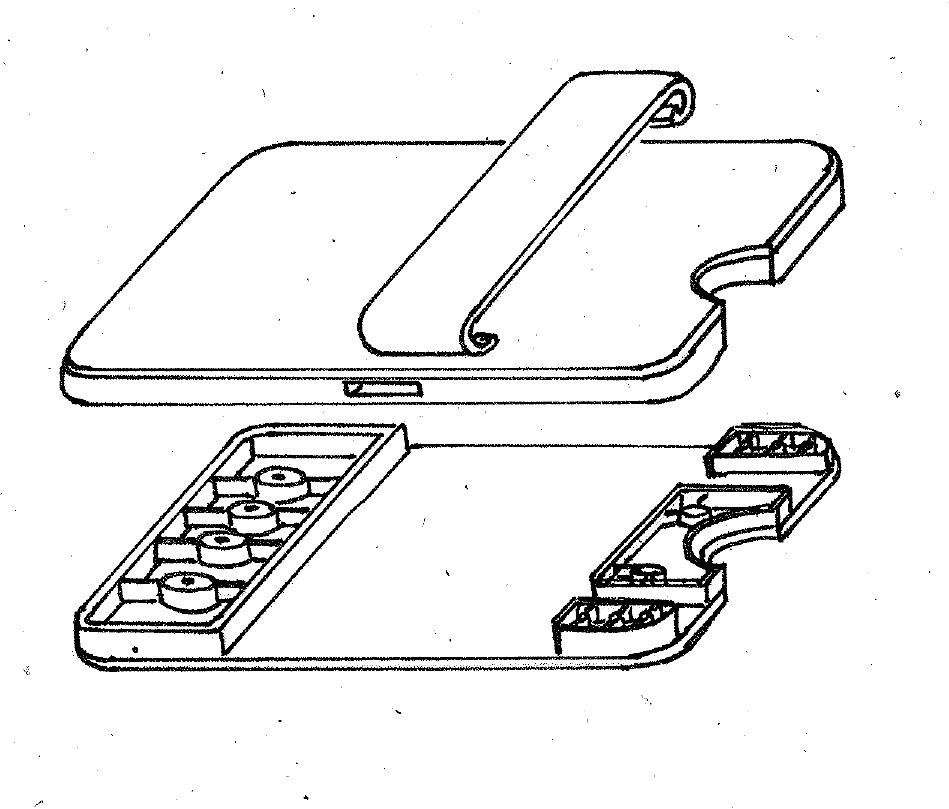 INTERZINC COMPETITION ENTRY